Category Archive May 2020 – FUNNY QUOTES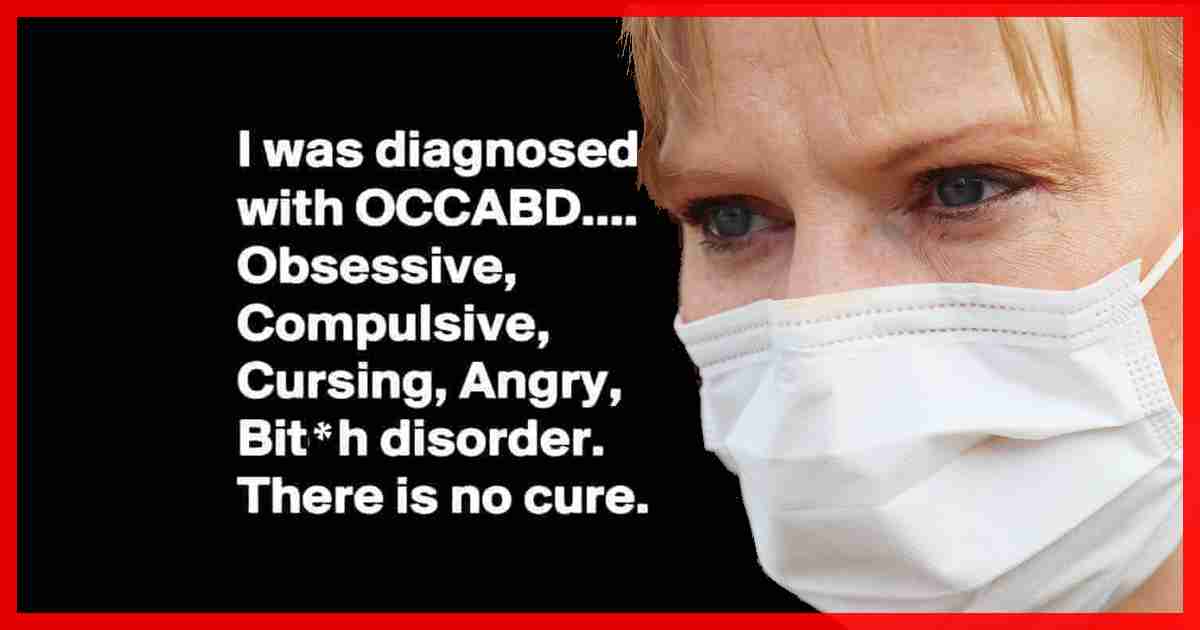 Recently, I was diagnosed with OCCABD.
It's an Obsessive, Compulsive, Cursing, Angry, Bit*h disorder, and there's no cure for it…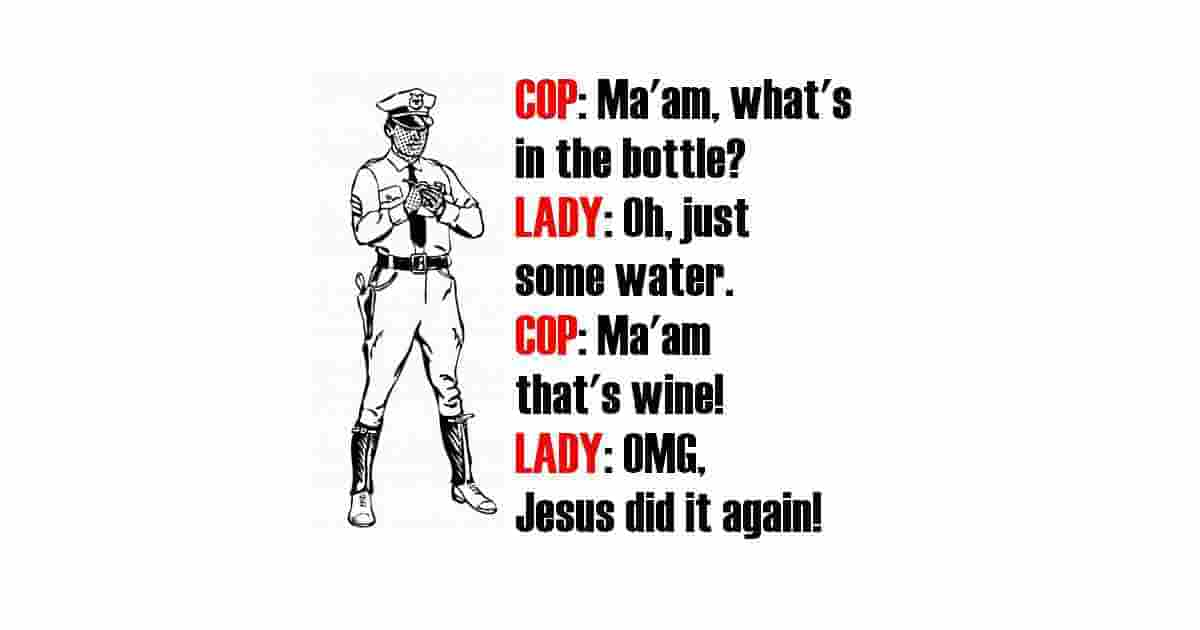 A woman got pulled over by a cop and he said, COP: Maam, what's in the bottle? LADY: Oh, just some water. COP: Maam, that's wine. LADY: OMG, Jesus did it again!