Category Archive dating – Page 2 – FUNNY QUOTES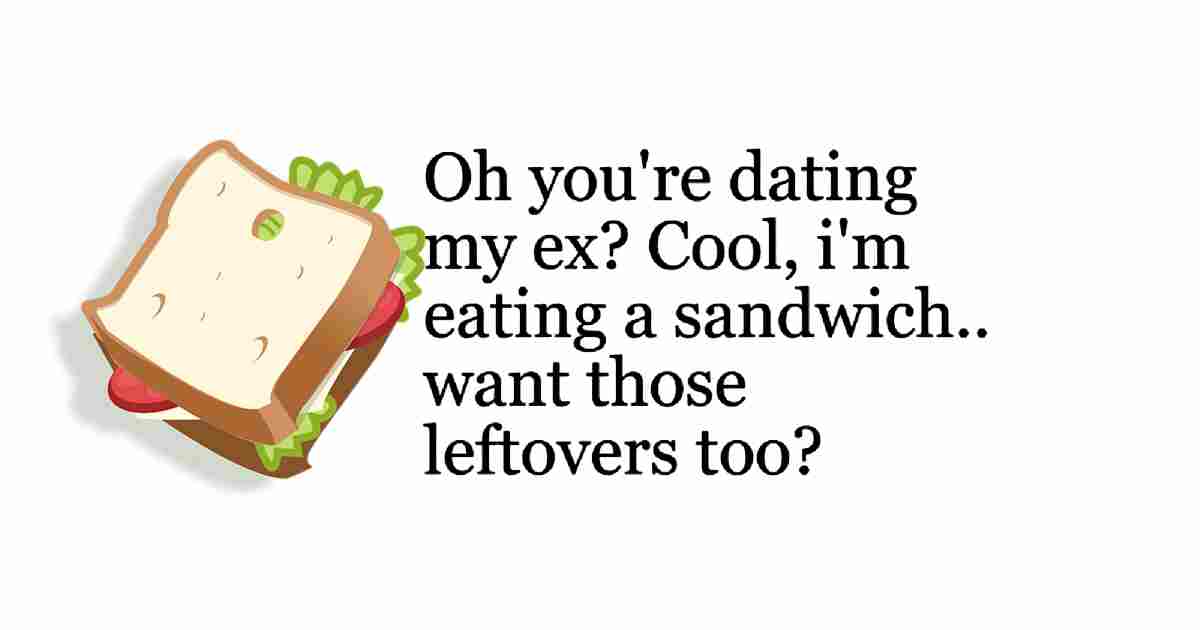 Oh… so you are dating my ex? Cool, and I'm eating a sandwich. Do you want the leftovers too?!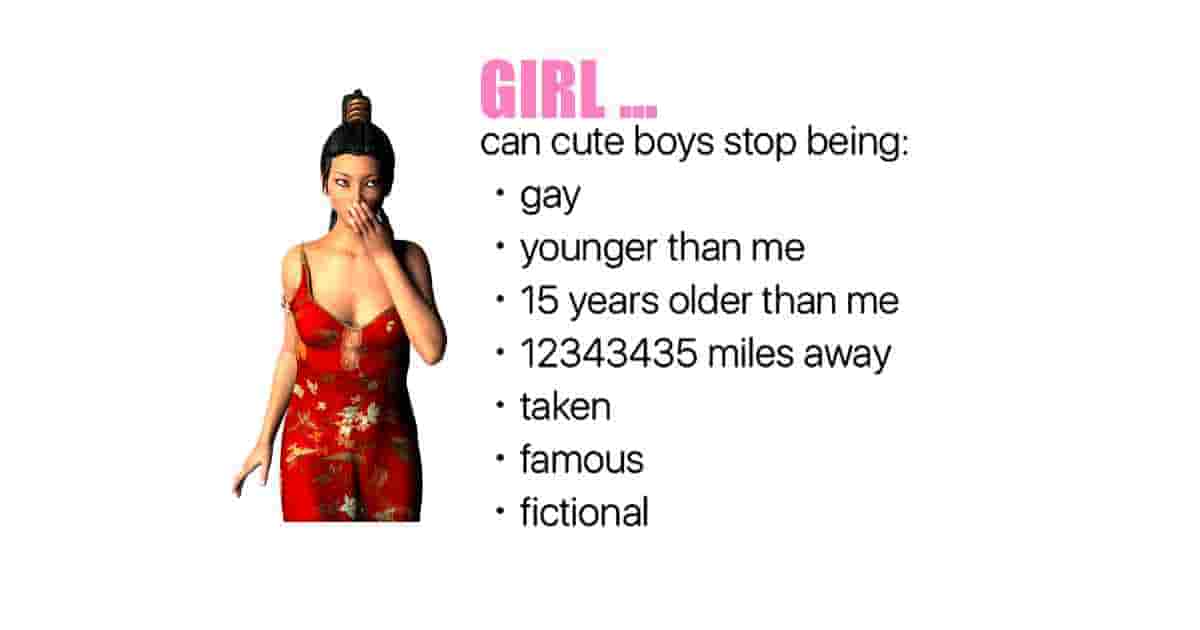 Girl to cute boys: Could you please stop being 'jolly', younger than me, thousands of miles away, famous, 15 years older than I am, or fictional?!