Category Archive funny quote – Page 6 – FUNNY QUOTES
Funny quotes articles related to humor sayings, quotes and stupid witty posts and images.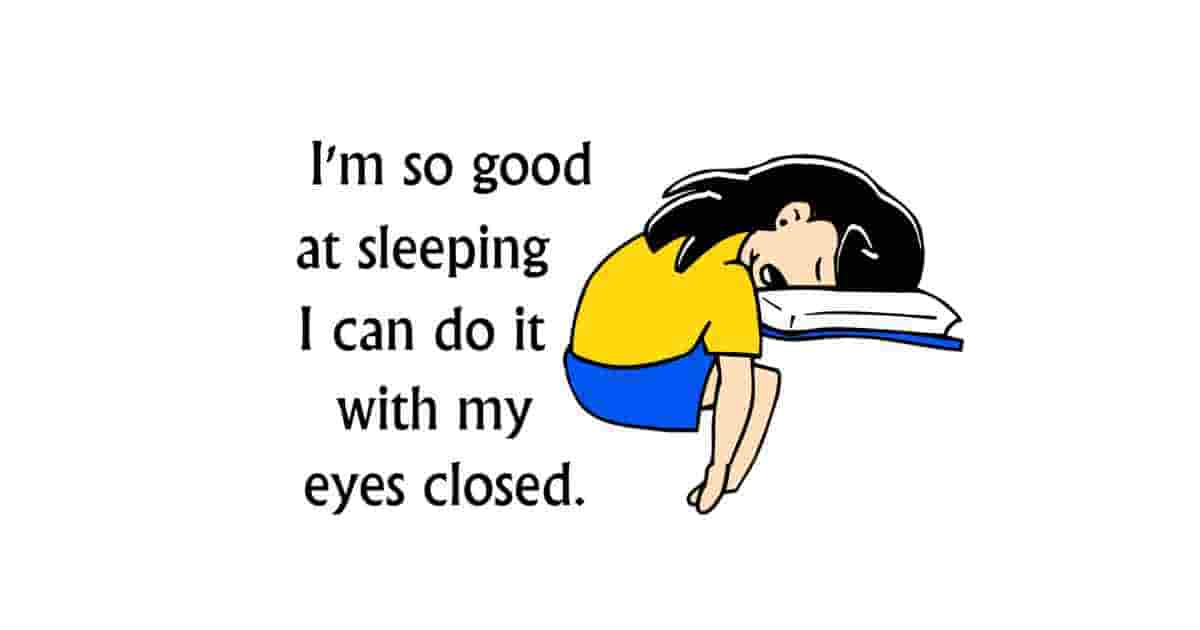 I'm so good at sleeping that I can even do it with my eyes closed!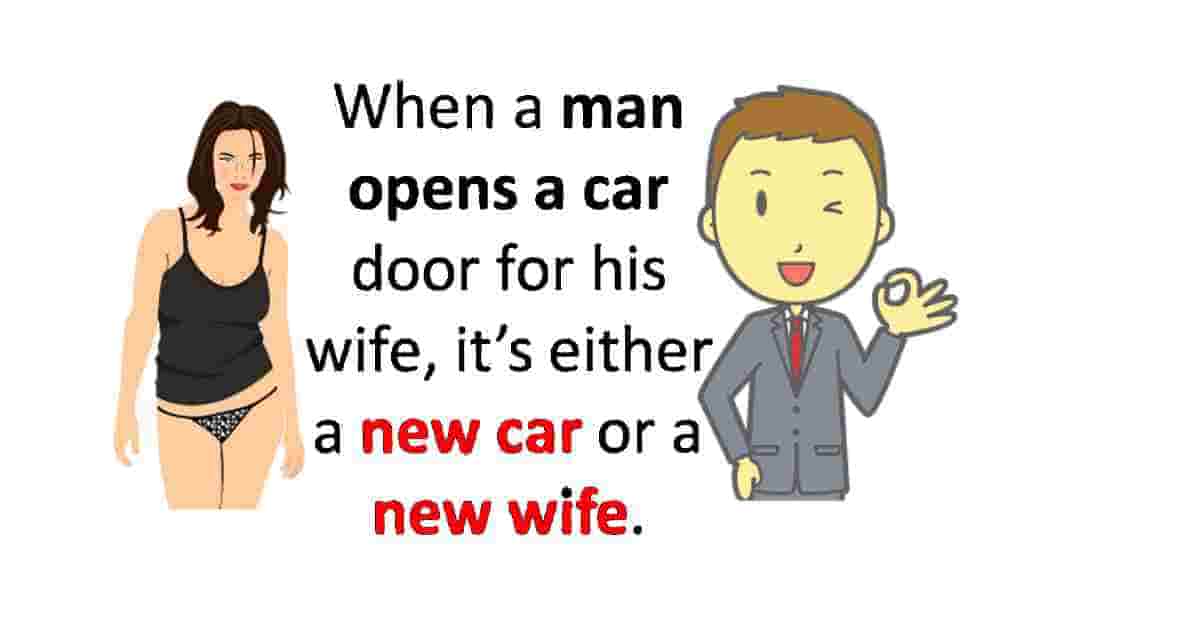 When a man opens the car door for his wife, the reason is because it's either a new car or a new wife!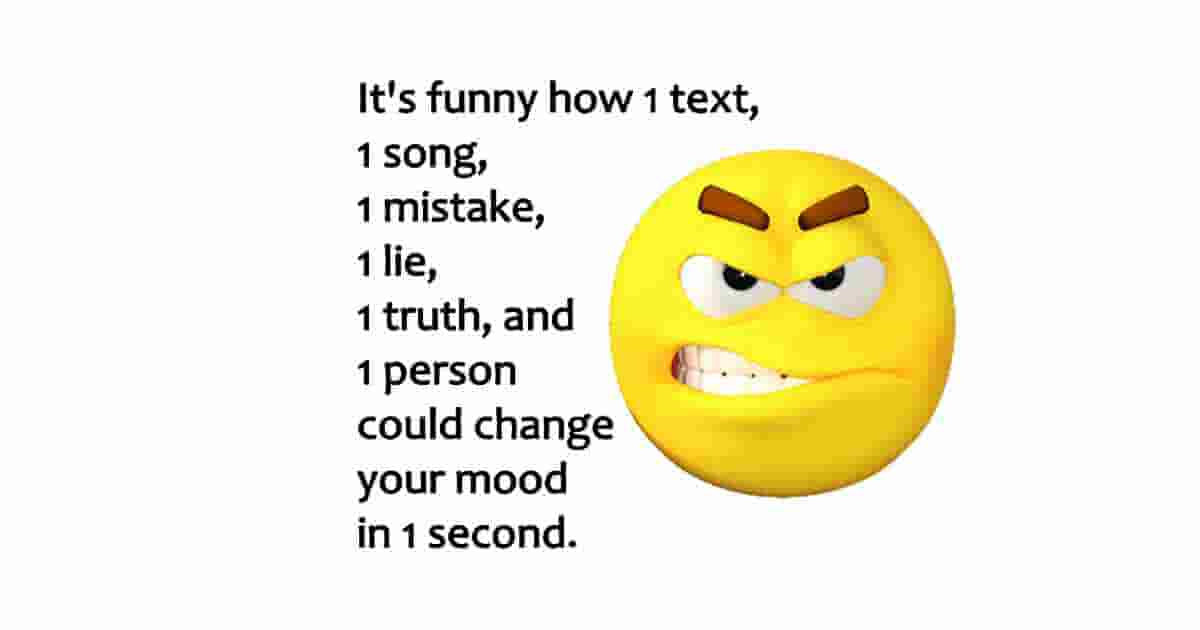 It's funny how a song, a mistake, a text, a lie, a truth or only ONE PERSON can change your mood in just 1 second.