Category Archive money – Page 6 – FUNNY QUOTES
Money funny related humor articles posts and witty fun quotes stupid wise sayings images, memes and humour stuff.
You know that you are really BROKE when your bank starts flaging deposits as SUSPICIOUS ACTIVITY!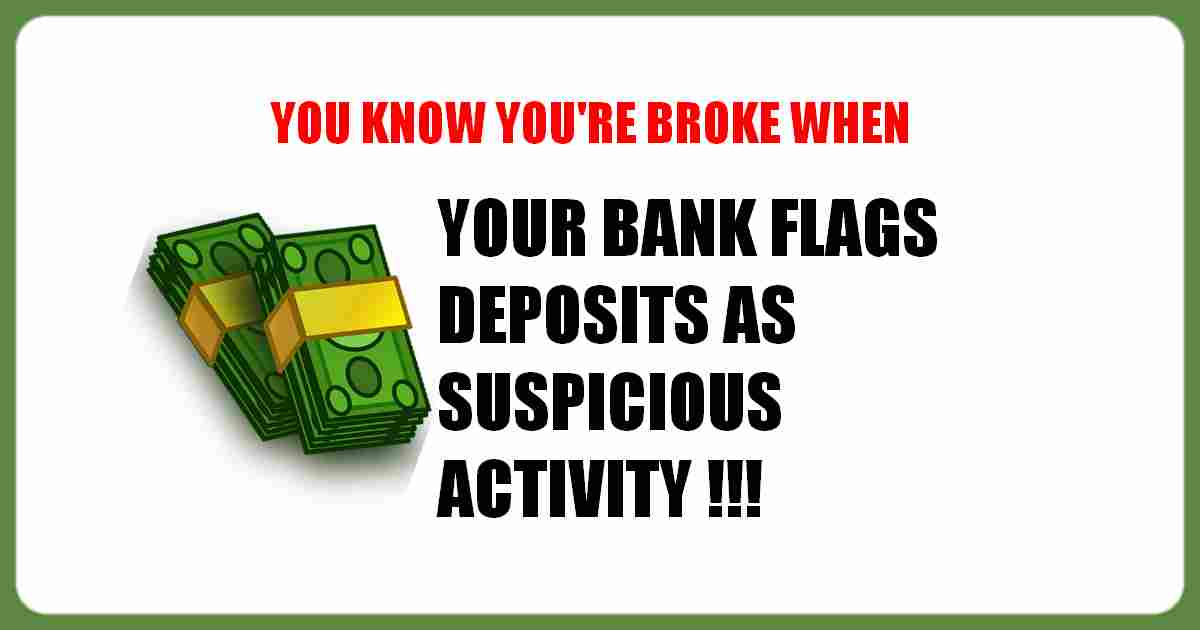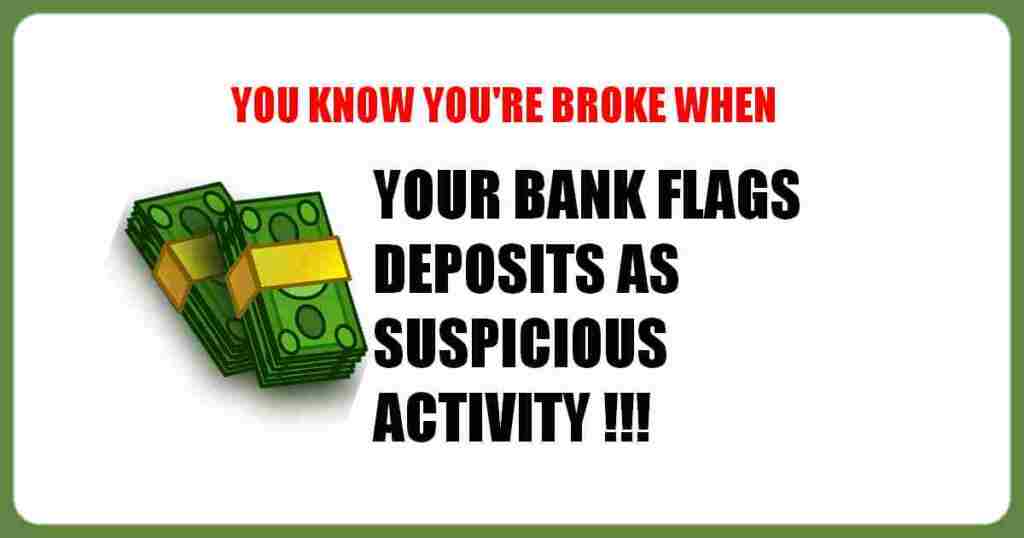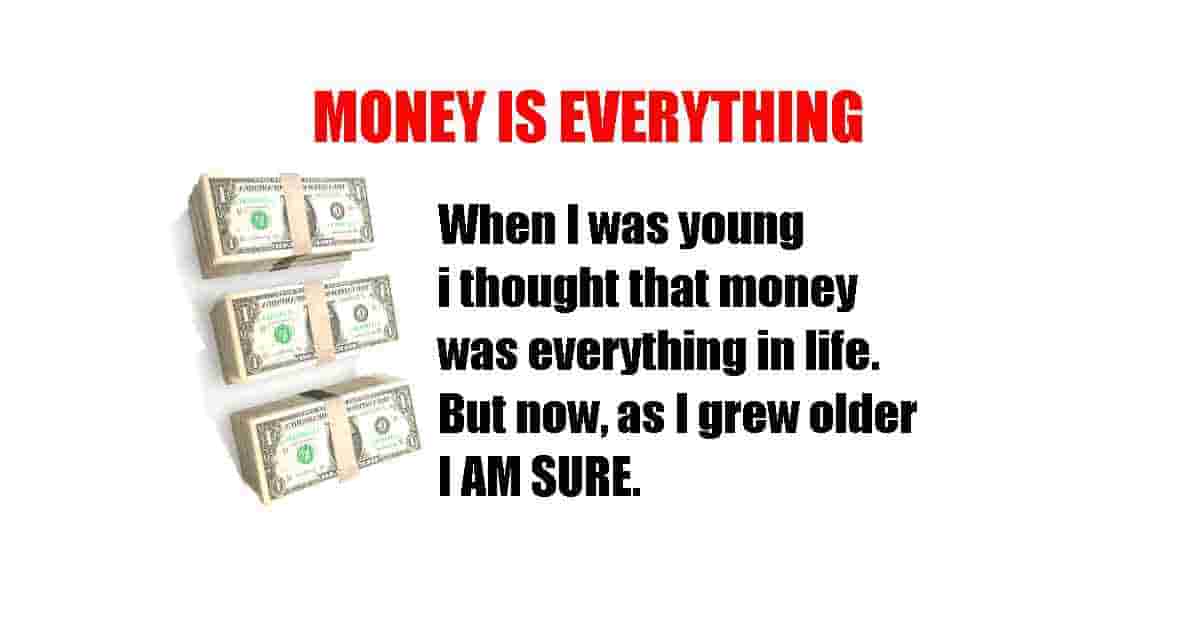 When I was young I thought money was everything in life. But now, as i grew older I am sure!