Category Archive children – FUNNY QUOTES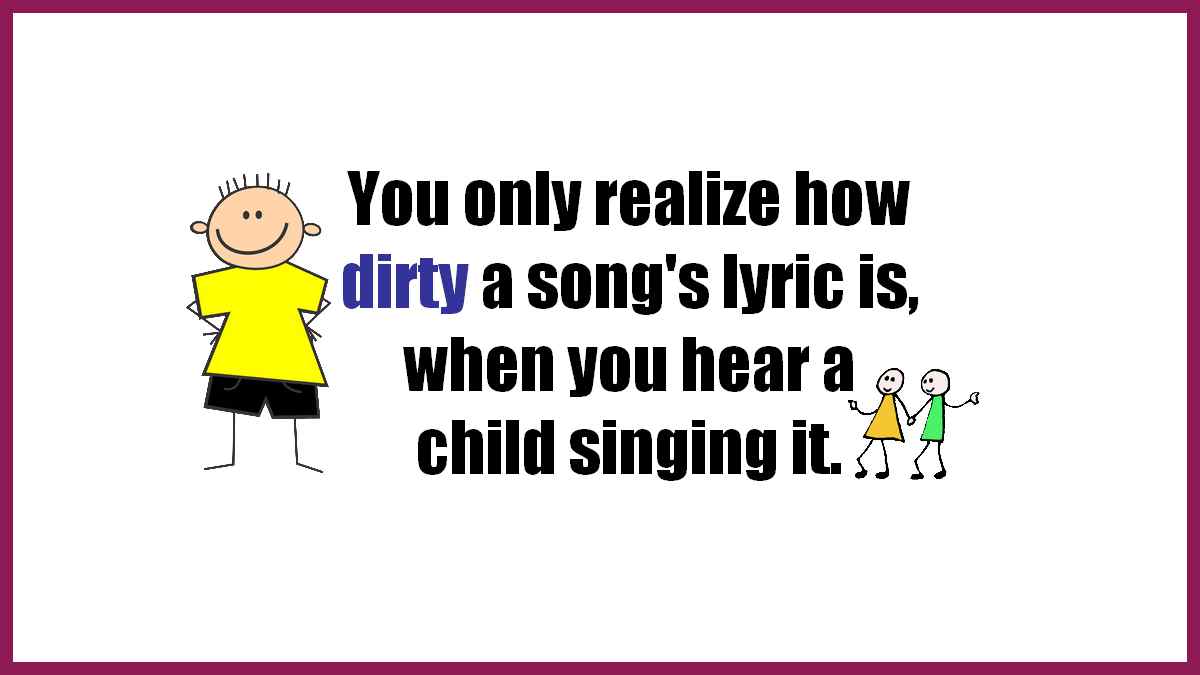 You only realize how dirty a song's lyric is when you hear a child singing it.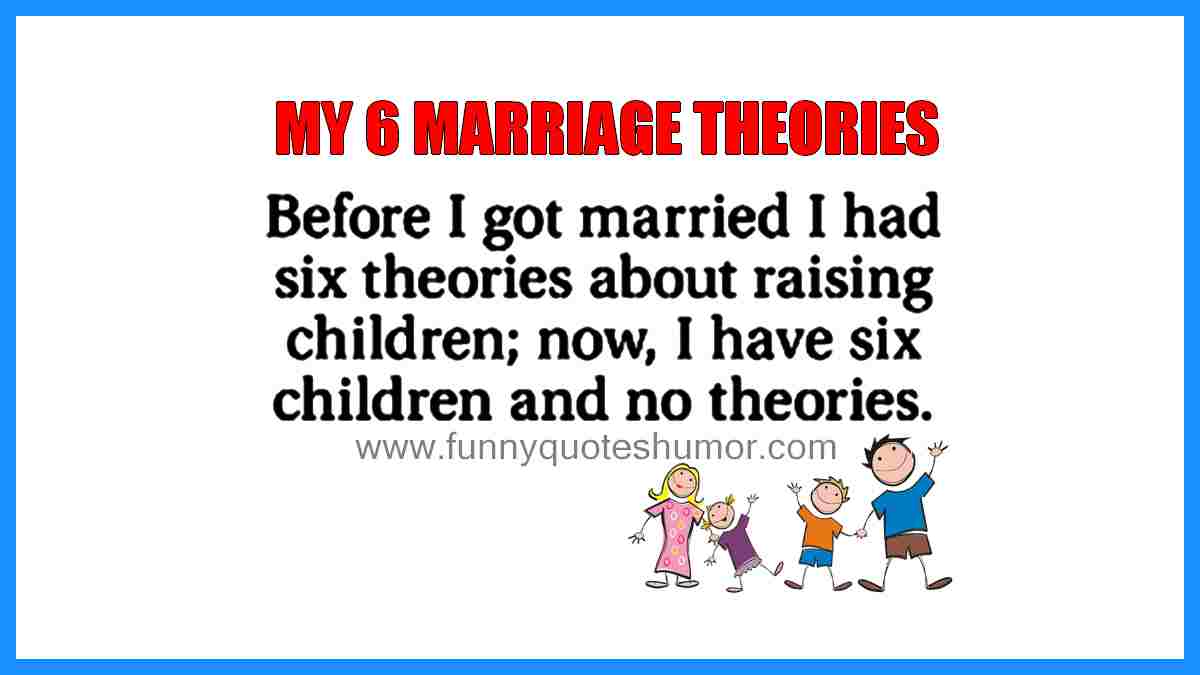 Before I got married I had six theories about raising children. But now I have six children and no theories!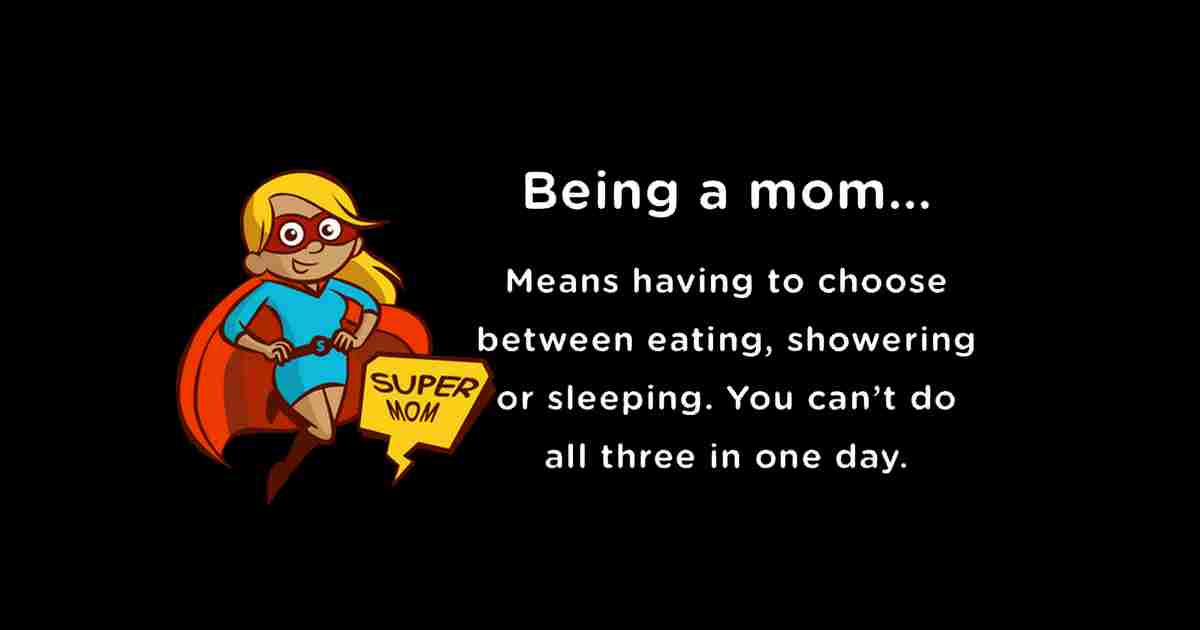 Moms know that

BEING A MOM…
… means having to choose between showering, eating or sleeping. Moms can't do all three in the same day!