Category Archive christmas – Page 2 – FUNNY QUOTES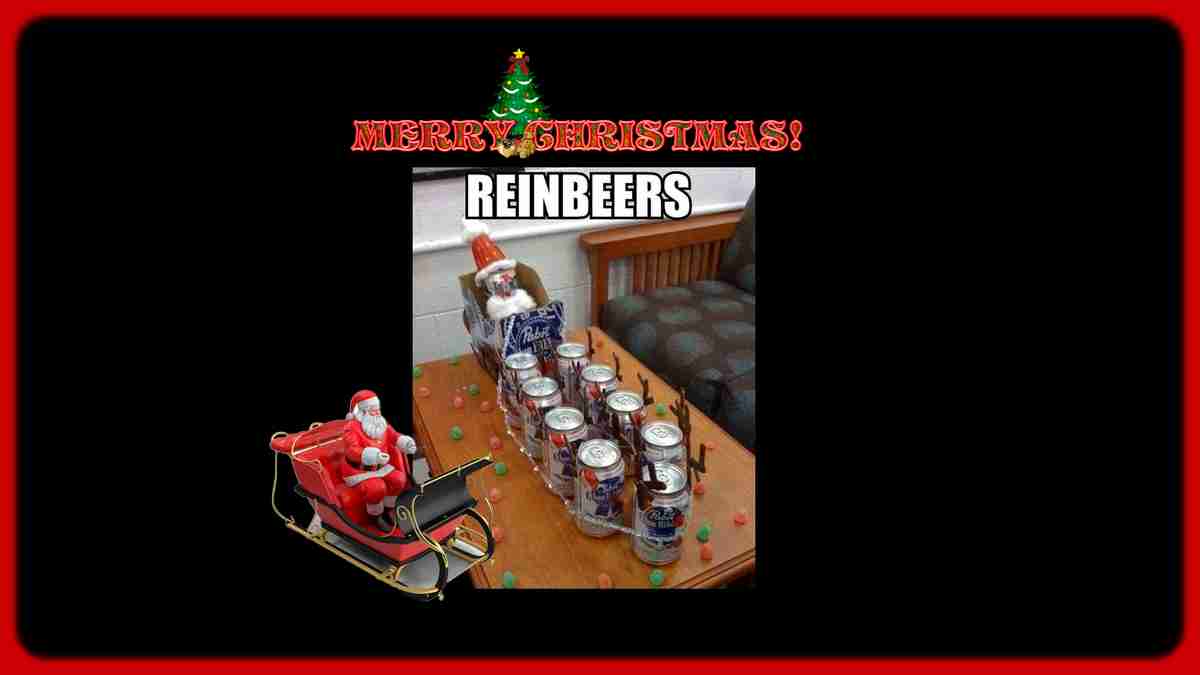 This year Santa Claus is coming with his new REINBEERS.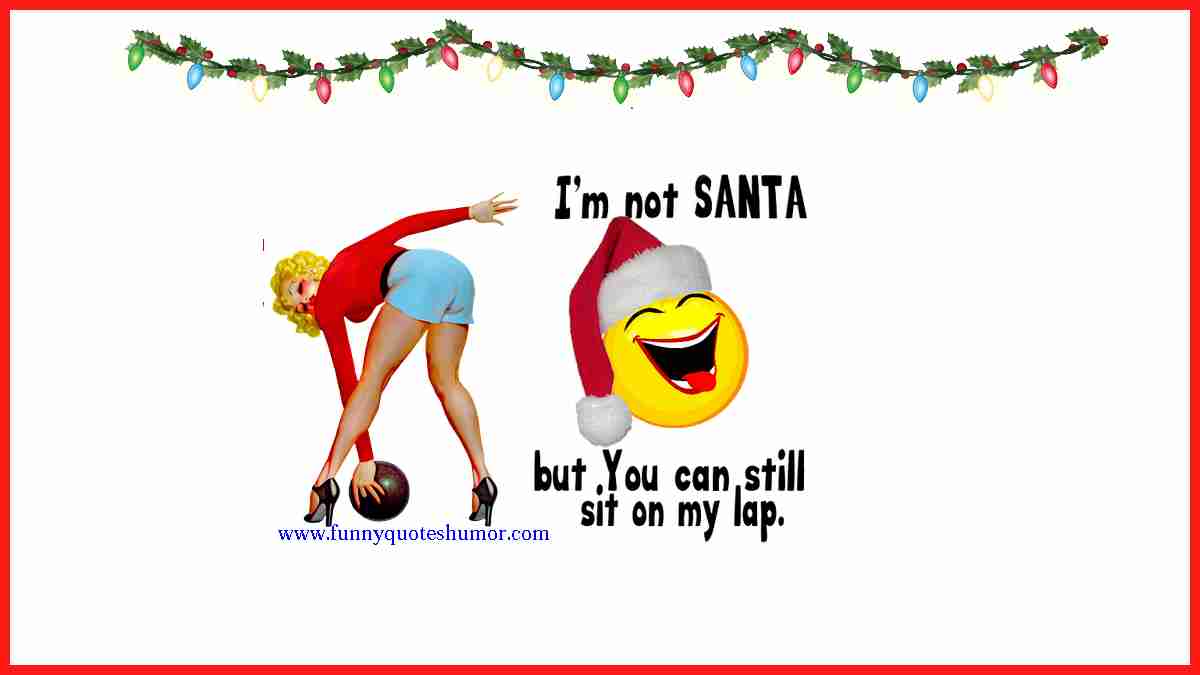 I may not be Santa Claus, but you can still sit on my lap if you want…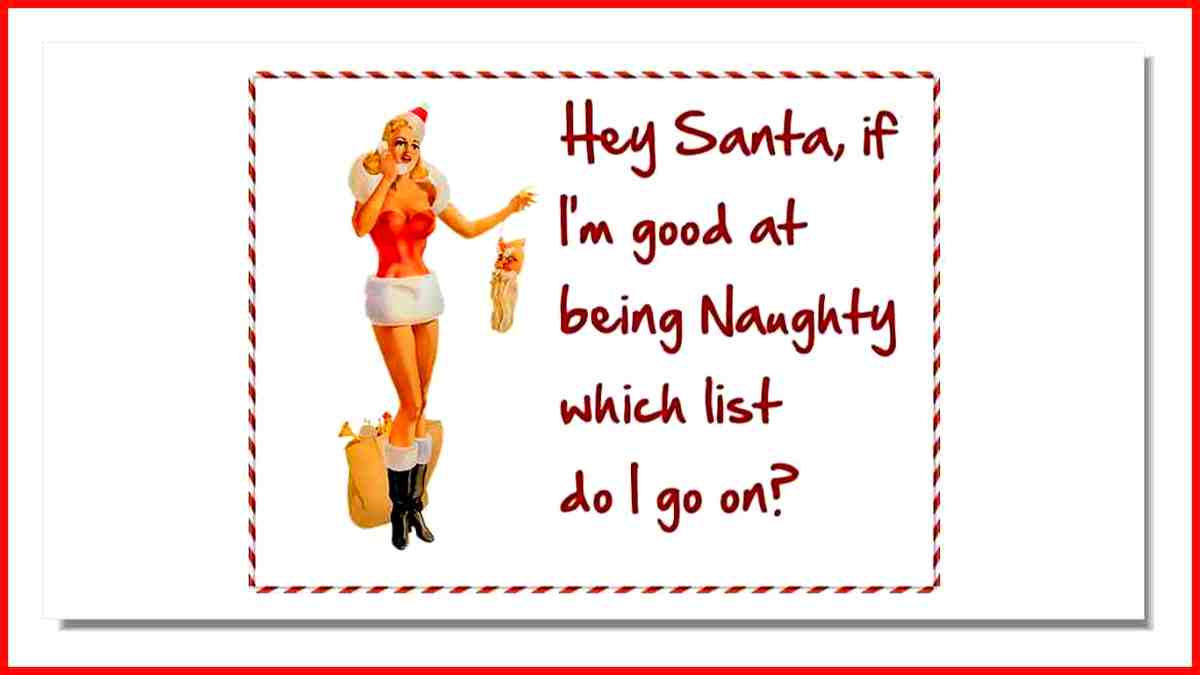 Dear Santa, please tell me…
If I am good at being naughty, in which list do I go on?!