Category Archive family – Page 2 – FUNNY QUOTES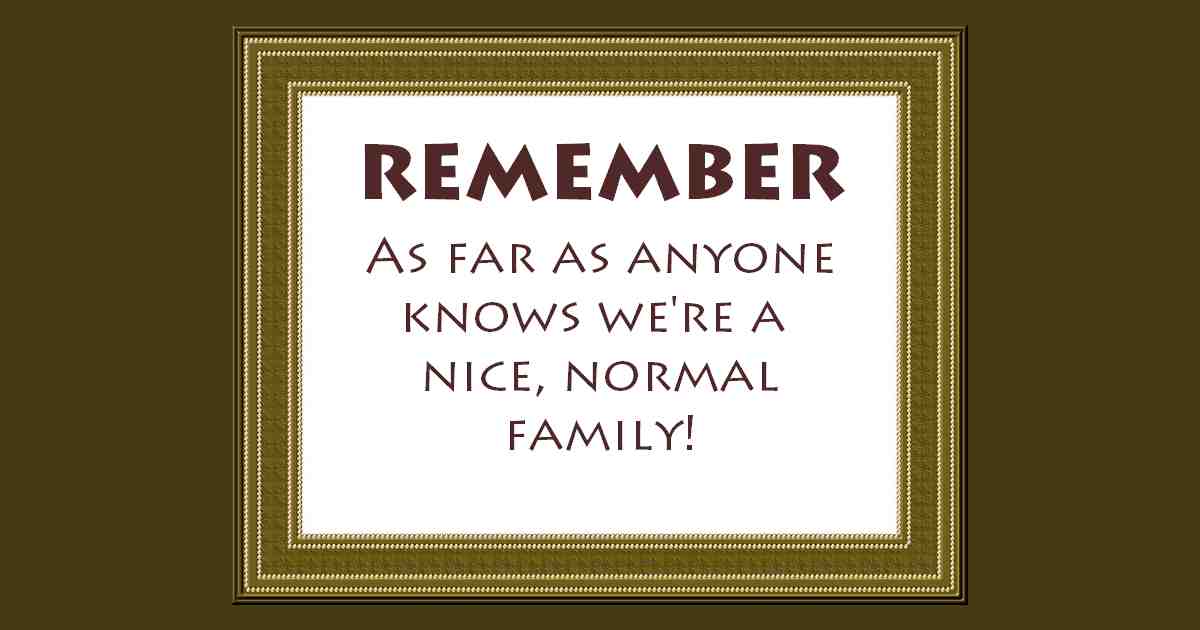 Remember that as far as anyone knows, we're a nice and normal family!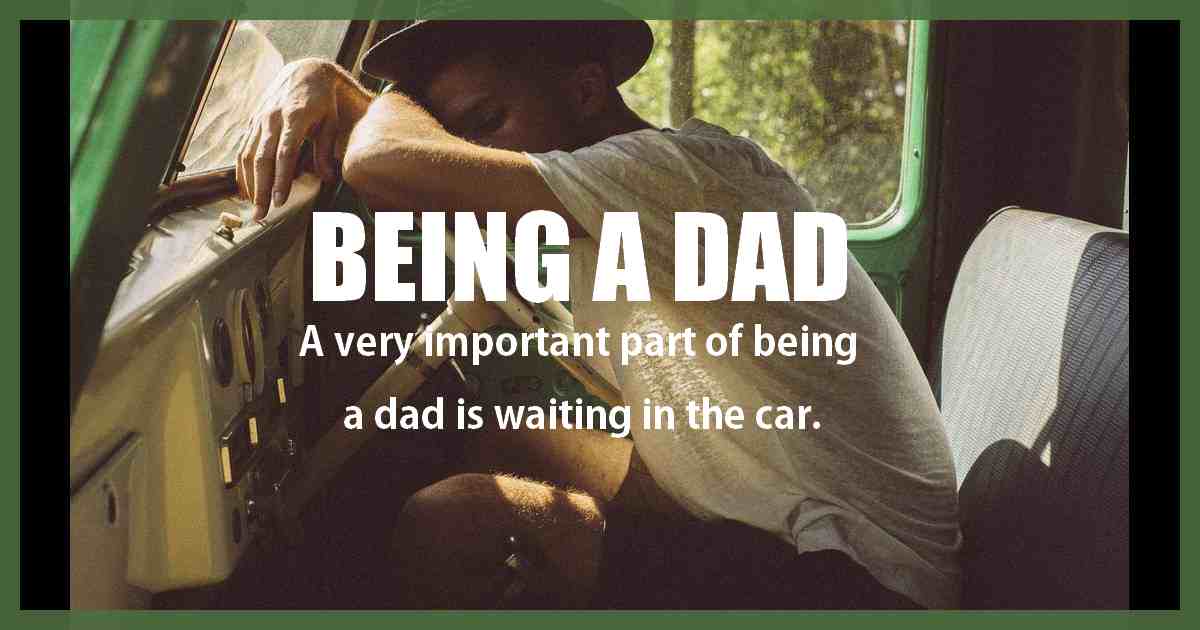 A very important part of being a dad is having to wait in the car.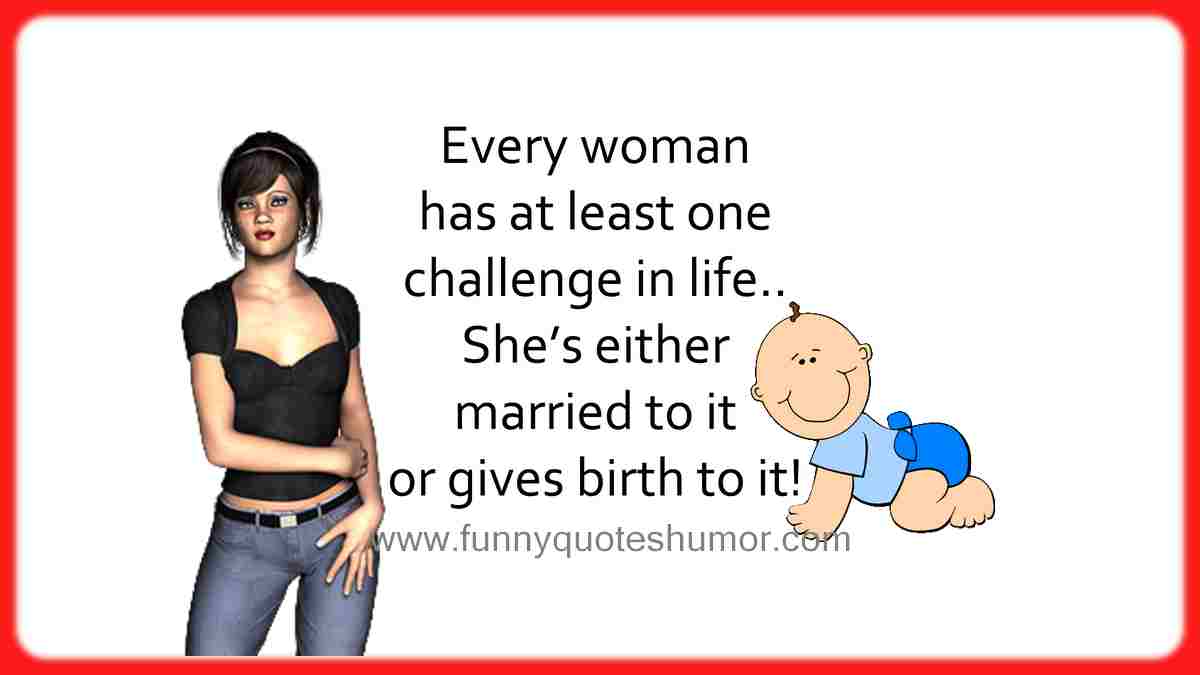 Every woman has at least one challenge in her life. She's either married to it or she gives birth to it.