Category Archive family – Page 5 – FUNNY QUOTES
Jokes and funny quotes about family and relationships, hilarious memes articles and posts.
Family Moments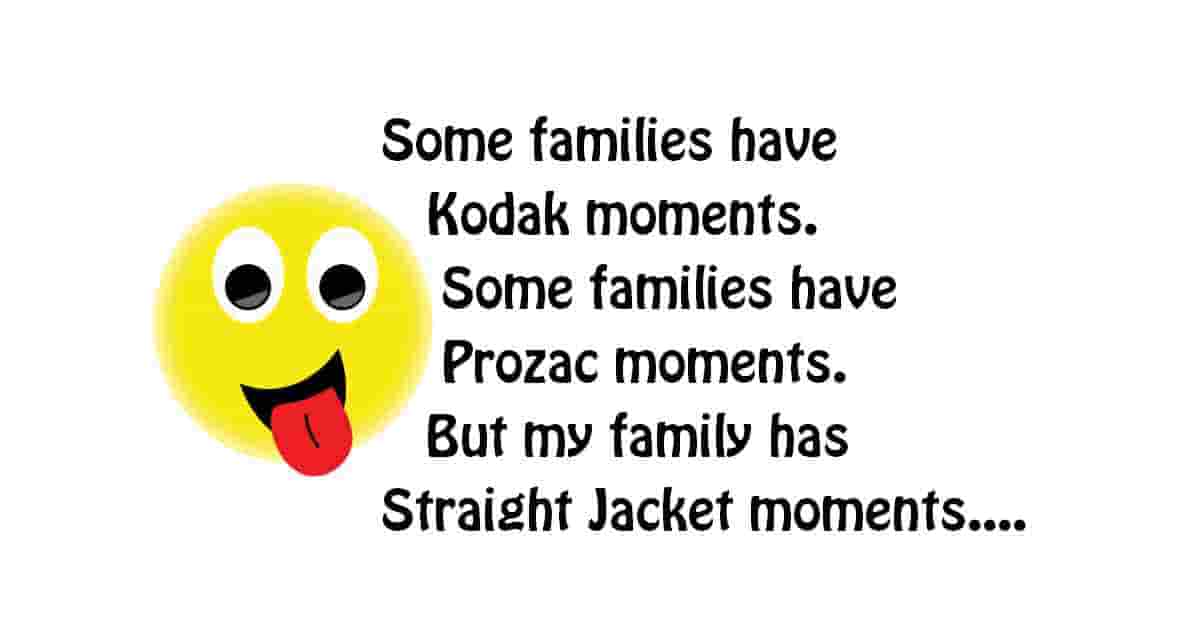 Some families have Kodak moments. Some families have Prozac moments. But my family has STRAIGHT JACKET moments!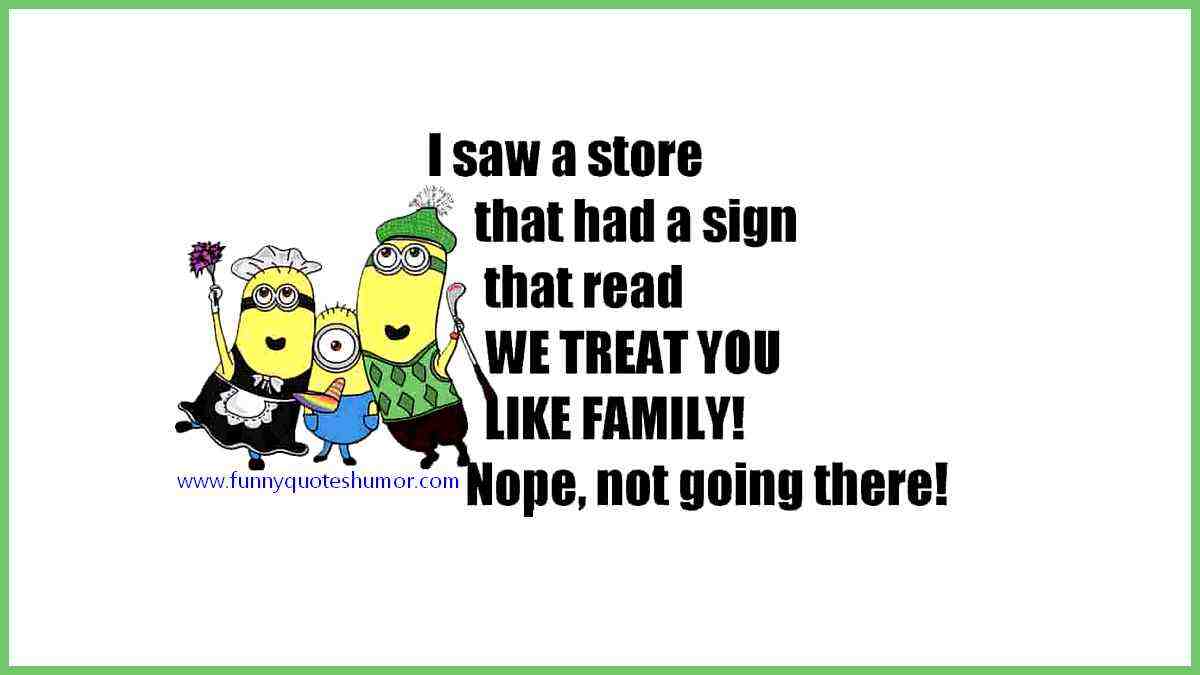 The other day I walked by a store with a sign that read, "WE TREAT YOU LIKE FAMILY!". No no, I'm not going there!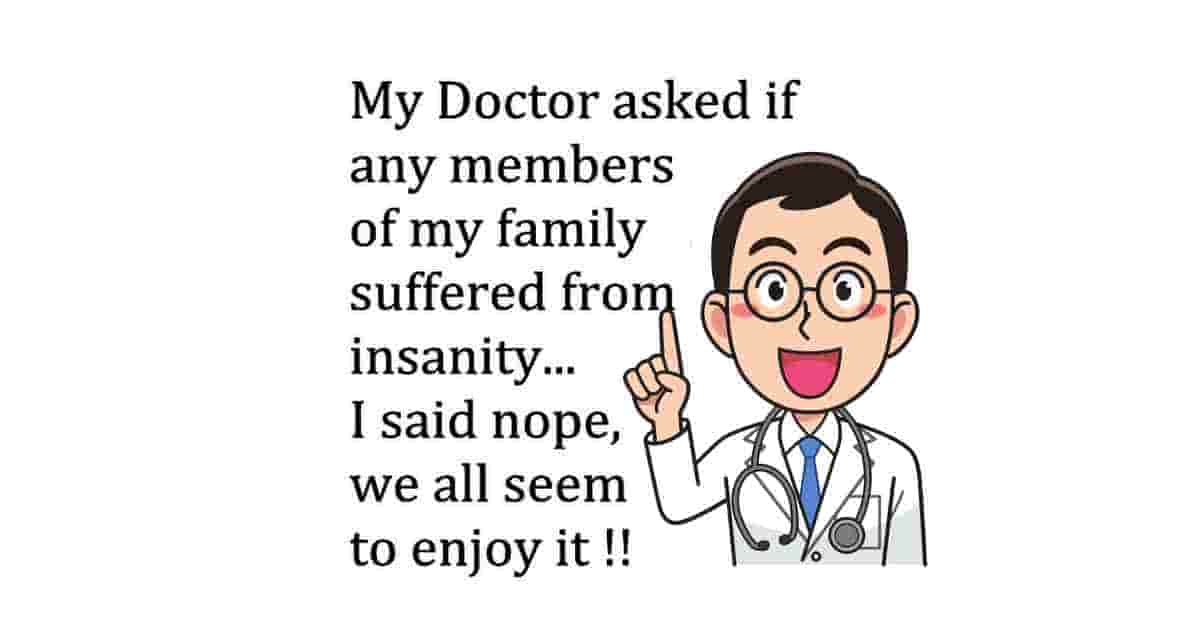 My Doctor asked me if any member of my family SUFFERED from insanity. I answered, NO we all seem to enjoy it.