Category Archive friends – Page 5 – FUNNY QUOTES
Friends funny humor images,, articles, posts and hilarious fun quotes wise sayings, memes and more humour.
I'm needing new "haters"! Because the old ones are starting to like me…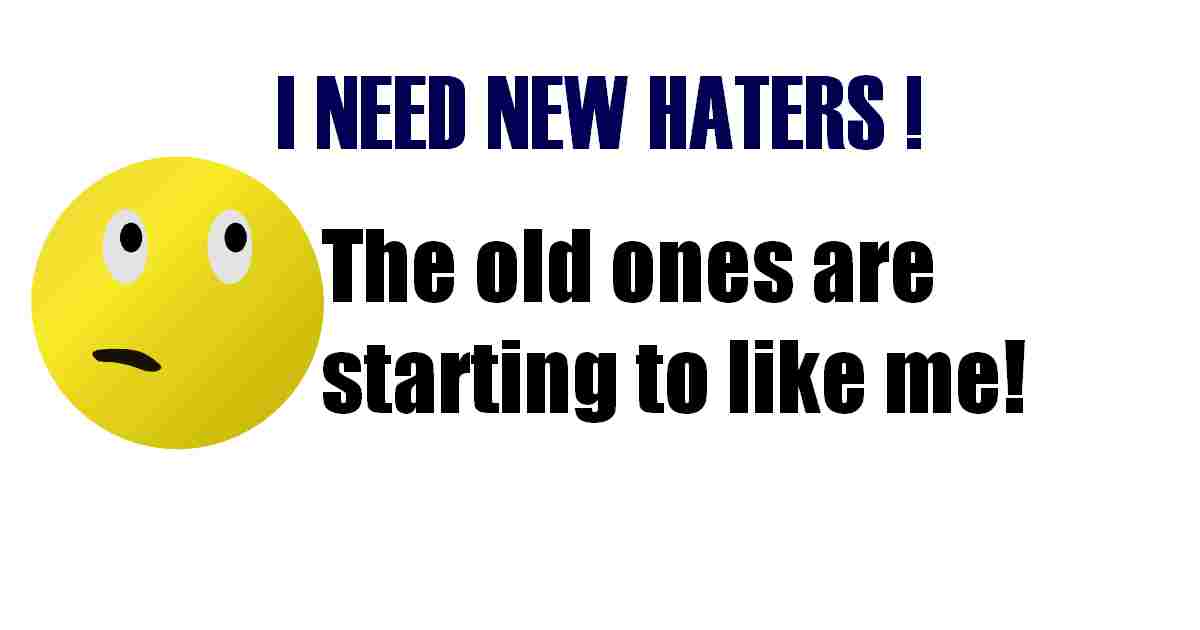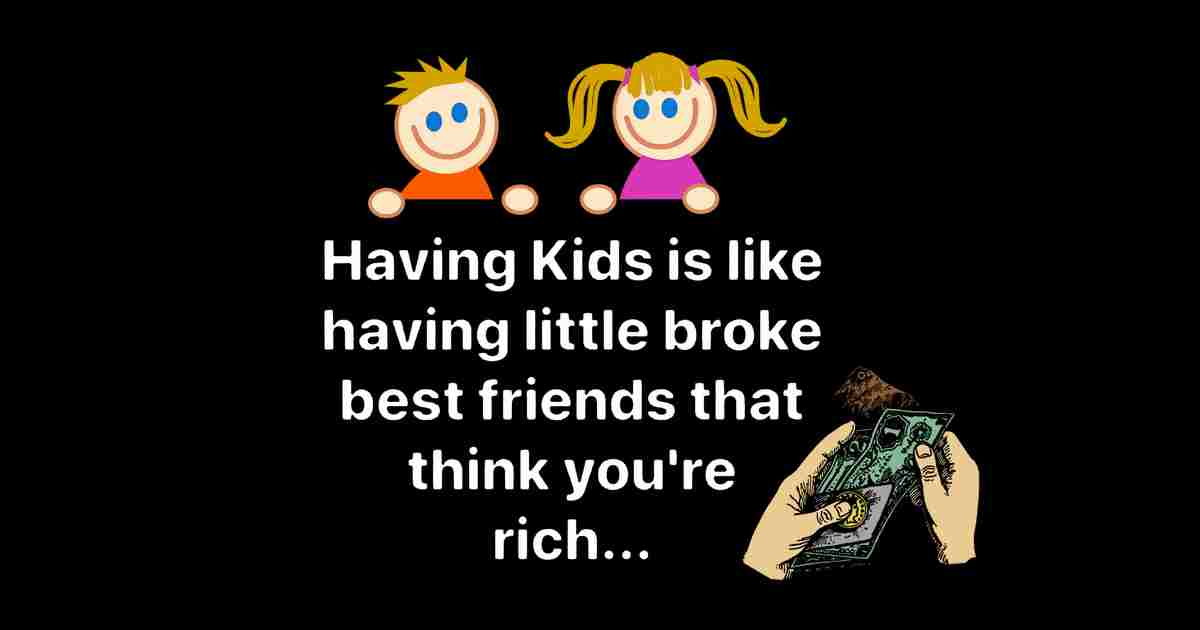 Having kids is like having little "broke best friends" that think you are rich!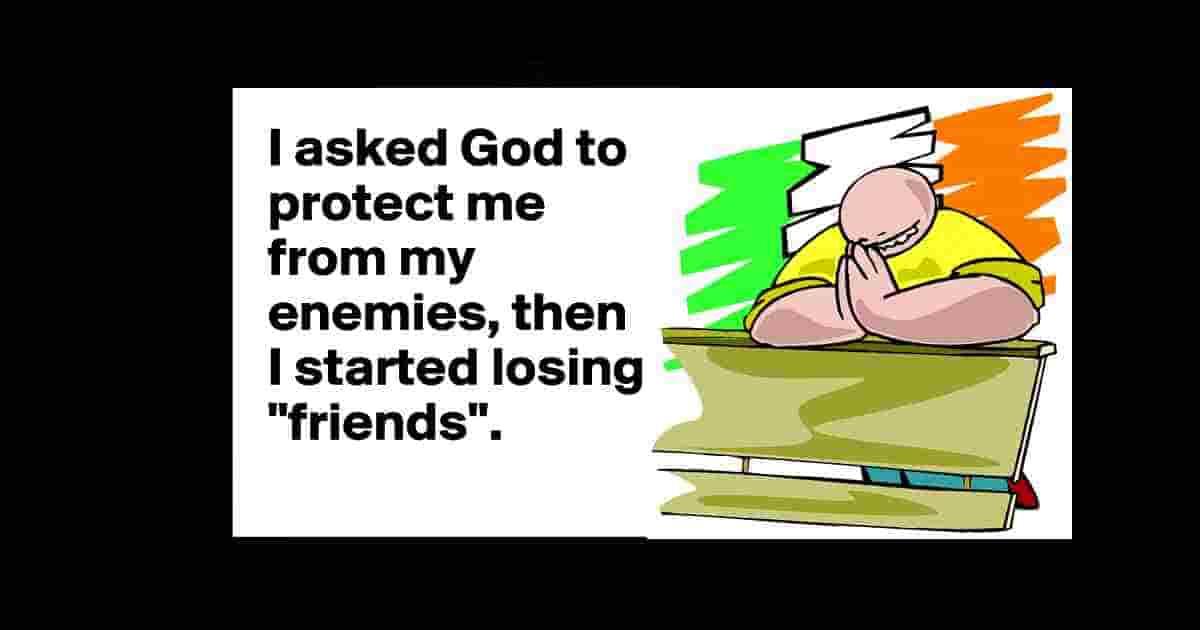 When I asked God to protect me from my enemies, I started losing "friends"…