Category Archive funny – Page 15 – FUNNY QUOTES & HUMOR
Funny related humor quotes and stupid wise sayings articles and images.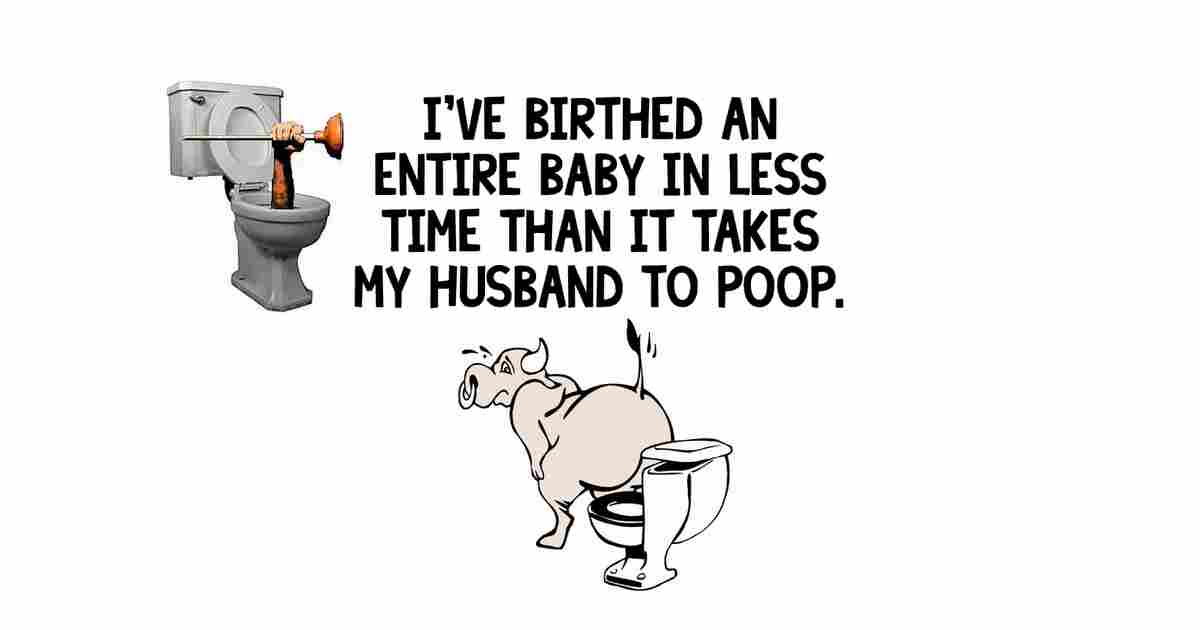 I've birthed a baby in less time that it takes my husband to poop!
My husband asked why the house wasn't clean since I was home all day. So I asked why he wasn't rich since he works all day…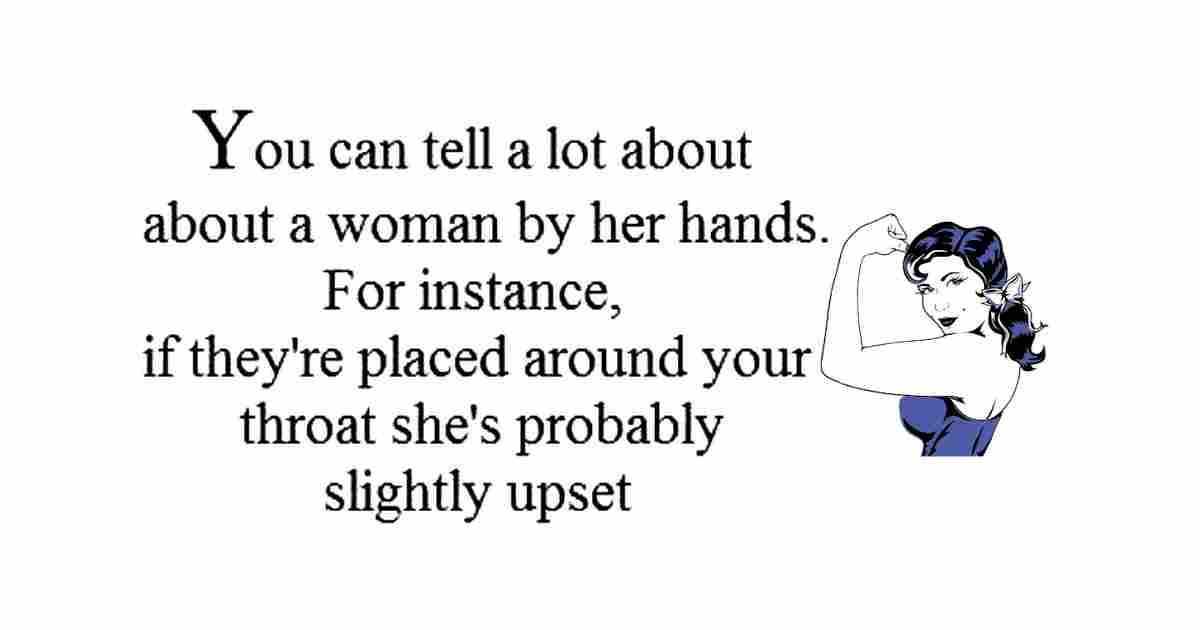 Did you know that you can tell a lot about a woman just by her hands? Yes! For instance, if her hands are placed around your neck she's probably angry at you.