Category Archive funny – Page 4 – FUNNY QUOTES
Funny related humor quotes and stupid wise sayings articles and images.
A funny short video of MEOW BANANA Christmas!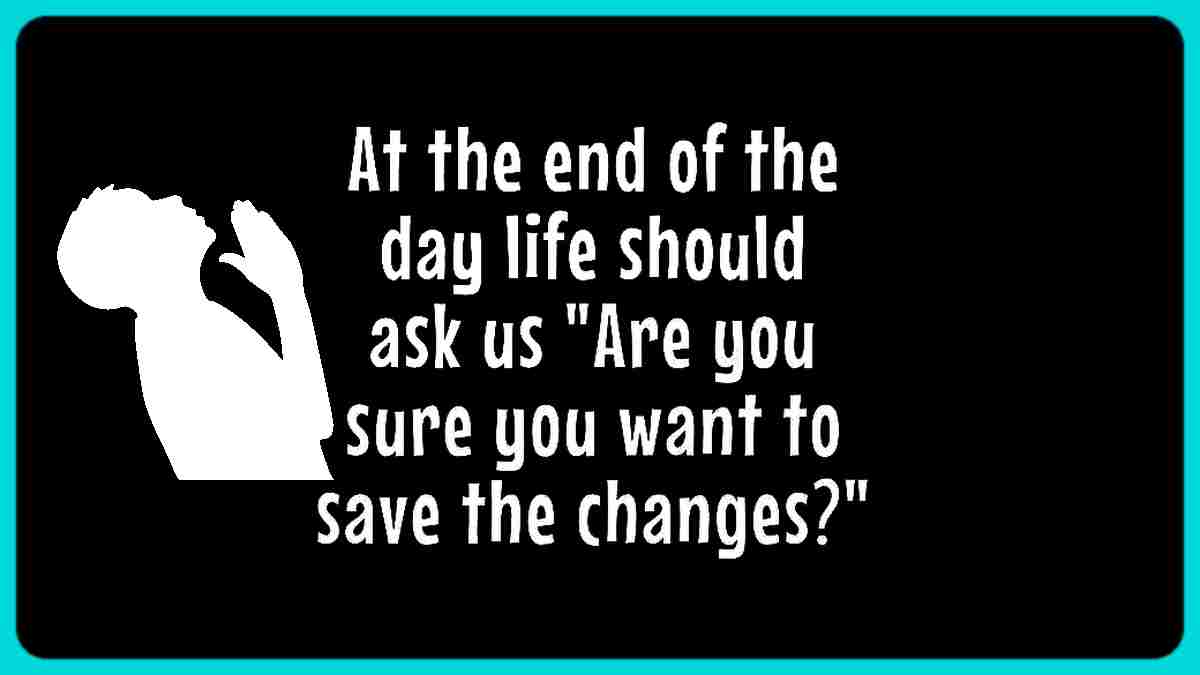 At the end of every day, life should always remember you by asking
ARE YOU SURE YOU WANT TO SAVE THE CHANGES?!