Is Santa coming this year or not?
It seems that Santa won't show up this year… why?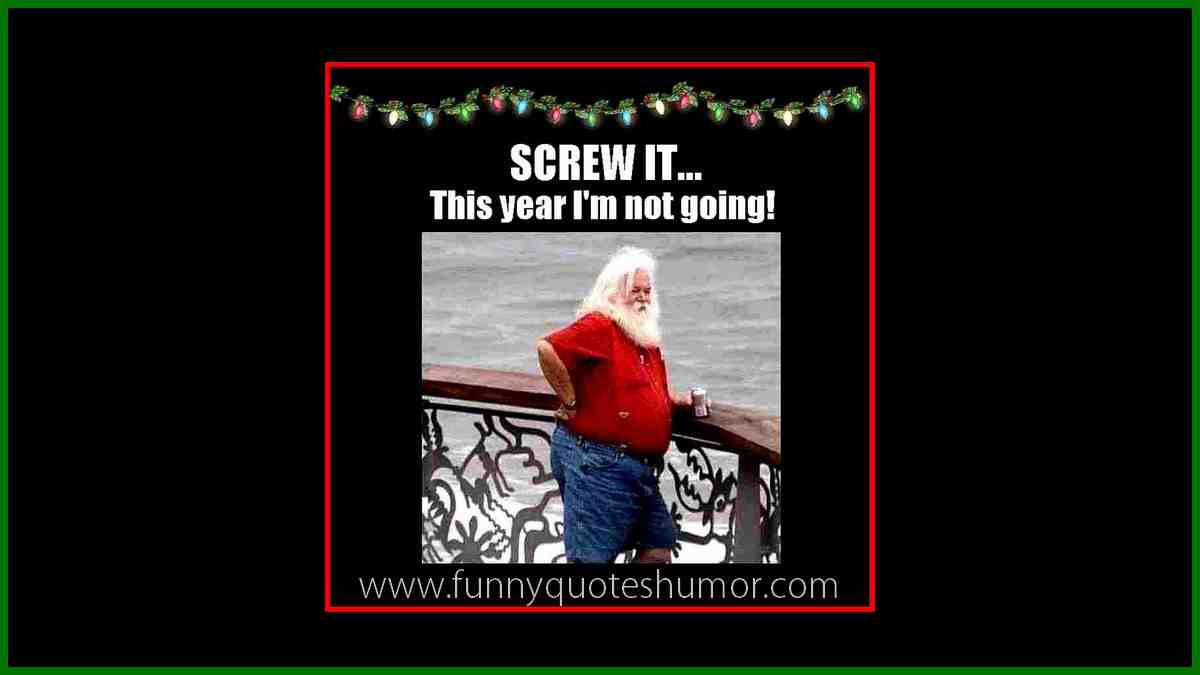 He was last seen in a boat near Rio de Janeiro!
I DON'T CARE… he said.
This year I'm NOT going! So you better GET OVER IT…
I'll send a screw driver to all of you by mail.