Category Archive phone – FUNNY QUOTES
There is no one on this planet who can send text messages faster than an angry woman!
APP ALERT – BEWARE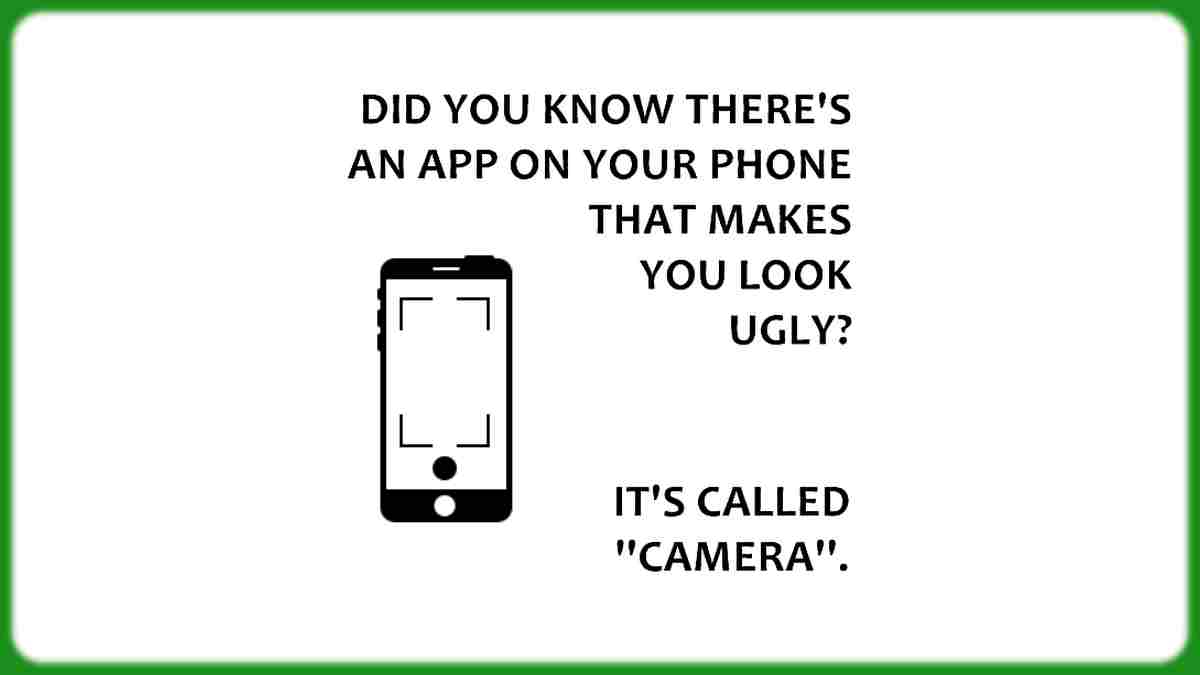 DID YOU KNOW THAT: there's an APP on your phone which makes you look very ugly?
This alert is to let you know that there's an APP installed in your phone that makes you look ugly! It's called CAMERA!