Category Archive question – Page 2 – FUNNY QUOTES
Very funny questions posts and articles. Humor quotes and silly double entendre questions.
POLICE OFFICER: How high are you?
REPLY: No officer… it's, Hi how are you?!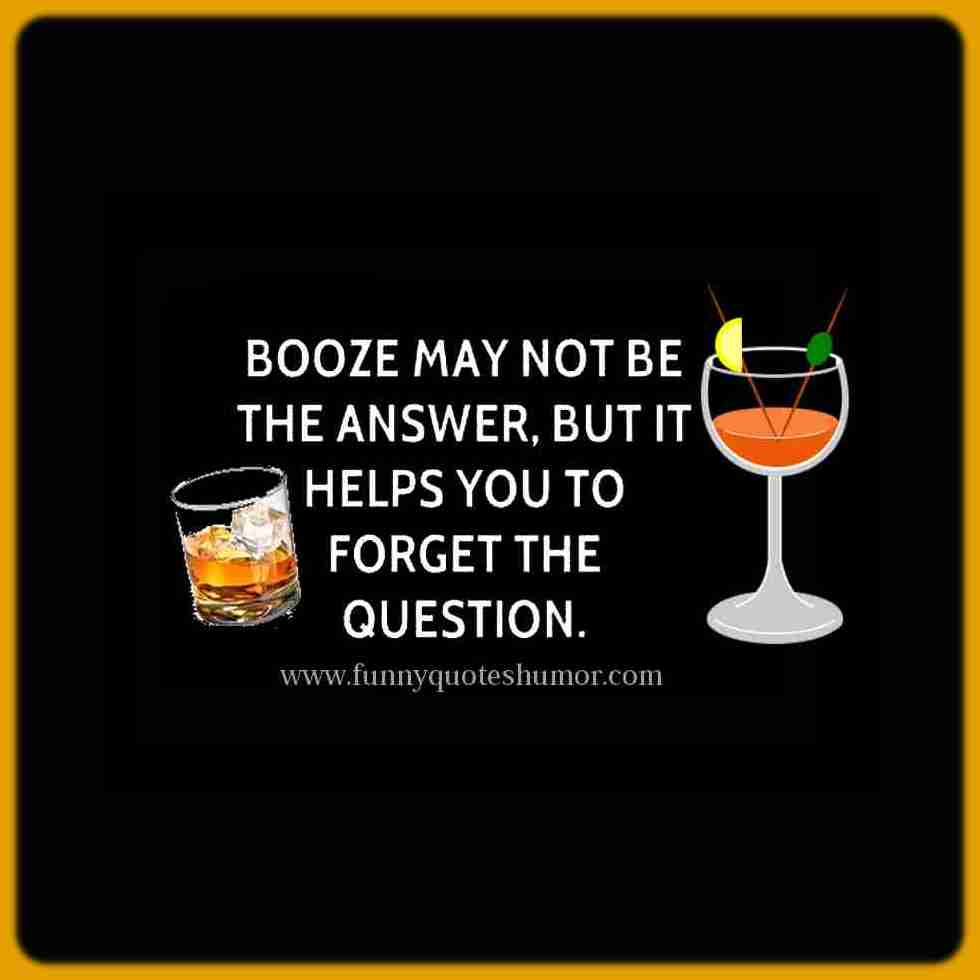 Booze may not be the answer, but it sure helps you to forget the question!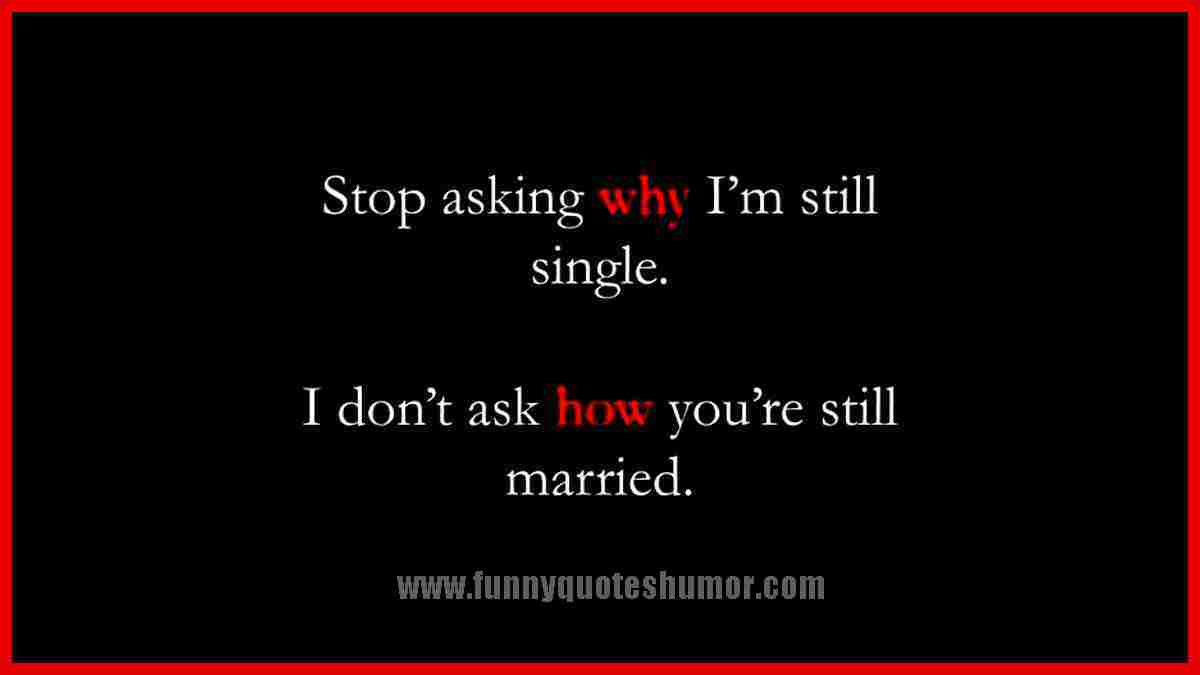 STOP asking why I'm still single!
I don't keep asking how you're still married…