Audio podcast of very funny quotes NEW 2021 part 1.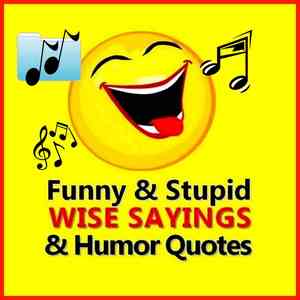 PODCAST LIST
A funny short video of MEOW BANANA Christmas!
Video podcast number 3 of the serie Meow Banana, a short and funny cats & bananas video clips.
Humor Podcast about Airplanes And Parachutes This is a humor audio mp3 podcast about a funny airplanes and parachutes quote.
Older Episodes »