Category Archive sayings – FUNNY QUOTES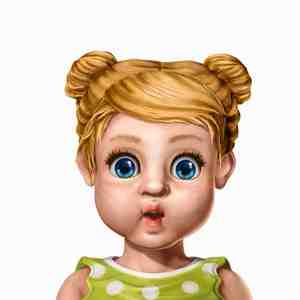 Very funny sayings video podcast narrated by cute animated little girl.
This is a very funny audio podcast about funny sayings and witty questions using British accent voice.
Very funny quotes audio podcast NEW part 2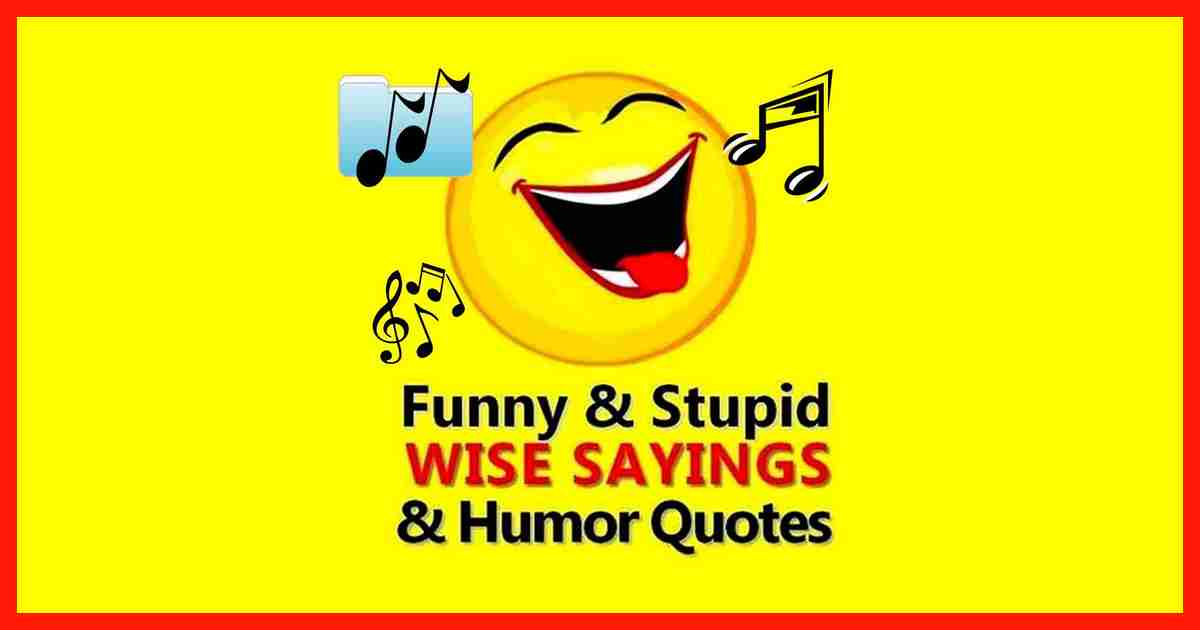 PODCAST LIST
A funny short video of MEOW BANANA Christmas!
Video podcast number 3 of the serie Meow Banana, a short and funny cats & bananas video clips.
Humor Podcast about Airplanes And Parachutes This is a humor audio mp3 podcast about a funny airplanes and parachutes quote.
Older Episodes »