Category Archive Family Quotes – Page 7 – FUNNY QUOTES
Funny family and couple quotes, sayings and images.
It's really funny that my wife thinks she's punishing me by not talking to me for days.
As long as she thinks that, I'm good!!!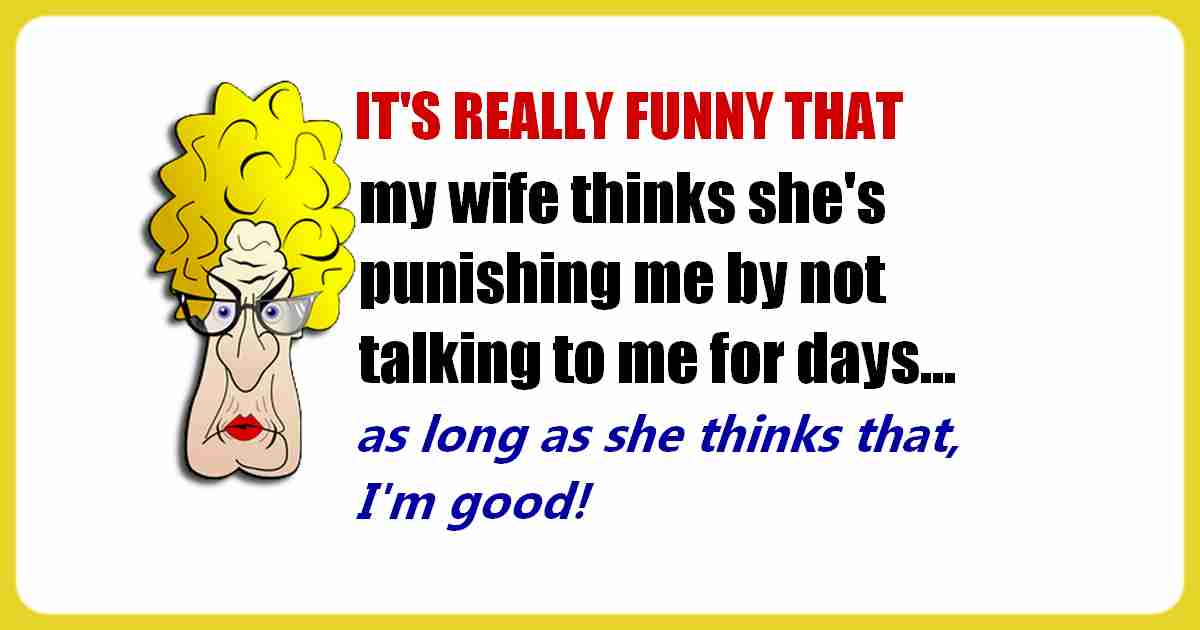 Son, if you really want something in your life, then you'll have to work hard for it.
Now SHUT UP, they are about to announce the lottery numbers!