Category Archive Funny Quotes – Page 17 – FUNNY QUOTES
Humorous pictures and images gallery of very funny quotes and stupid sayings.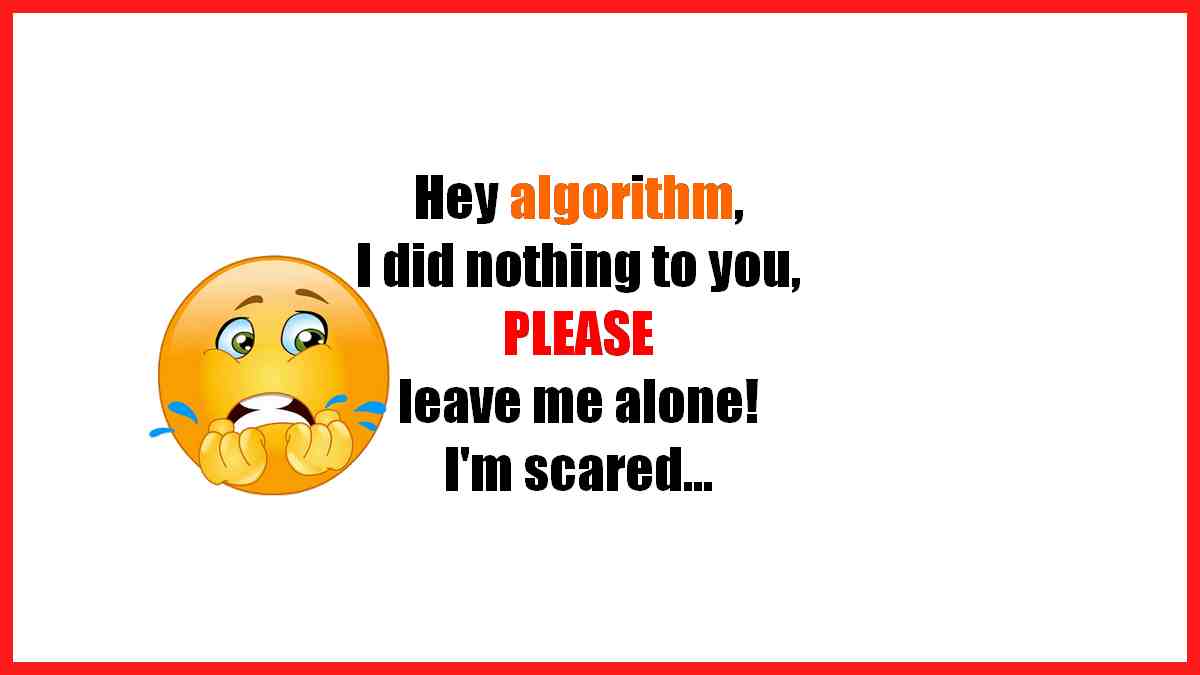 Hey Mr. Algorithm, I did nothing to you. Please leave me alone… I'm scared!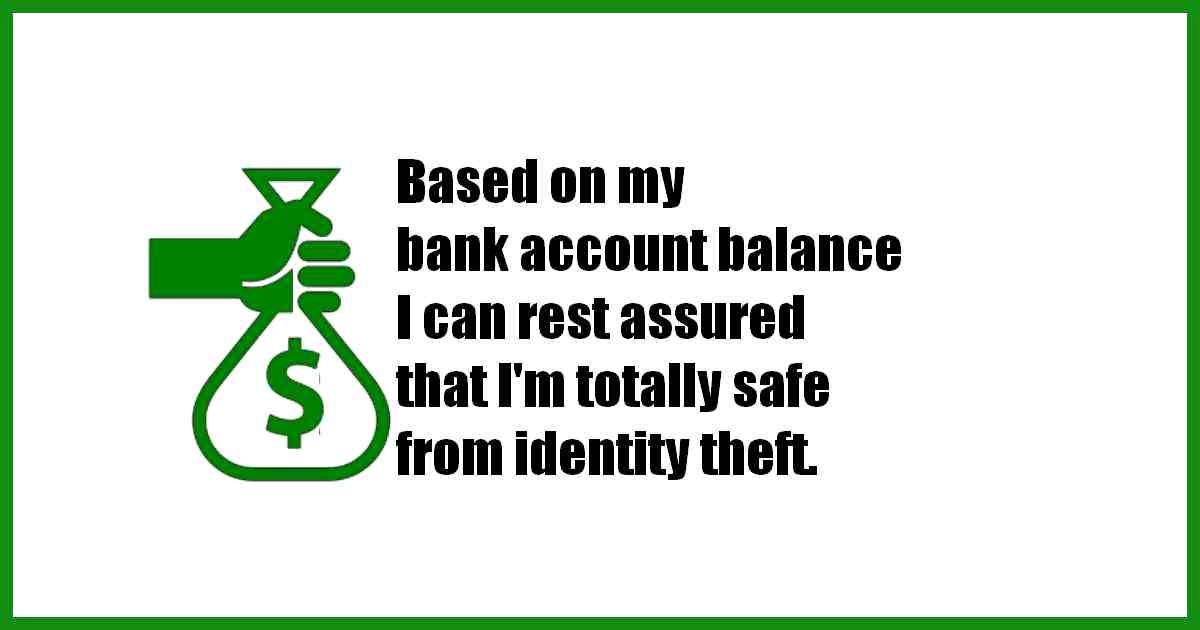 Based on my bank account balance, I can rest assured that I'm safe from any identity theft.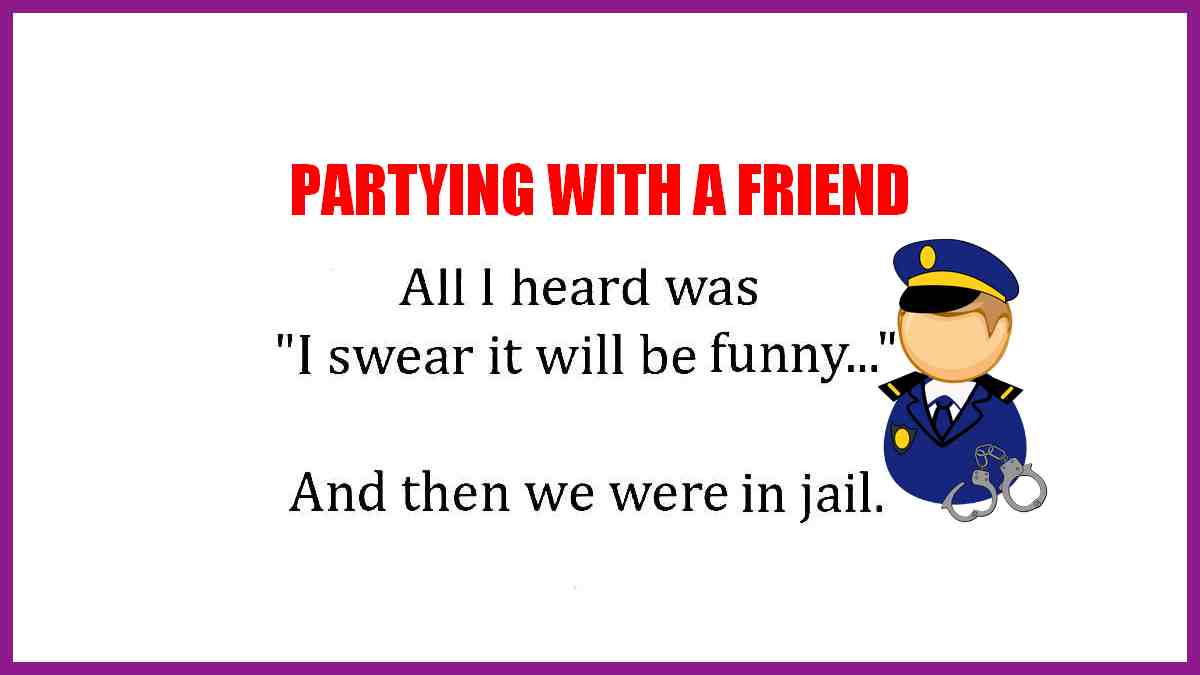 The other night I went out to party with a friend. All I remember hearing was, I swear it will be funny… and the last thing I know is that we were in jail.