Category Archive Funny Quotes – Page 15 – FUNNY QUOTES
Humorous pictures and images gallery of very funny quotes and stupid sayings.
WINE IS LIKE DUCT TAPE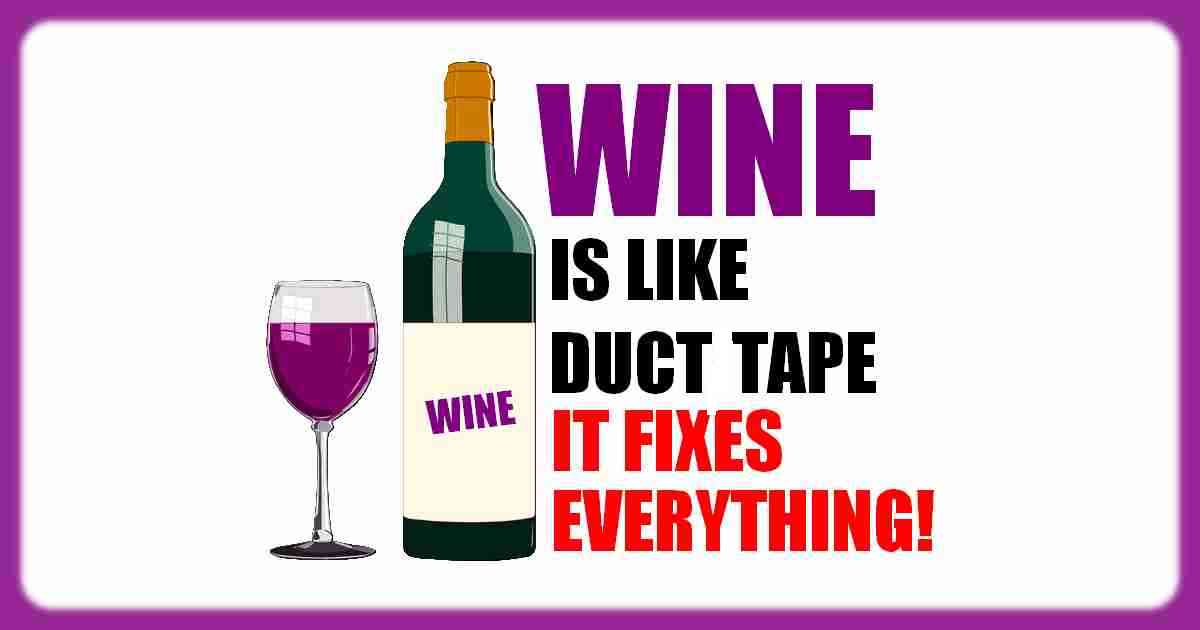 IT CAN FIX ALMOST ANYTHING!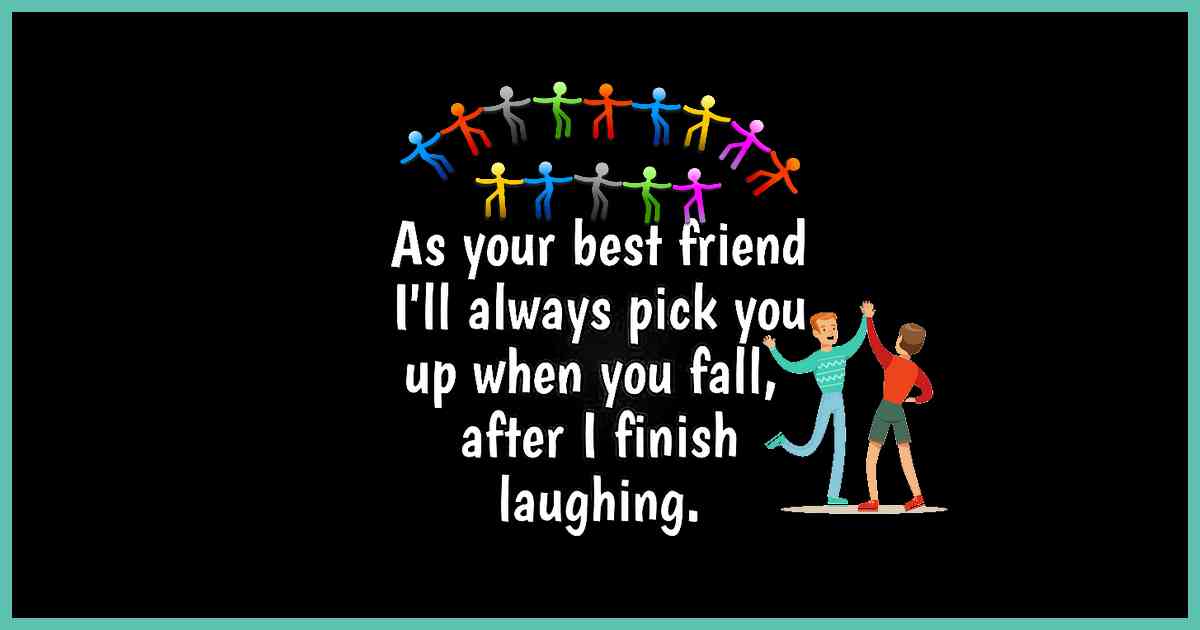 As I'm your best friend don't worry, I will always pick you up when you fall… after I finish laughing!