Category Archive Funny Quotes – Page 13 – FUNNY QUOTES
Humorous pictures and images gallery of very funny quotes and stupid sayings.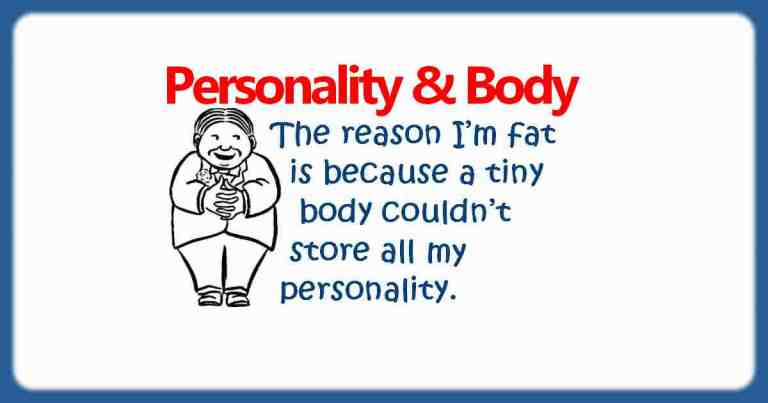 The reason that I'm fat is because a tiny body couldn't store all my personality.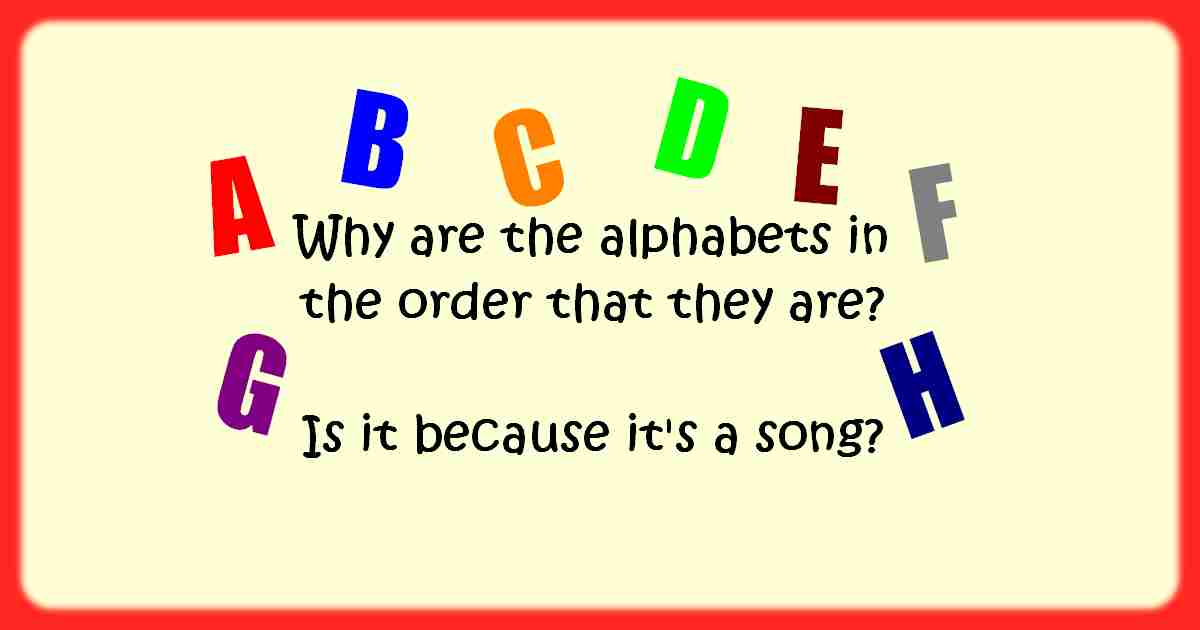 Do you know why are the alphabets in the order that they are?
Is it because it is a song?!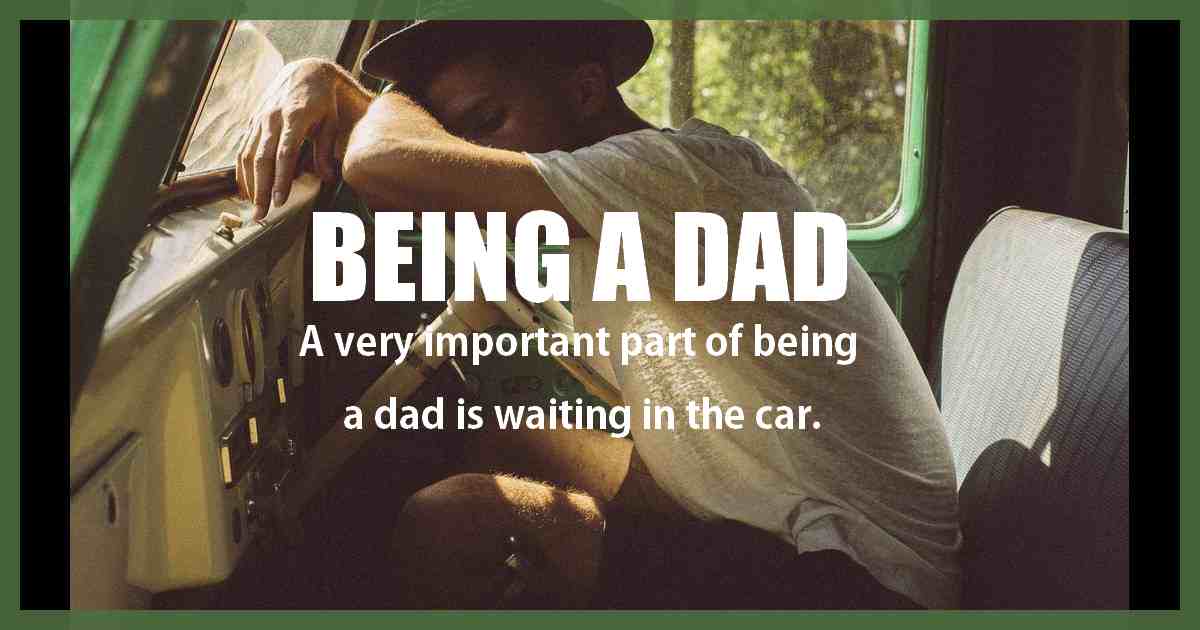 A very important part of being a dad is having to wait in the car.