Category Archive Funny Quotes – Page 12 – FUNNY QUOTES
Humorous pictures and images gallery of very funny quotes and stupid sayings.
I am never late!
The problem is that others are simply too early.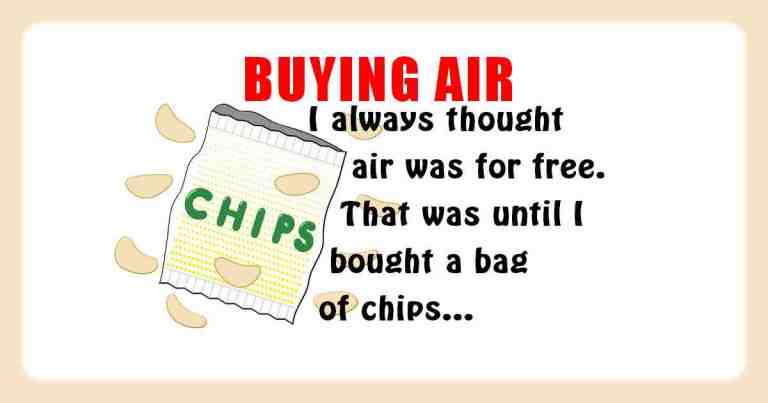 I always thought air was for free. That was until I bought a bag of chips, and then I changed my mind…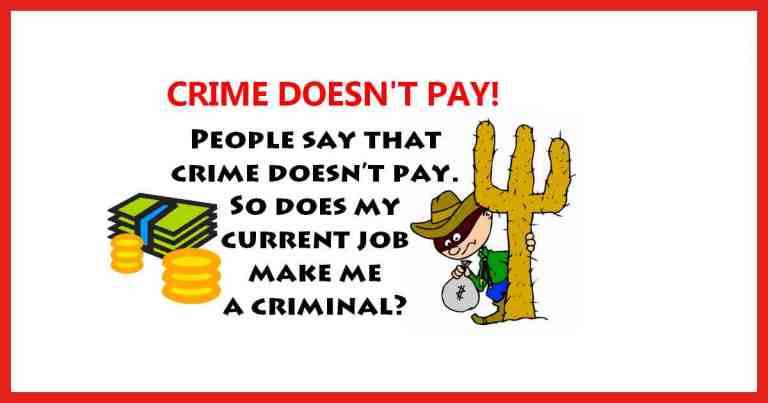 CRIME DOESN'T PAY?
People say that CRIME DOESN'T PAY. So… does my current job make me a criminal?