Category Archive Funny Quotes – Page 10 – FUNNY QUOTES
Humorous pictures and images gallery of very funny quotes and stupid sayings.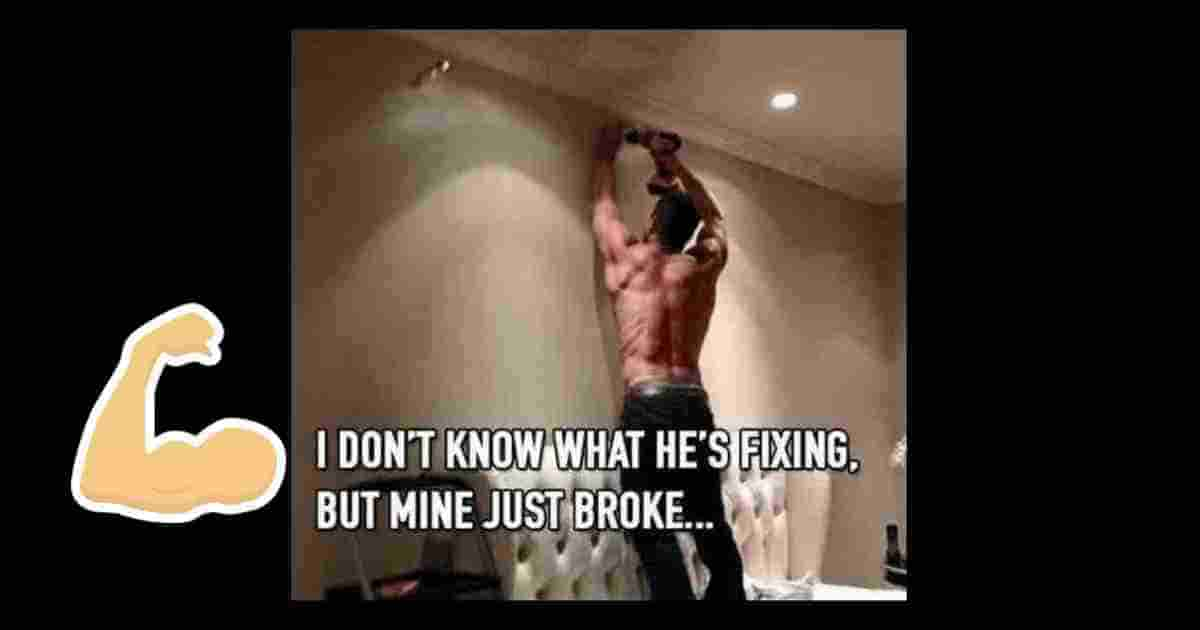 This funny quotes is for the ladies:
I have no idea what's he fixing, but MINE JUST BROKE too…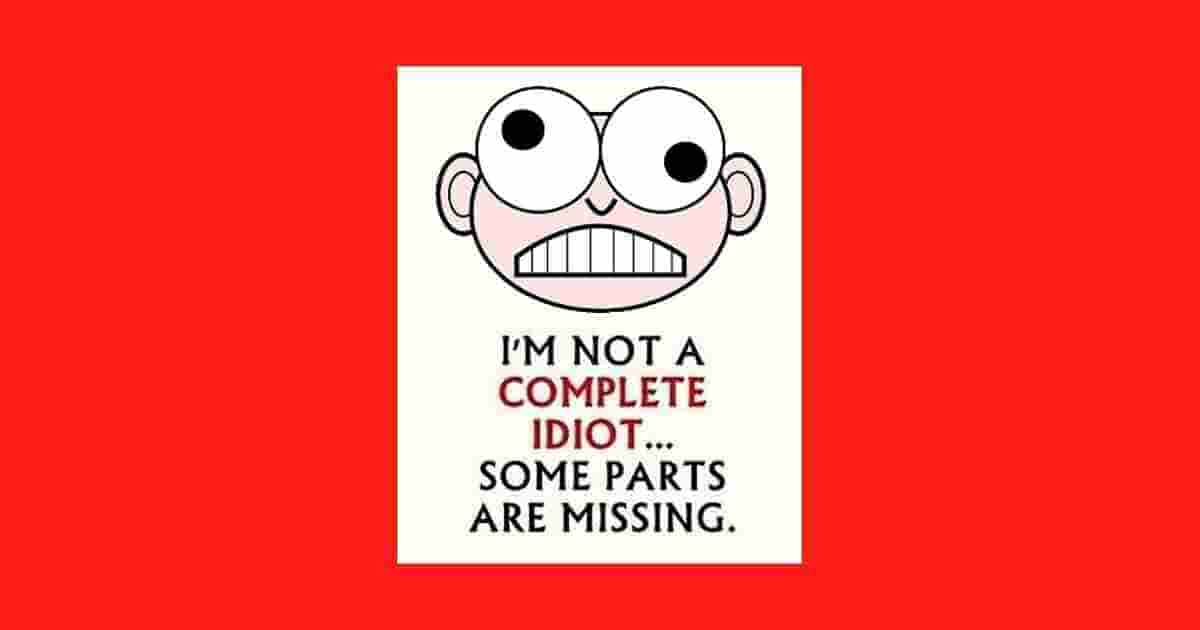 I am NOT a complete fool as people think. Some parts are missing!
There is no one on this planet who can send text messages faster than an angry woman!