Category Archive Funny Quotes – Page 9 – FUNNY QUOTES
Humorous pictures and images gallery of very funny quotes and stupid sayings.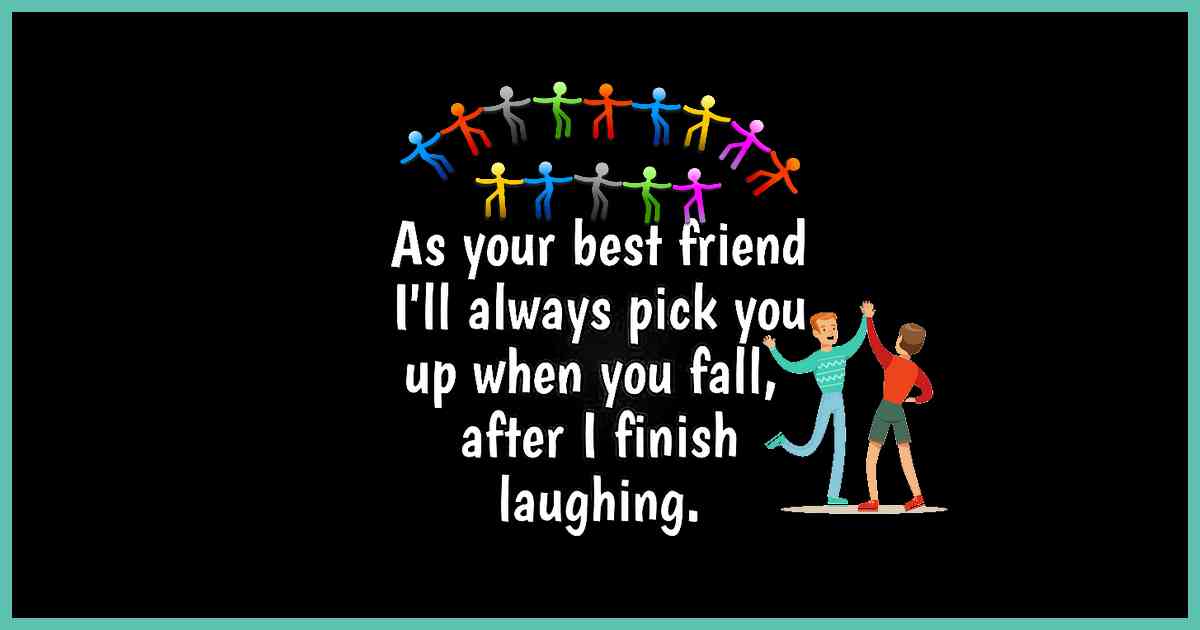 As I'm your best friend don't worry, I will always pick you up when you fall… after I finish laughing!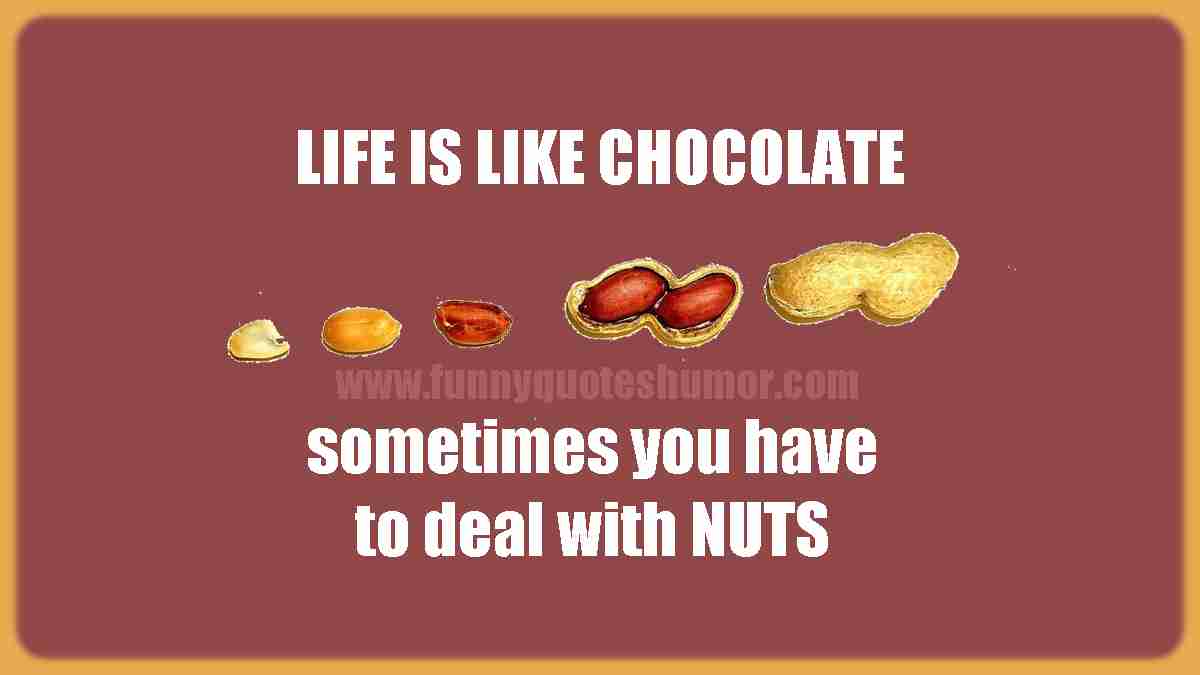 LIFE IS LIKE EATING CHOCOLATE… sometimes you have to deal with NUTS.
With who should you share your secrets with?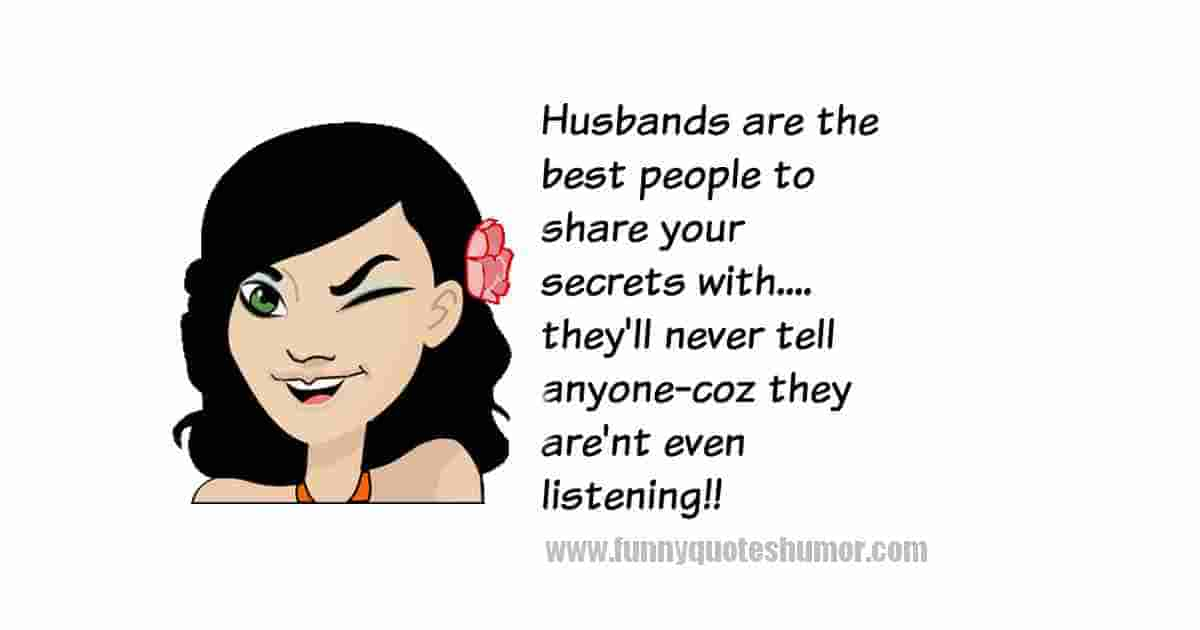 Husbands are the BEST people to share your secrets with. They will NEVER tell them to anyone, because they always aren't listening to what you say…