Category Archive Funny Quotes – Page 39 – FUNNY QUOTES
Humorous pictures and images gallery of very funny quotes and stupid sayings.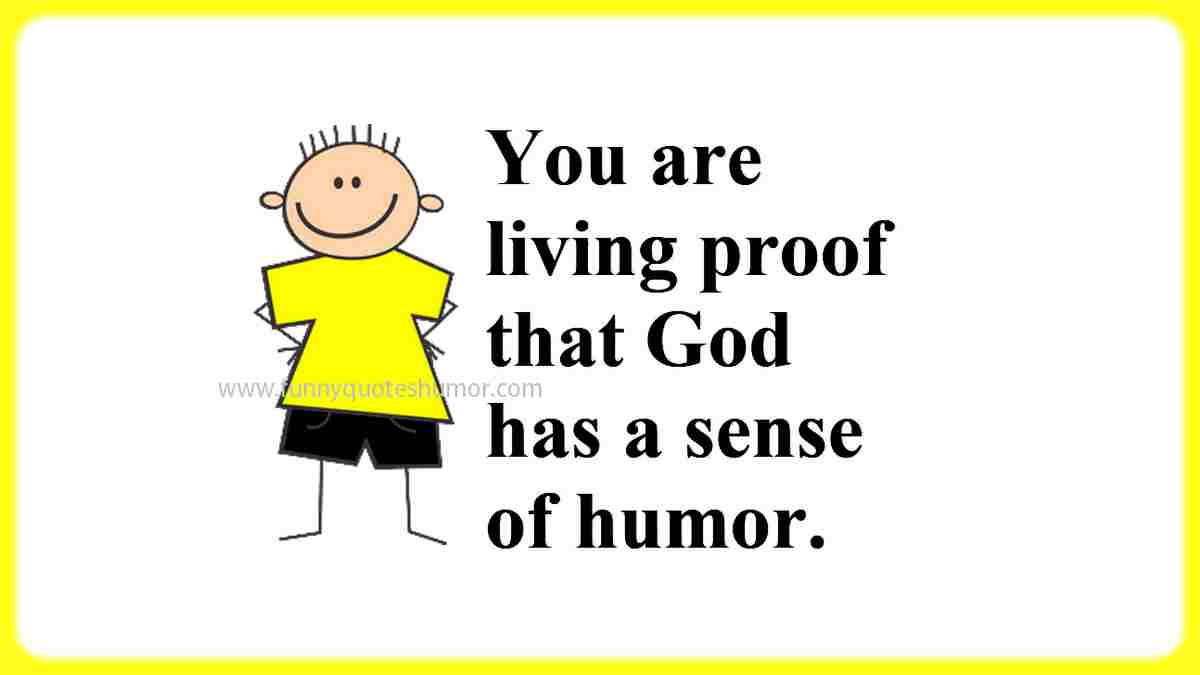 You're the living proof that GOD has a sense of humor!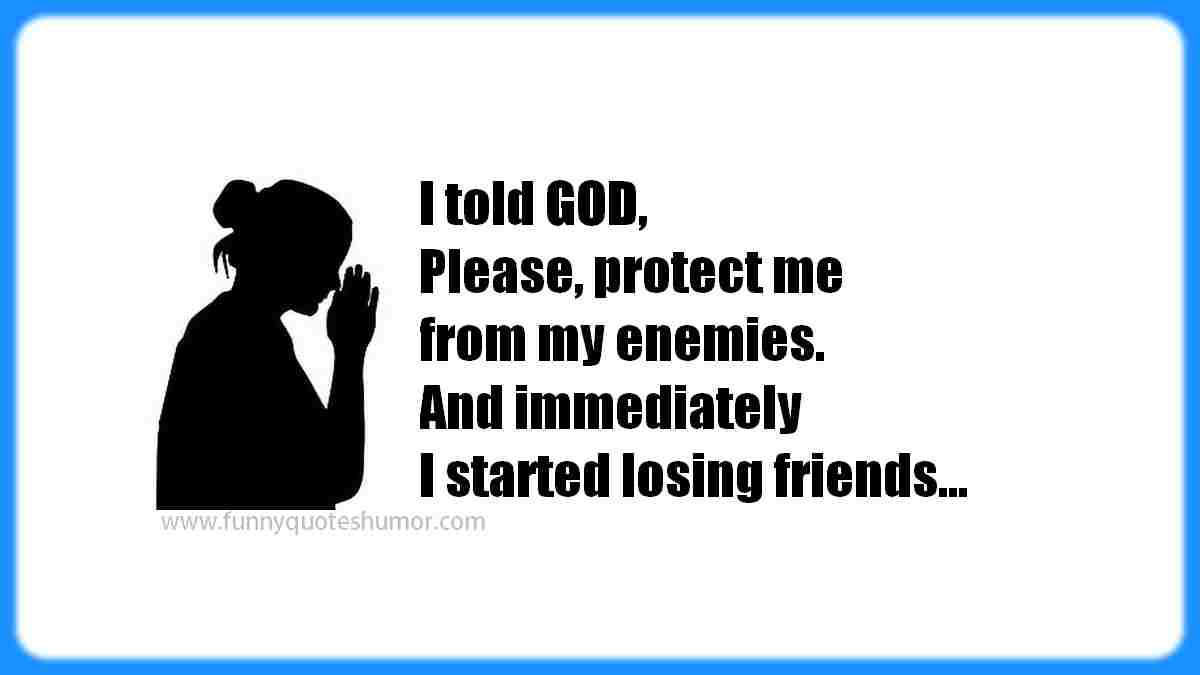 When I asked GOD, "Please protect me from my enemies!" he did, but immediately I started loosing friends!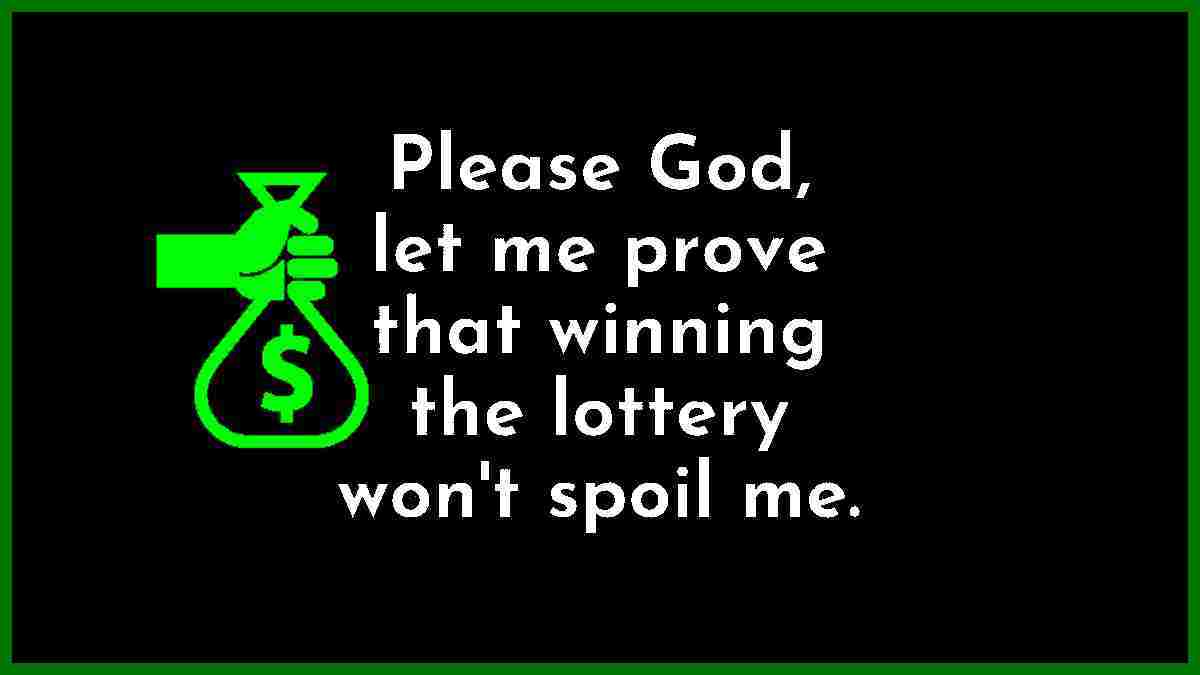 Dear God, please let me prove to you that winning the lottery won't spoil me!