Category Archive Funny Quotes – Page 37 – FUNNY QUOTES
Humorous pictures and images gallery of very funny quotes and stupid sayings.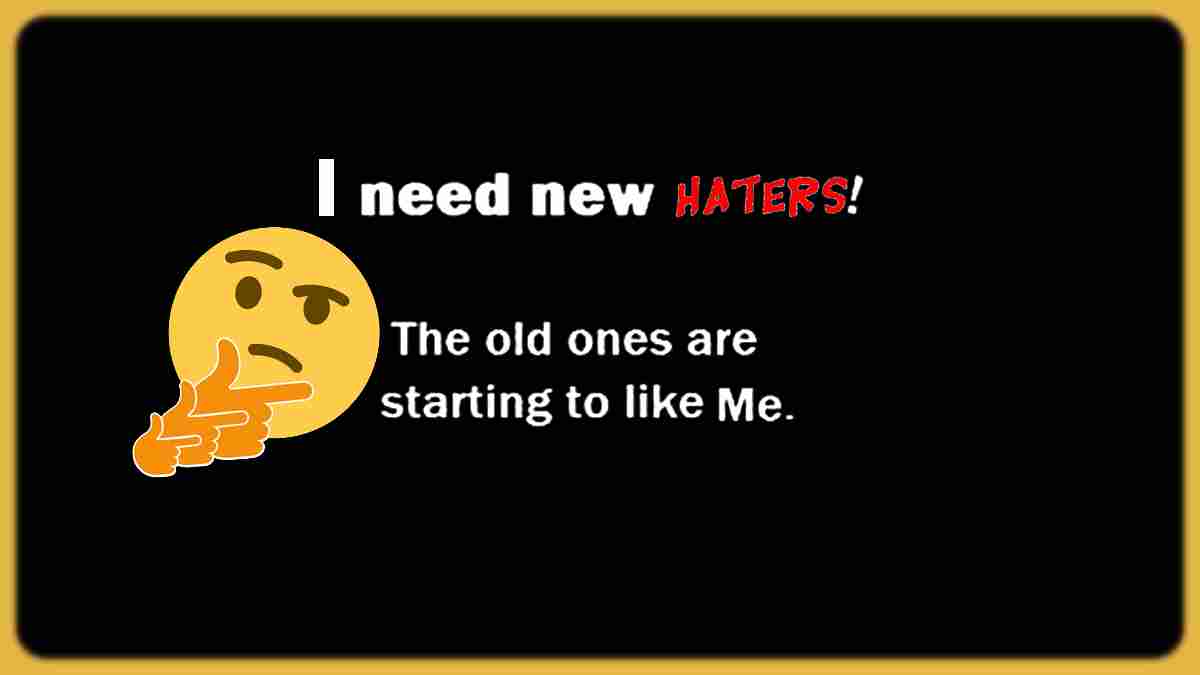 I guess I need new haters… The old ones are starting to like me!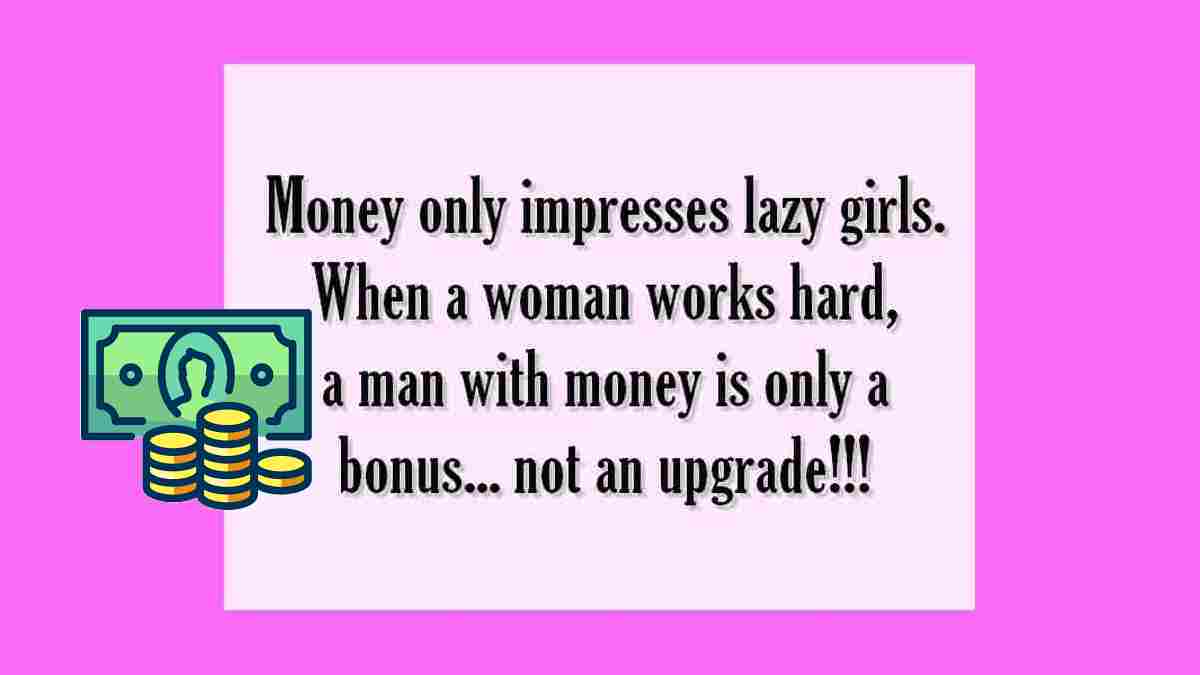 Money only impresses lazy girls because when a woman isn't lazy, man with money is just a bonus to her… not an upgrade!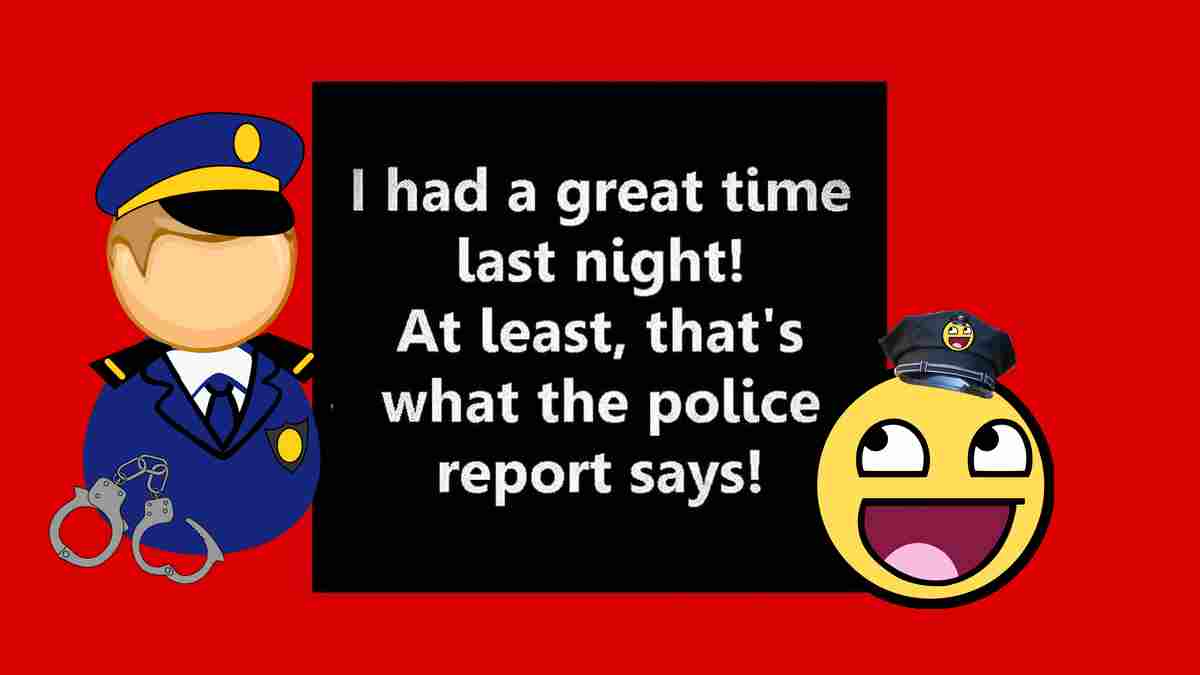 I had a great time last night! At least, that's what the police report says…