Category Archive Funny Quotes – Page 43 – FUNNY QUOTES
Humorous pictures and images gallery of very funny quotes and stupid sayings.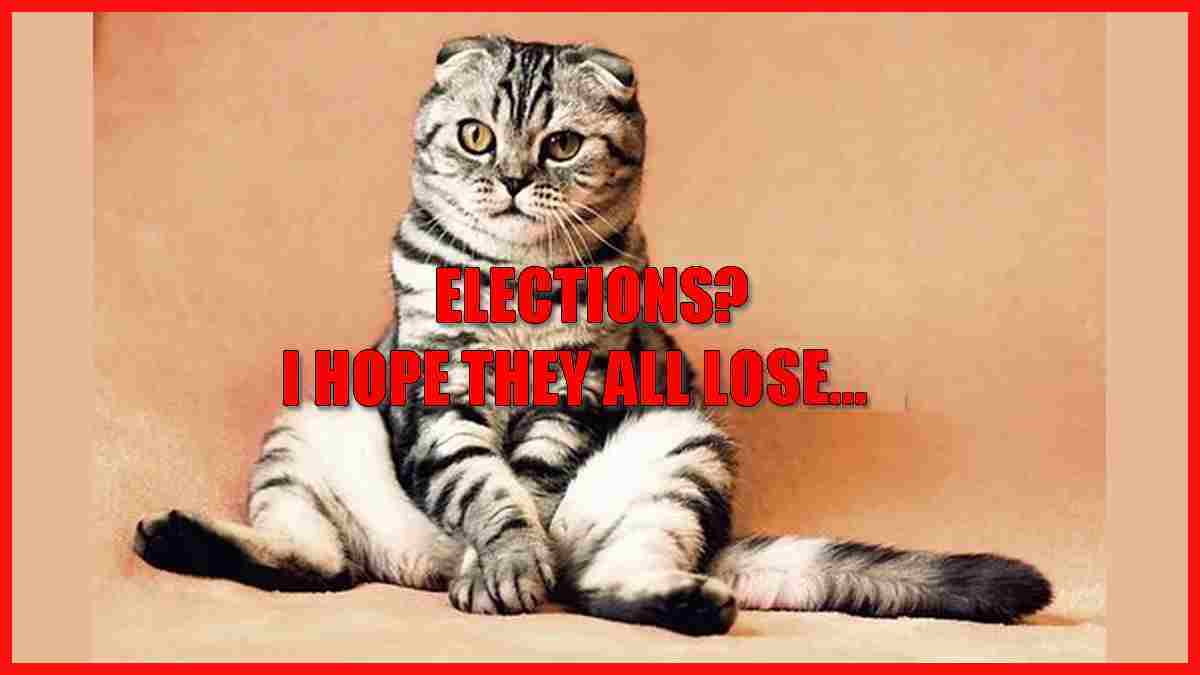 ELECTIONS?!
I hope they ALL LOSE!
Funny statistics about lottery, alcohol and work.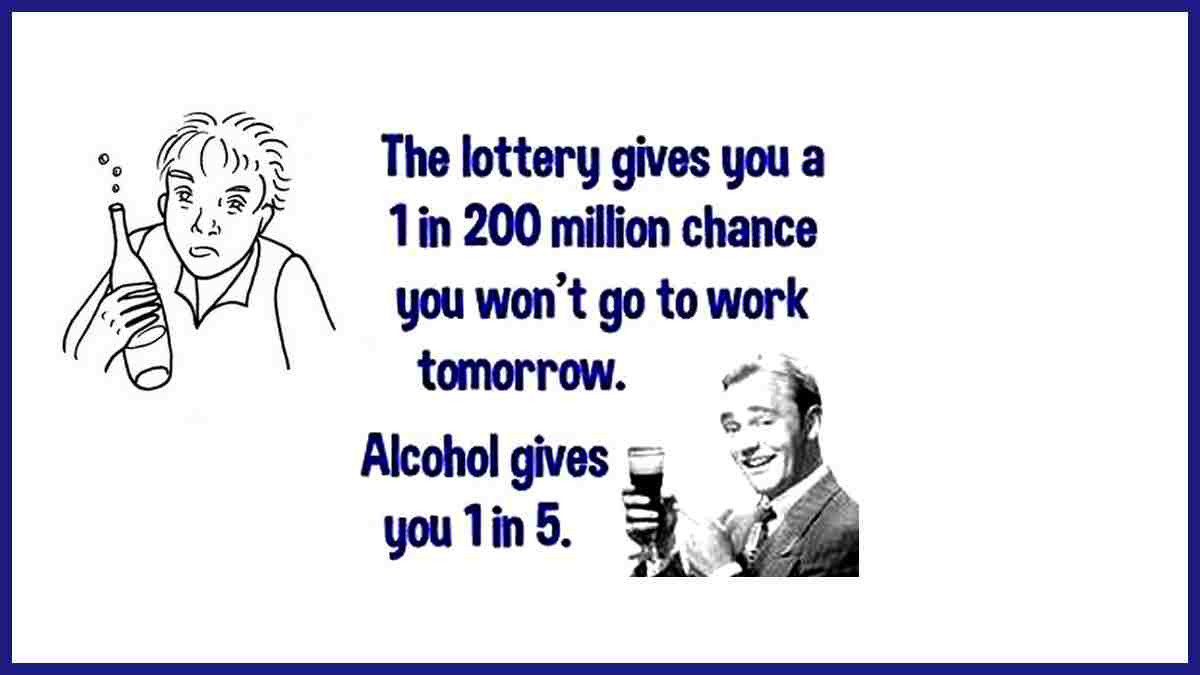 Lottery gives you a 1 in 200 million chance that you are not going to work tomorrow. On the other hand, alcohol gives you 1 in 5.
PREGNANCY x ALCOHOLIC BEVERAGES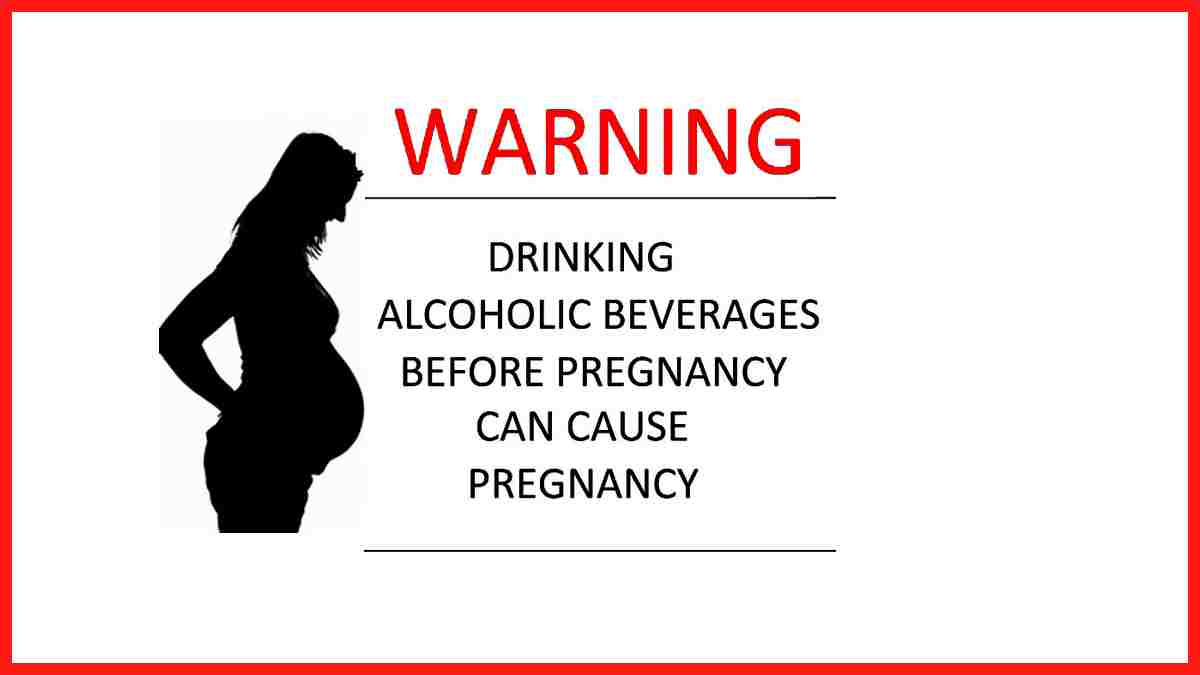 WARNING
Drinking alcoholic beverages before pregnancy can cause pregnancy!