Category Archive Funny Quotes – Page 51 – FUNNY QUOTES
Humorous pictures and images gallery of very funny quotes and stupid sayings.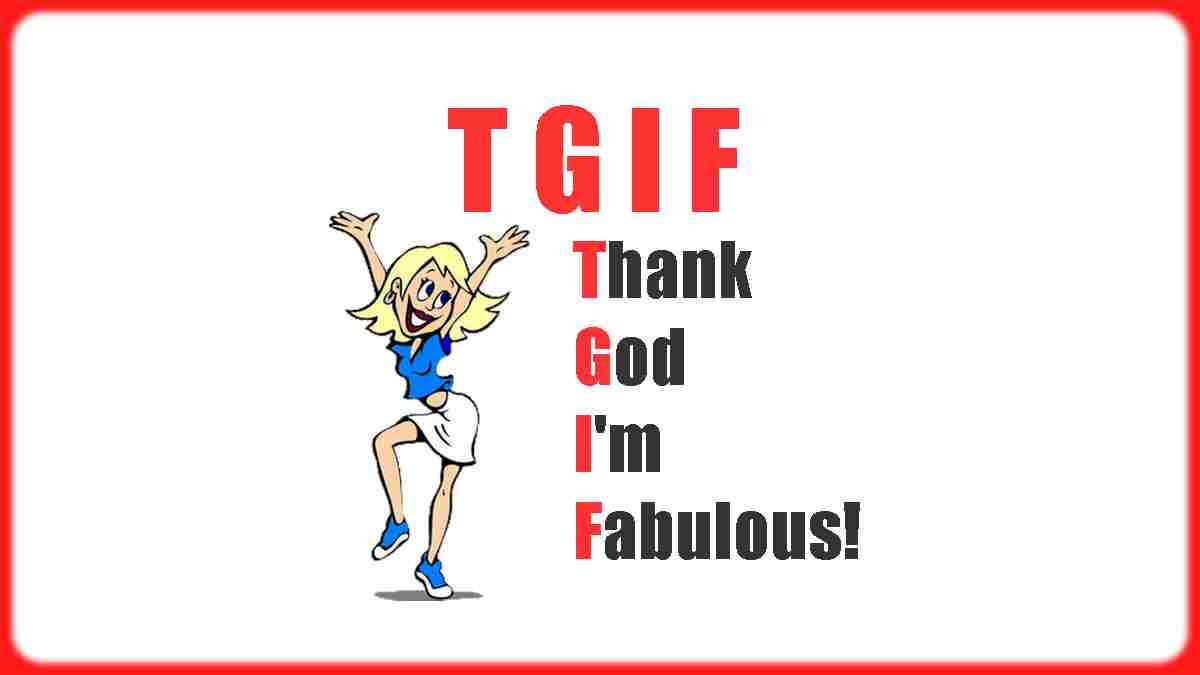 TGIF
Do you know what T.G.I.F. really means? It means:
Thank God I'm Fabulous!!!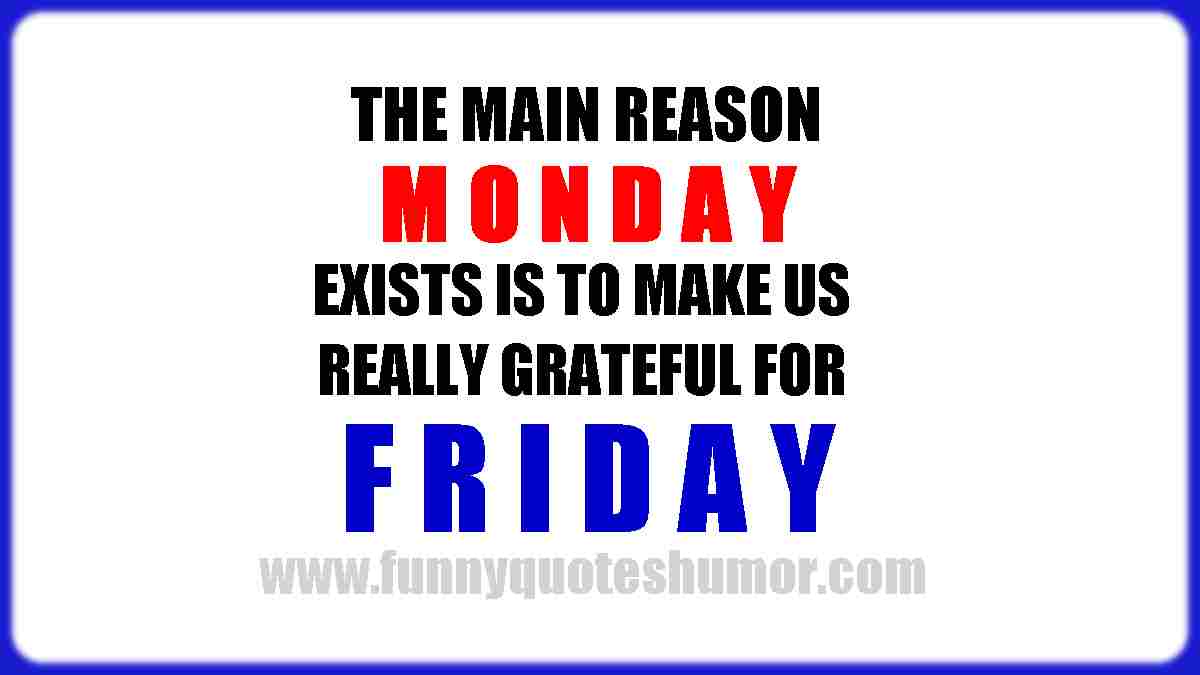 The main reason MONDAY exists is to make us really grateful for FRIDAY.
APP ALERT – BEWARE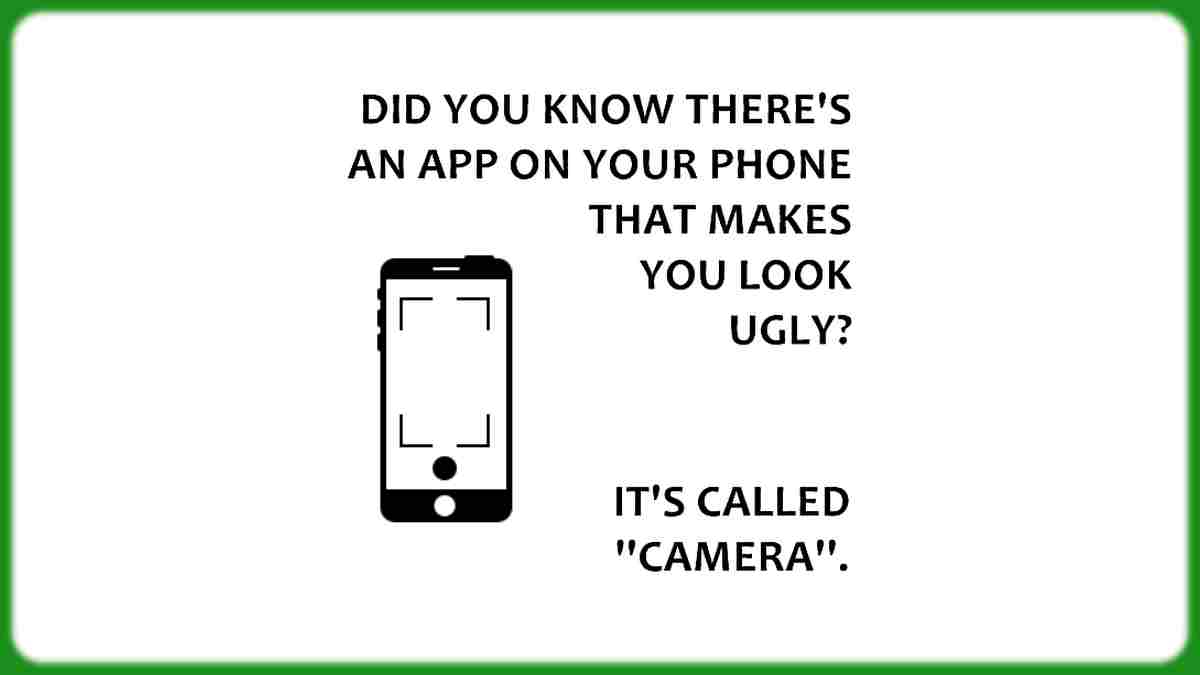 DID YOU KNOW THAT: there's an APP on your phone which makes you look very ugly?
This alert is to let you know that there's an APP installed in your phone that makes you look ugly! It's called CAMERA!