Category Archive fun – Page 3 – FUNNY QUOTES
Fun sayings page ridddle articles and posts, funny images related humour.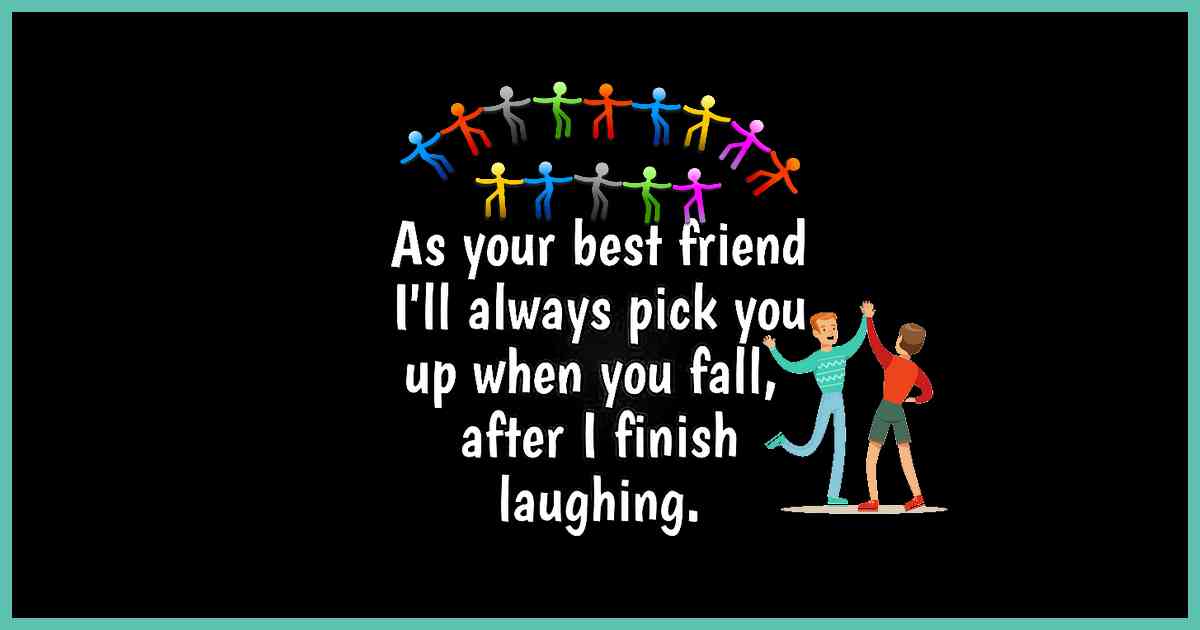 As I'm your best friend don't worry, I will always pick you up when you fall… after I finish laughing!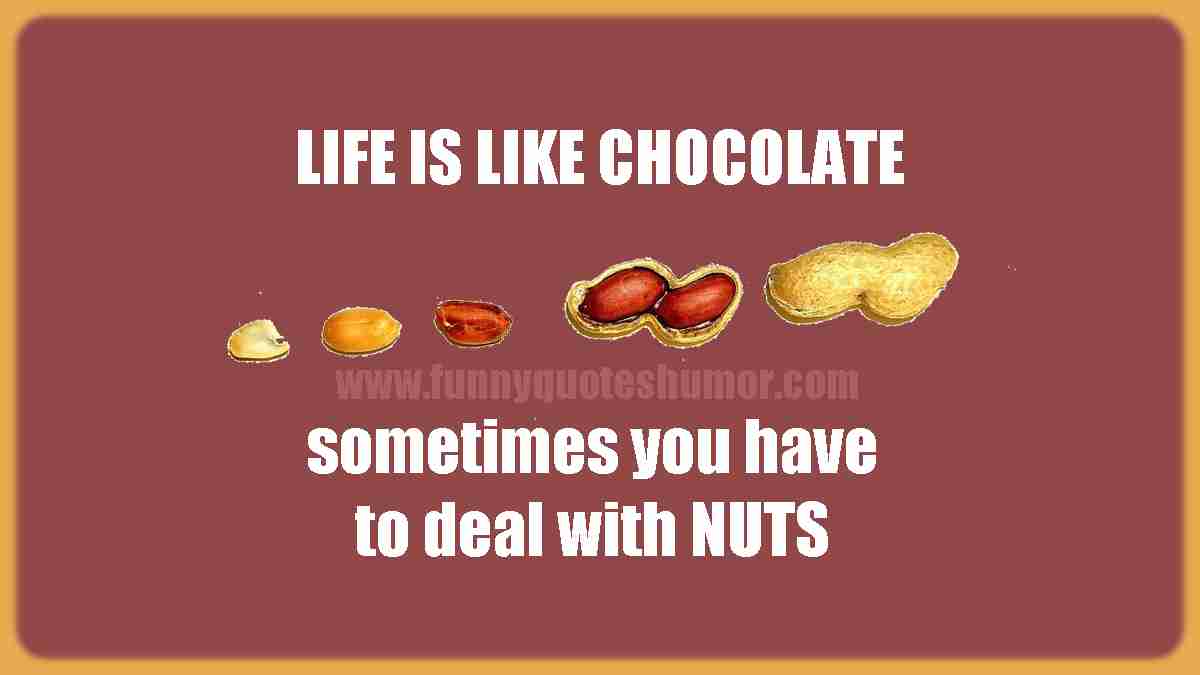 LIFE IS LIKE EATING CHOCOLATE… sometimes you have to deal with NUTS.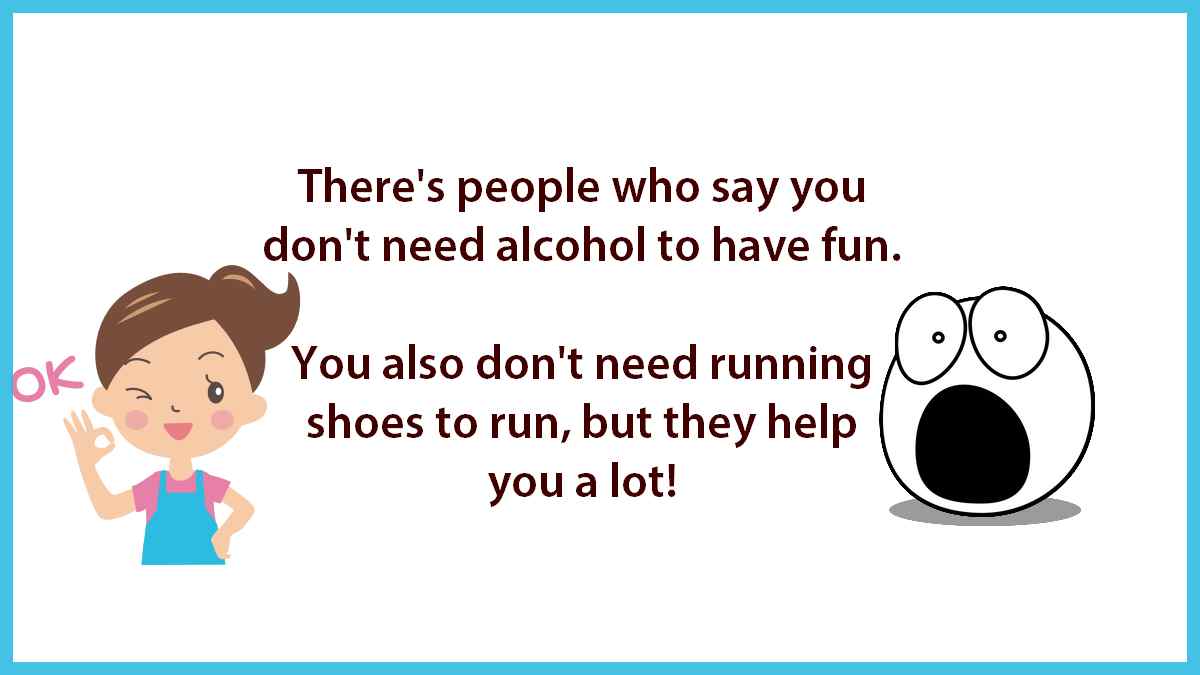 Some people say you don't need alcohol to have fun. On second thought, you don't need running shoes to run, but they help a lot!