Category Archive fun – Page 4 – FUNNY QUOTES
Fun sayings page ridddle articles and posts, funny images related humour.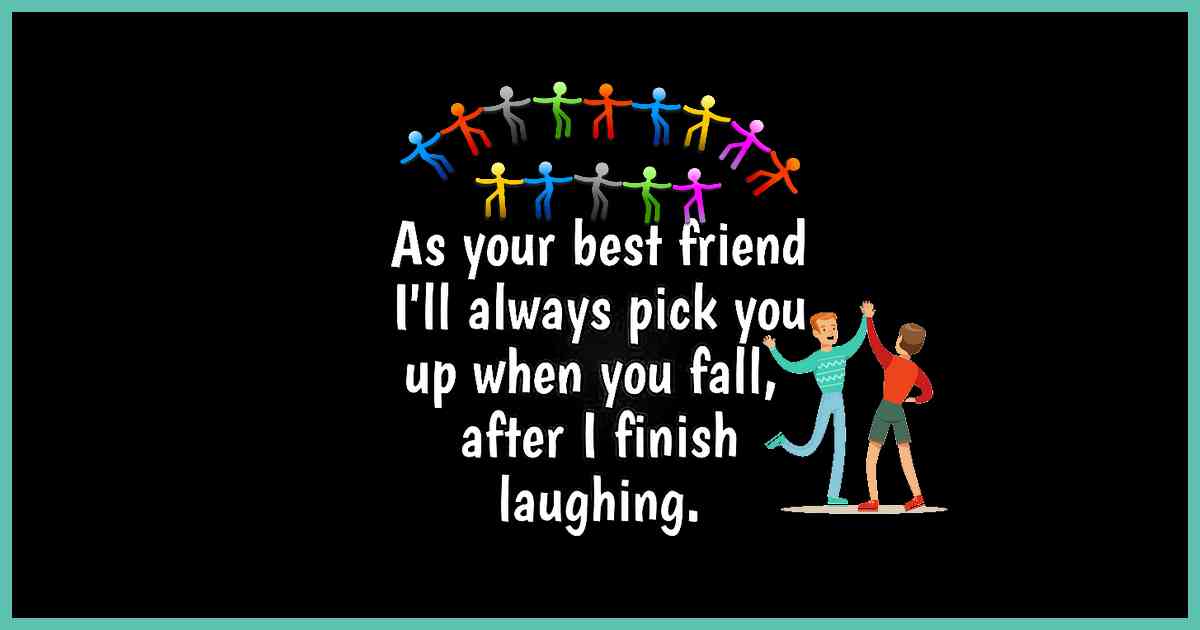 As I'm your best friend don't worry, I will always pick you up when you fall… after I finish laughing!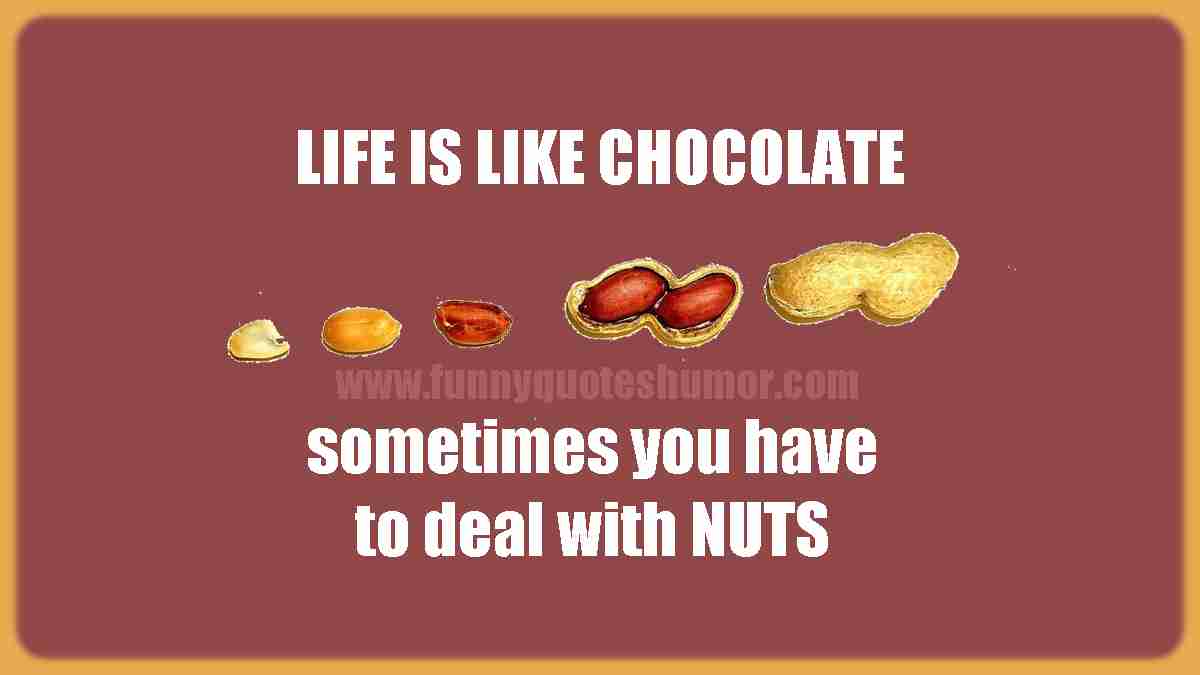 LIFE IS LIKE EATING CHOCOLATE… sometimes you have to deal with NUTS.