Category Archive funny quote – Page 2 – FUNNY QUOTES
Funny quotes articles related to humor sayings, quotes and stupid witty posts and images.
I'm needing new "haters"! Because the old ones are starting to like me…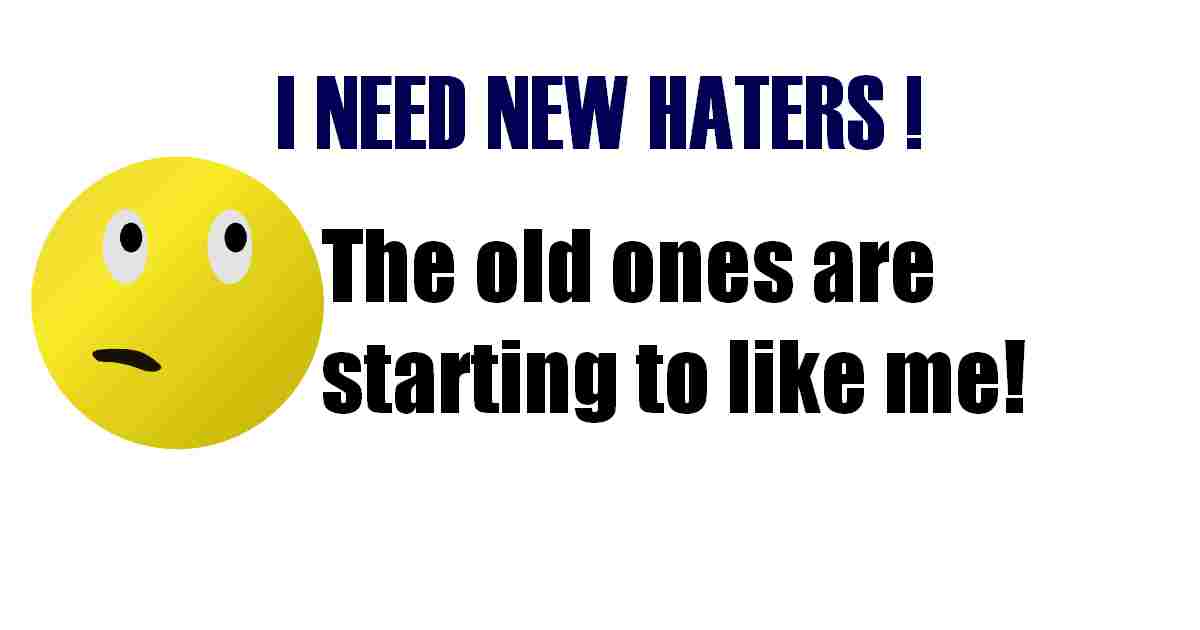 ---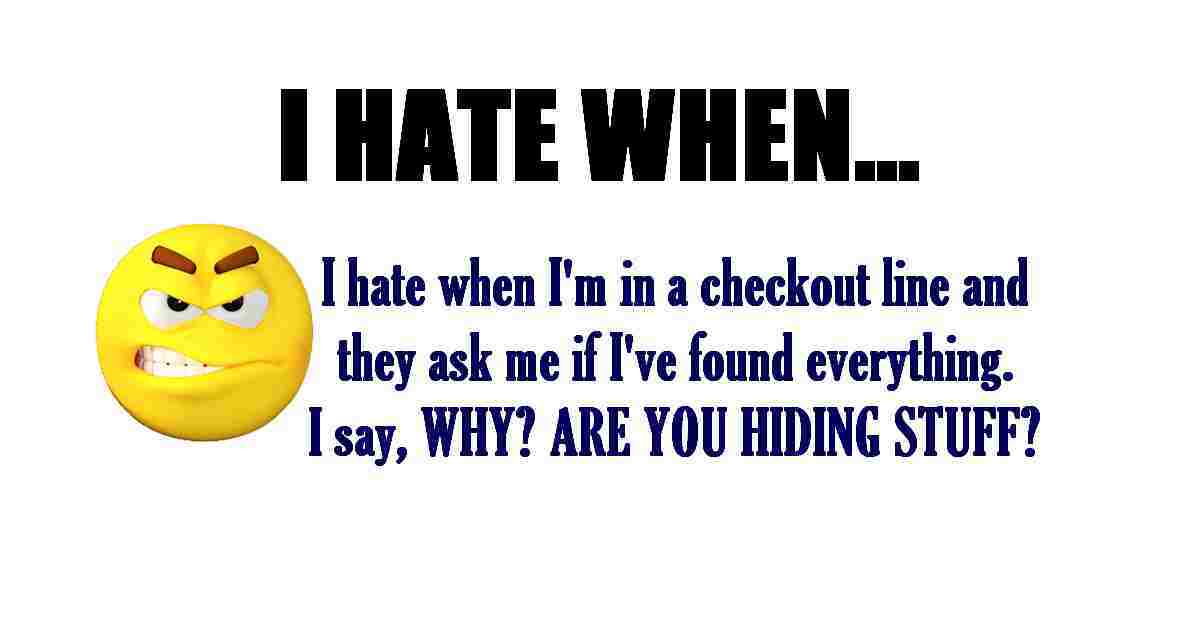 I hate when I'm standing in a checkout line and they ask me, DID YOU FIND EVERYTHING? So I reply, WHY? ARE YOU HIDING STUFF?!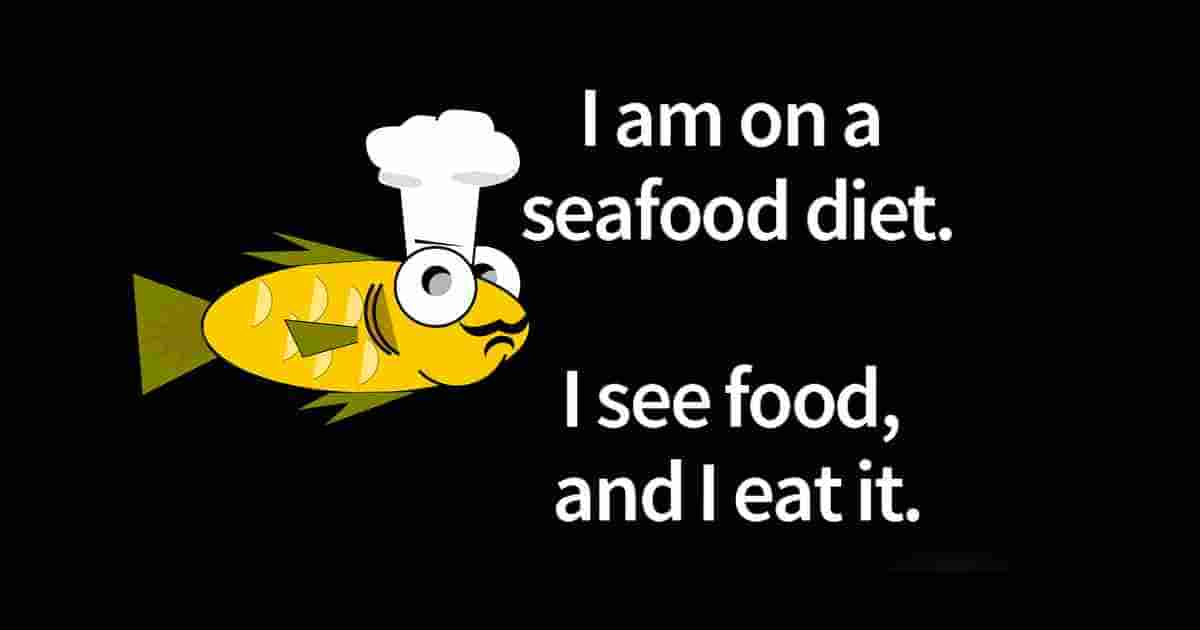 I'm on a SEAFOOD DIET now. I see food, and I EAT IT…