Category Archive funny quote – Page 4 – FUNNY QUOTES
Funny quotes articles related to humor sayings, quotes and stupid witty posts and images.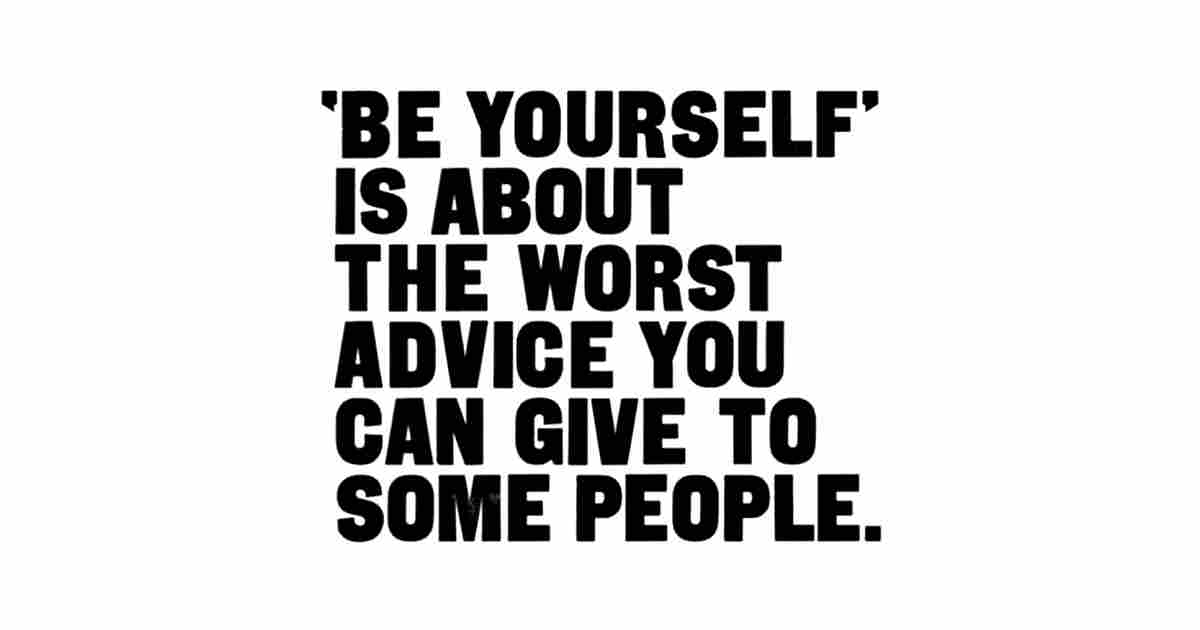 BE YOURSELF – is the worst advice you can give to certain people…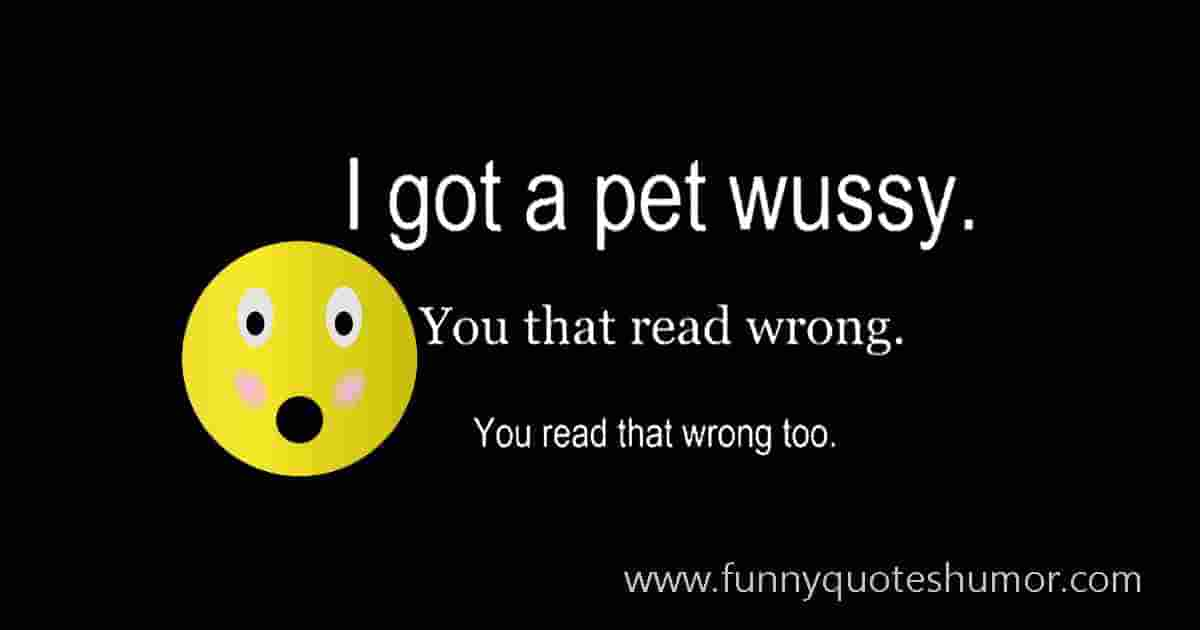 READ QUICKLY: I got a pet wussy.
You that read wrong, and you read that wrong too!