Category Archive humor – Page 8 – FUNNY QUOTES
Humor sayings, phrases and pictures.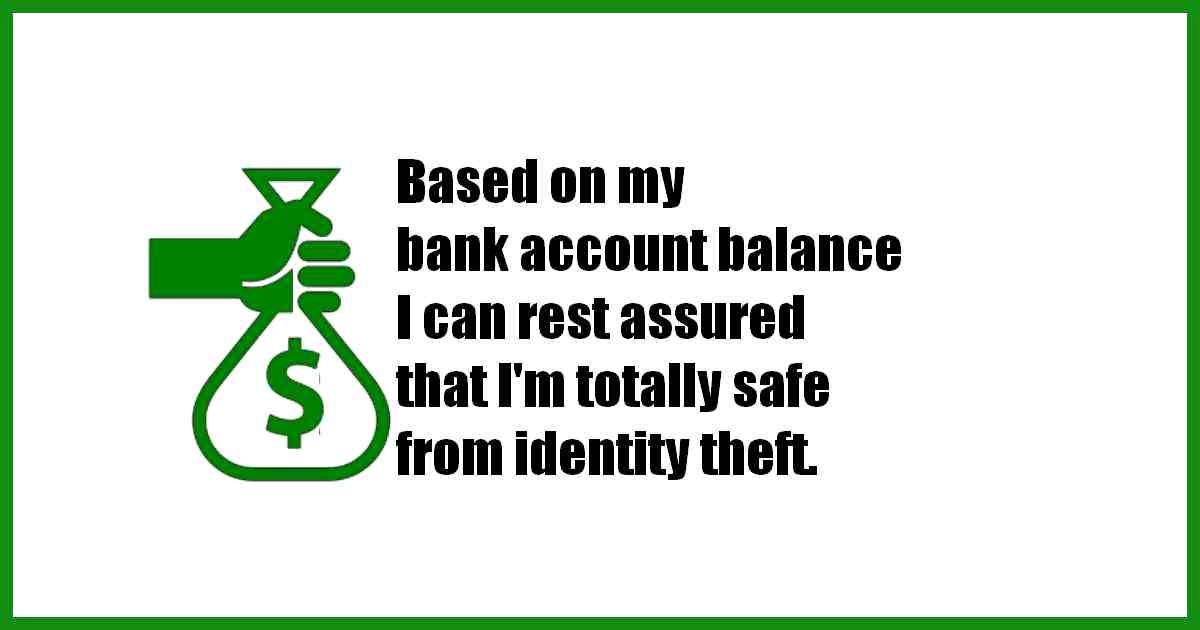 Based on my bank account balance, I can rest assured that I'm safe from any identity theft.
BEWARE Mr. & Mrs. POTATO HEAD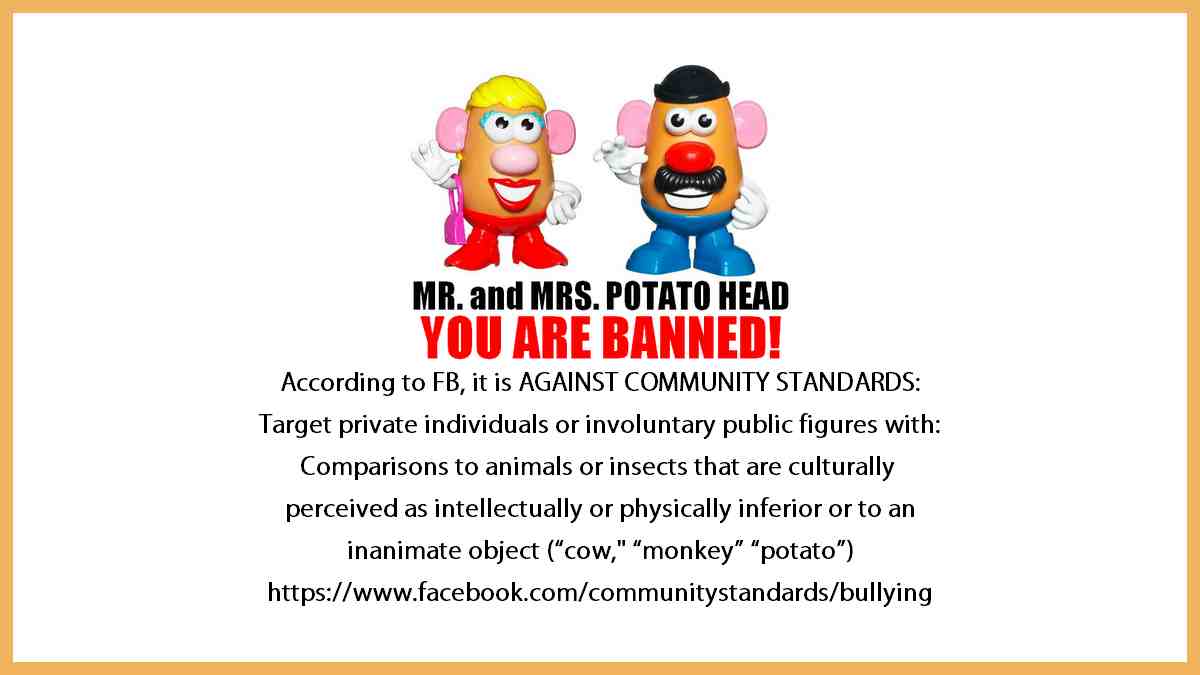 SORRY POTATO FAMILY
Watch out Mr. and Mrs. Potato Head, because according to FB, it is AGAINST COMMUNITY STANDARDS: Target private individuals or involuntary public figures with comparisons to animals or insects that are culturally perceived as intellectually or physically inferior or to an inanimate object such as a cow, monkey, or POTATO!
Source: https://www.facebook.com/communitystandards/bullying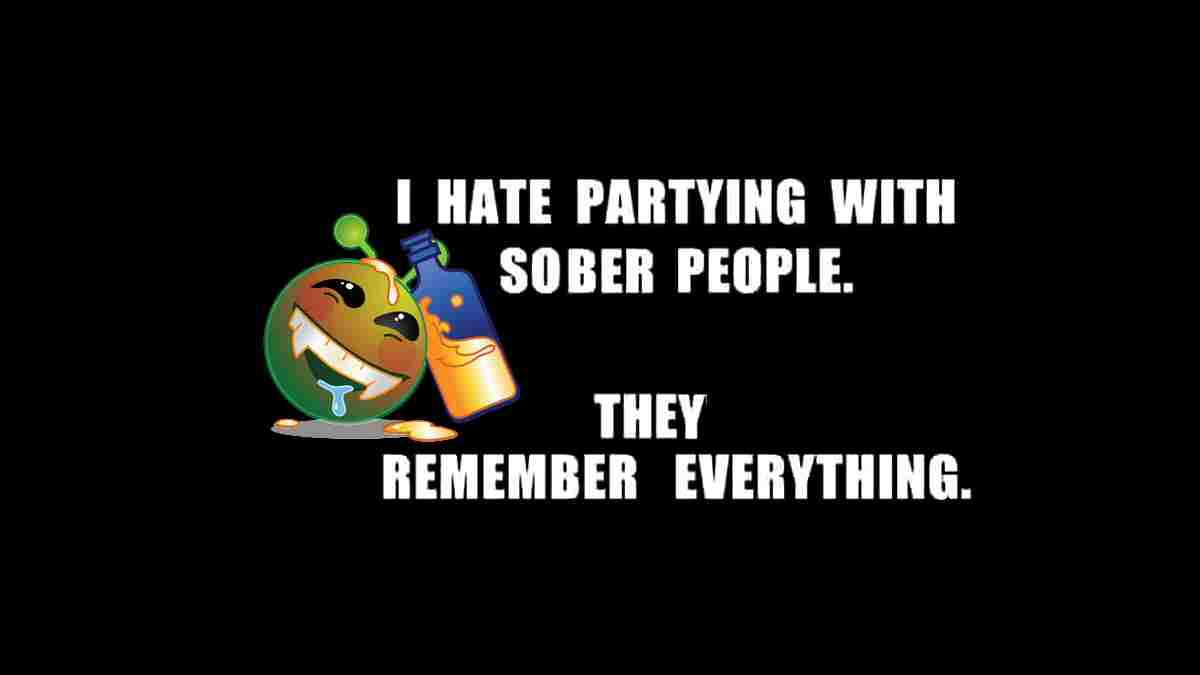 I hate to party with sober people… They remember everything!