Category Archive joke – Page 2 – FUNNY QUOTES
Jokes and double meaning sentences with images.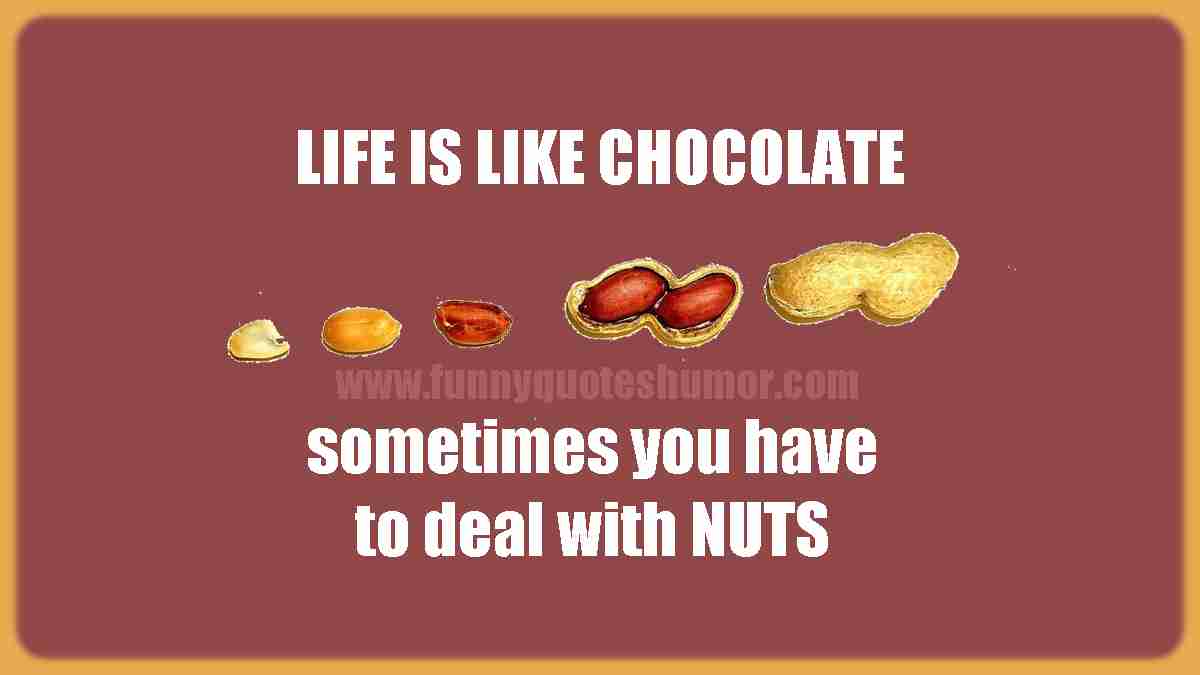 LIFE IS LIKE EATING CHOCOLATE… sometimes you have to deal with NUTS.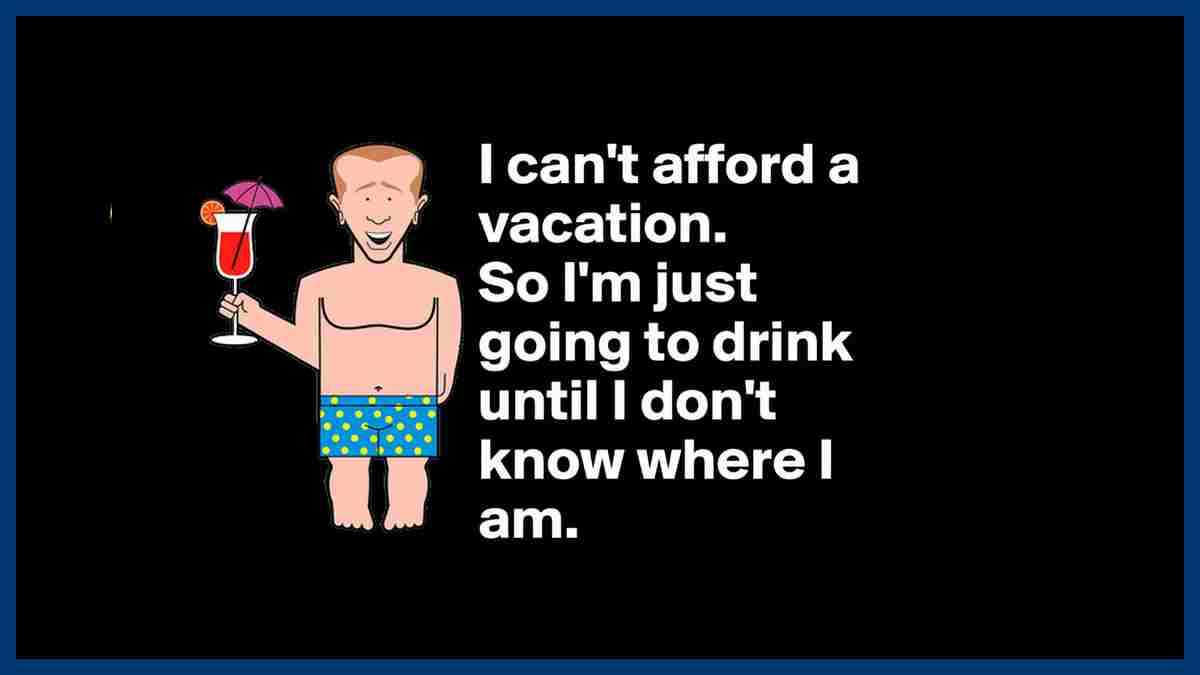 Where I'm going in my vacation? To be honest I can't afford a vacation, so I'll just drink until I don't know where I am!