Category Archive joke – Page 6 – FUNNY QUOTES
Jokes and double meaning sentences with images.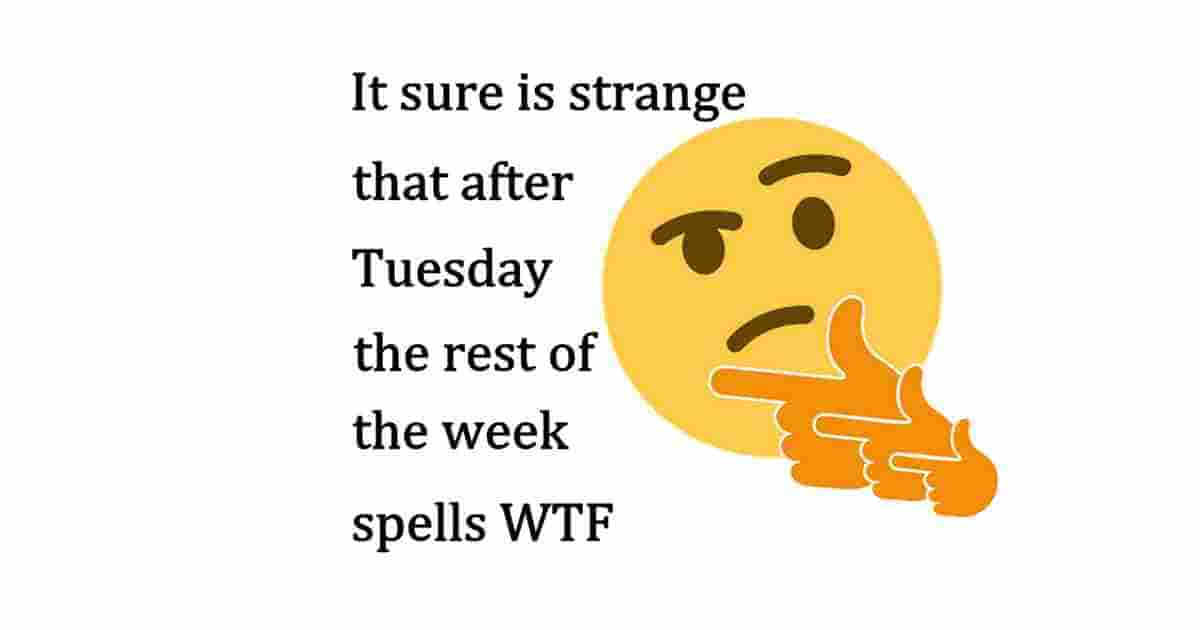 Did you ever notice, it's strange that after TUESDAY the rest of the week spells W.T.F. ?!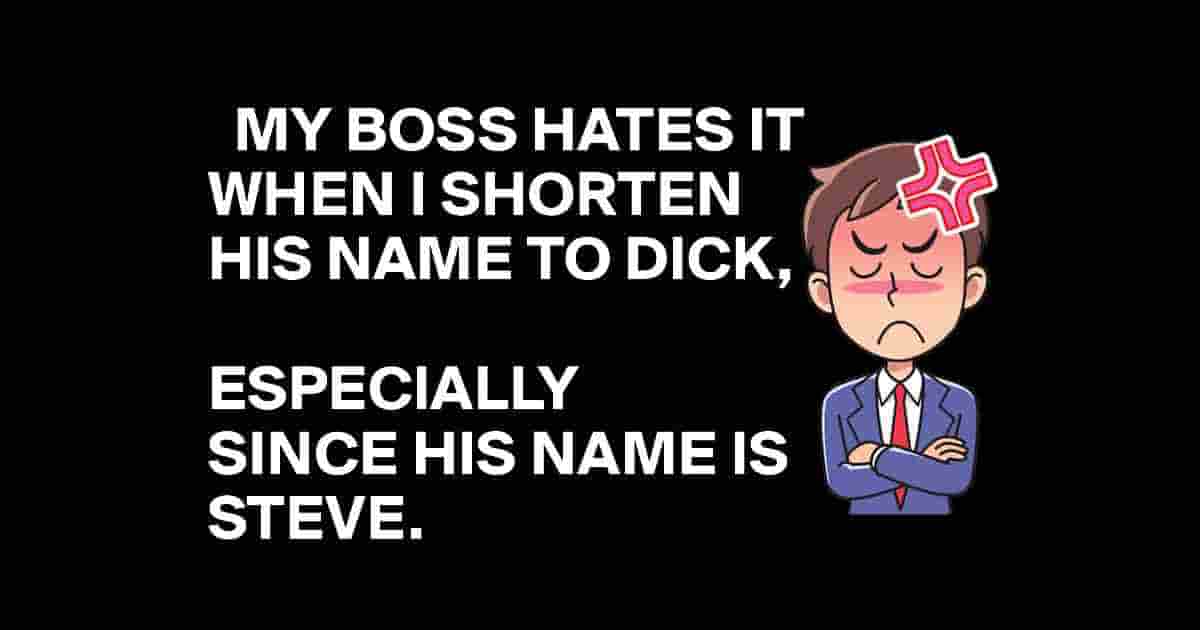 When I call my boss by his short name he hates it! Especially because his name is Steve.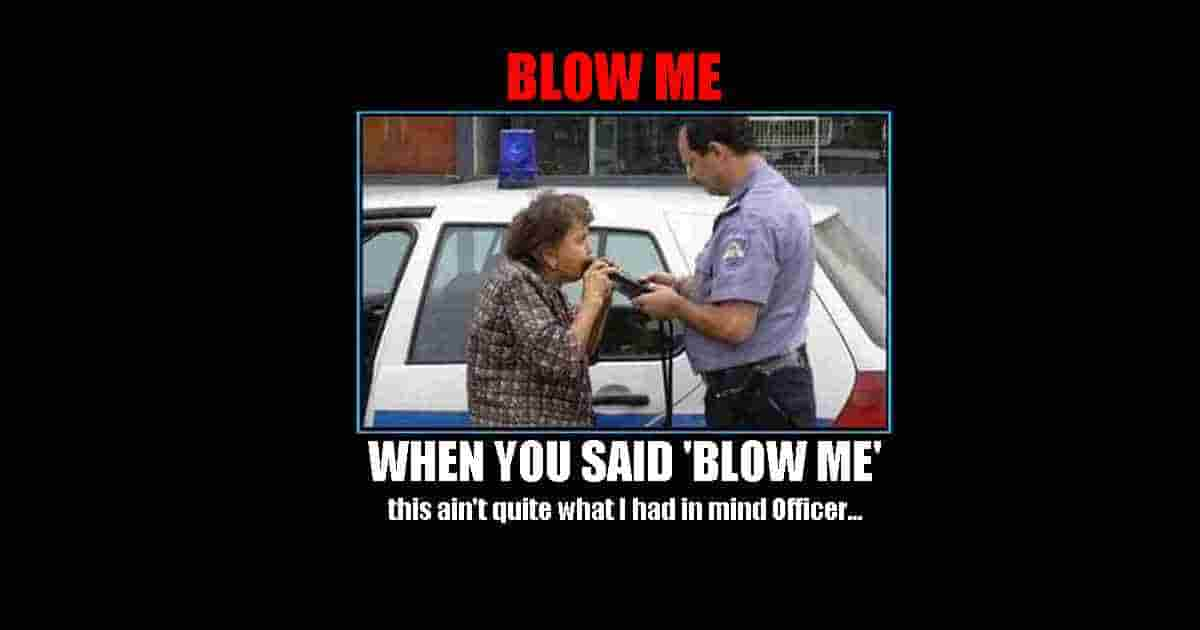 SOBRIETY TEST?!
A police officer pulled me over and told me to blow. Well… this ain't quite what I had in mind.