Category Archive men – Page 2 – FUNNY QUOTES & HUMOR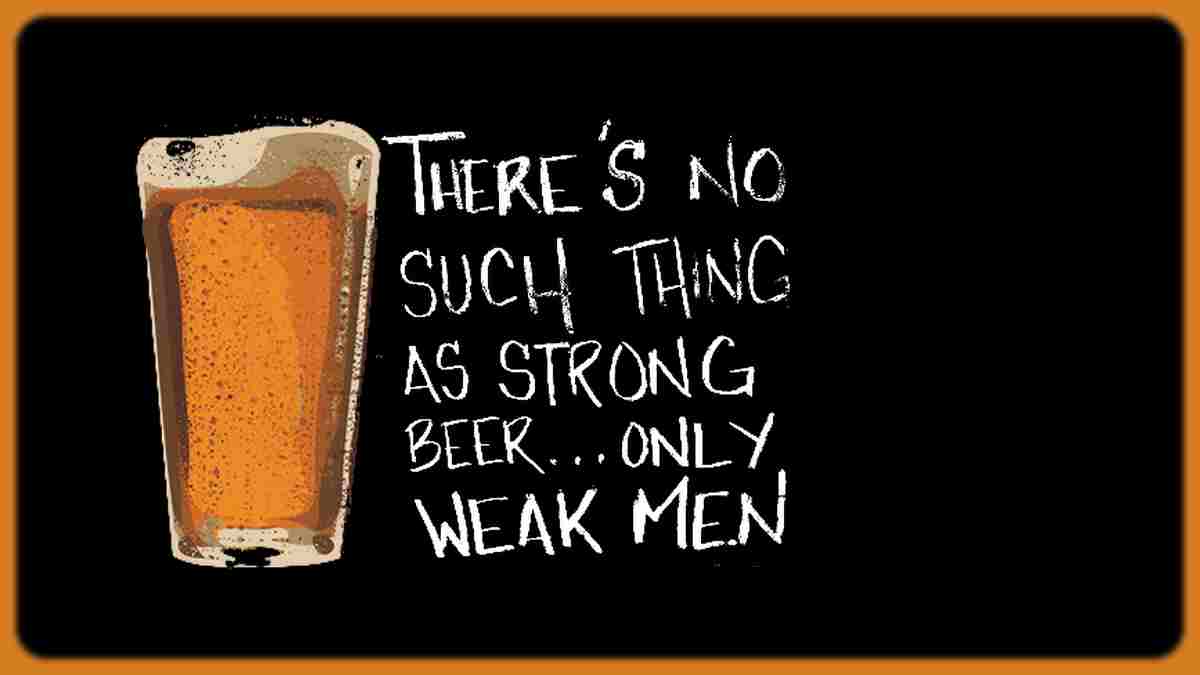 There's no such thing as a "STRONG BEER". There's only weak men!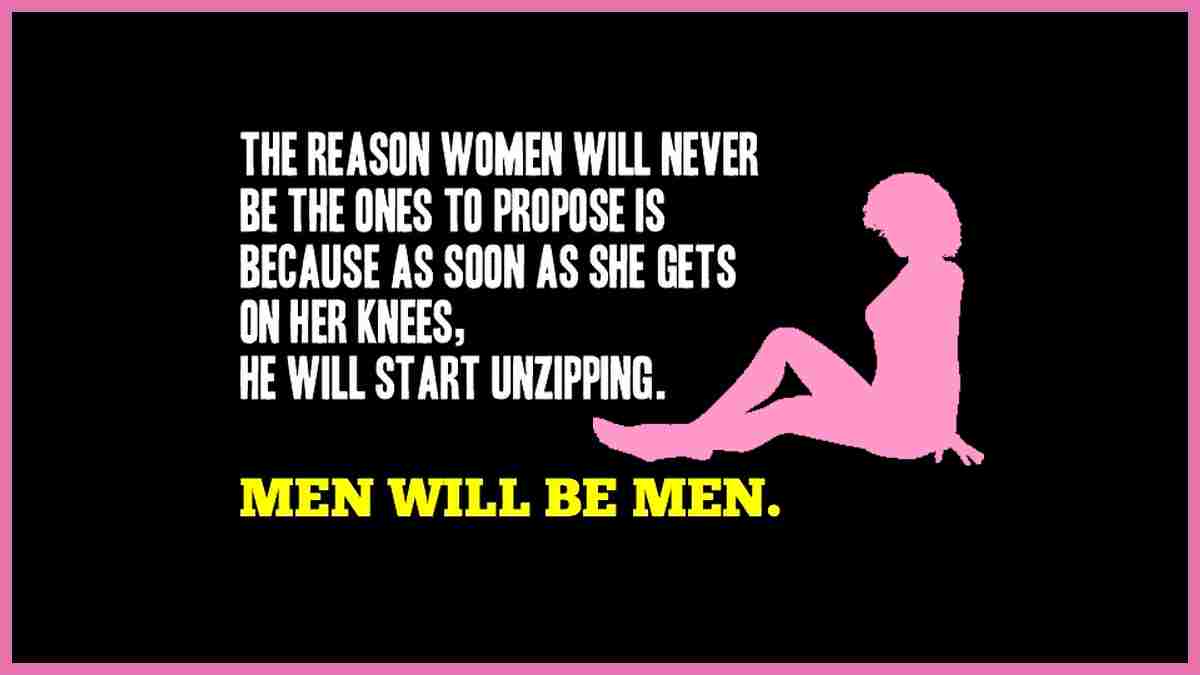 The reason that a woman will never propose is because as soon as she gets on her knees, the man will start unzipping!
MEN WILL ALWAYS BE MEN!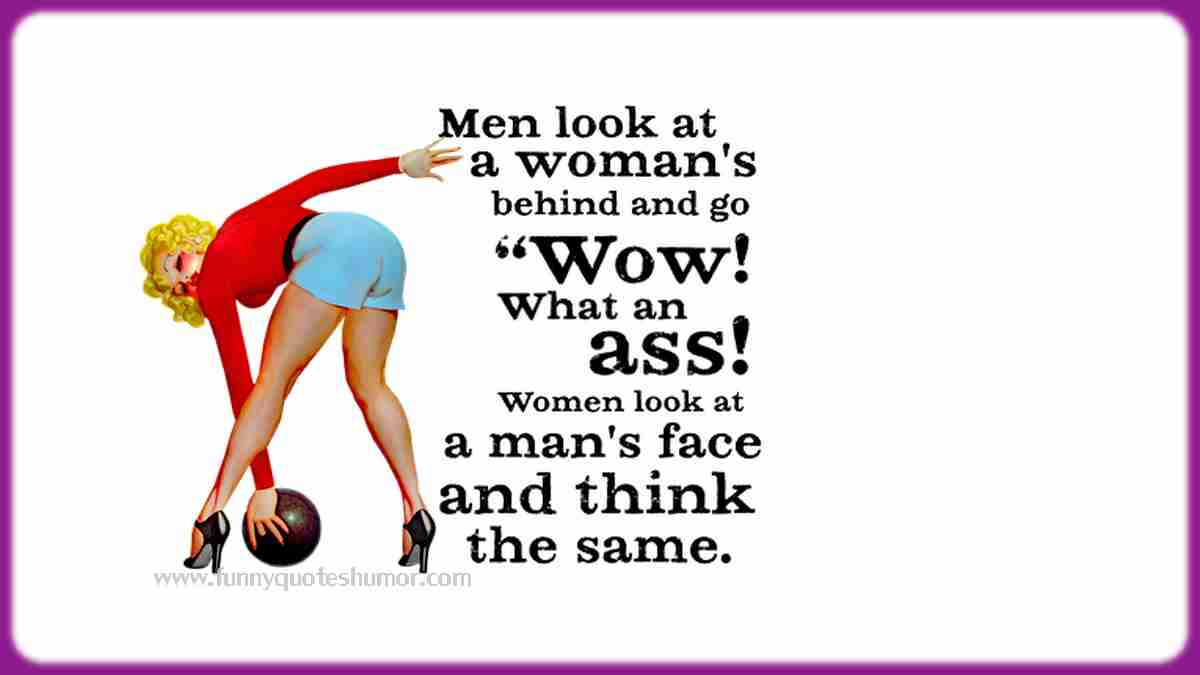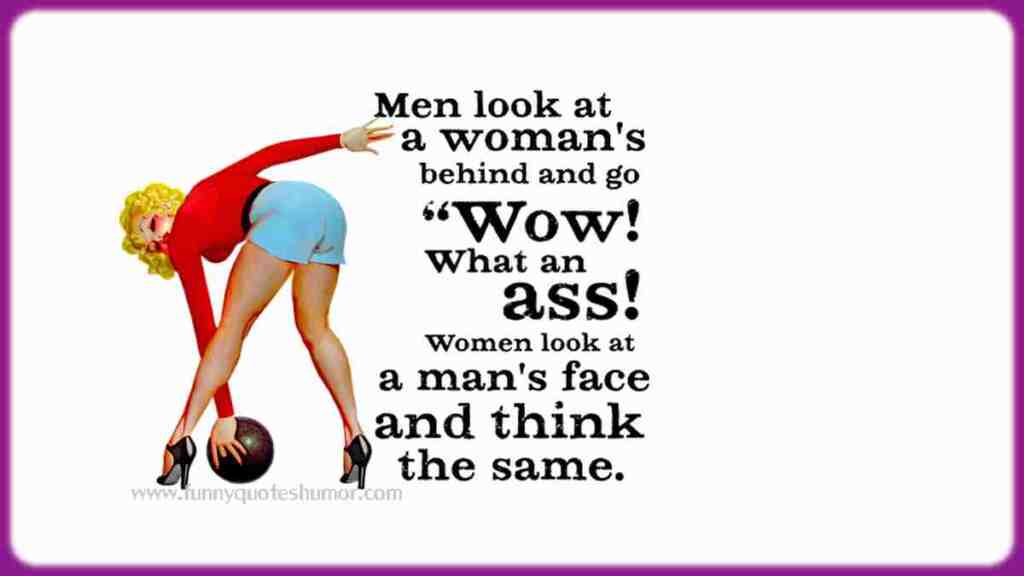 Men look at a woman's behind and think, "WOW, what an a…".
Women look at a man's face and think THE SAME thing!