Category Archive men – Page 2 – FUNNY QUOTES
Humor MEN quotes and humour articles images and posts.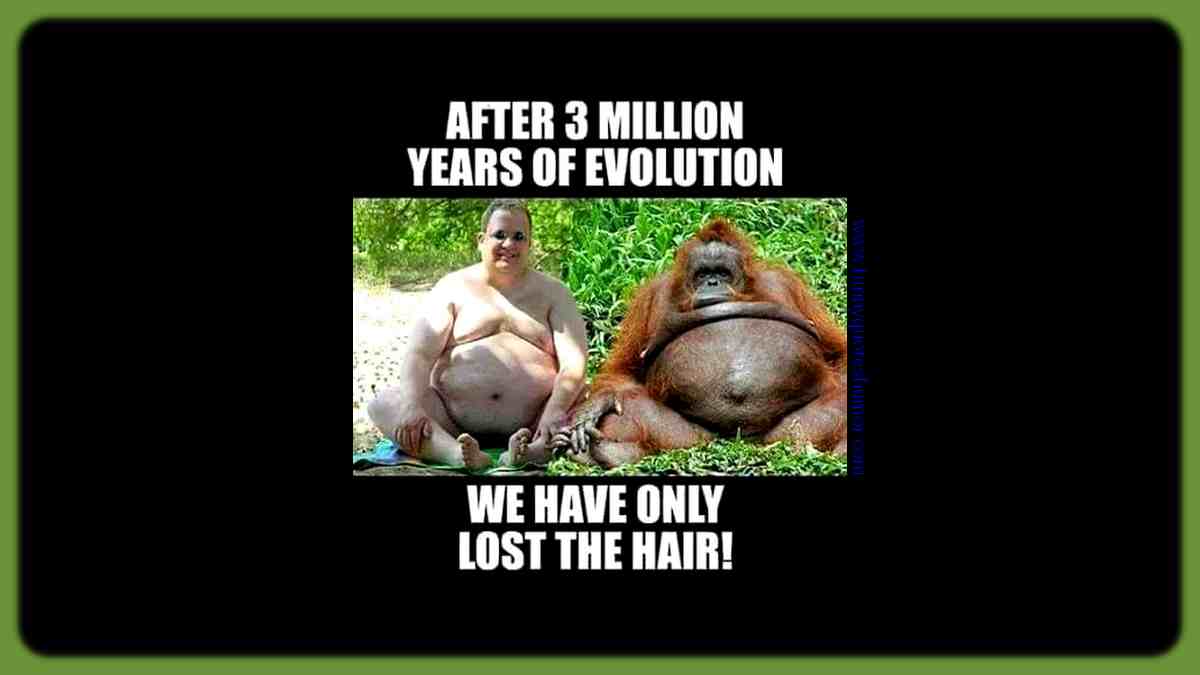 And after 3 MILLION YEARS of evolution, we have just lost some hair!
MEN and WOMEN are very different!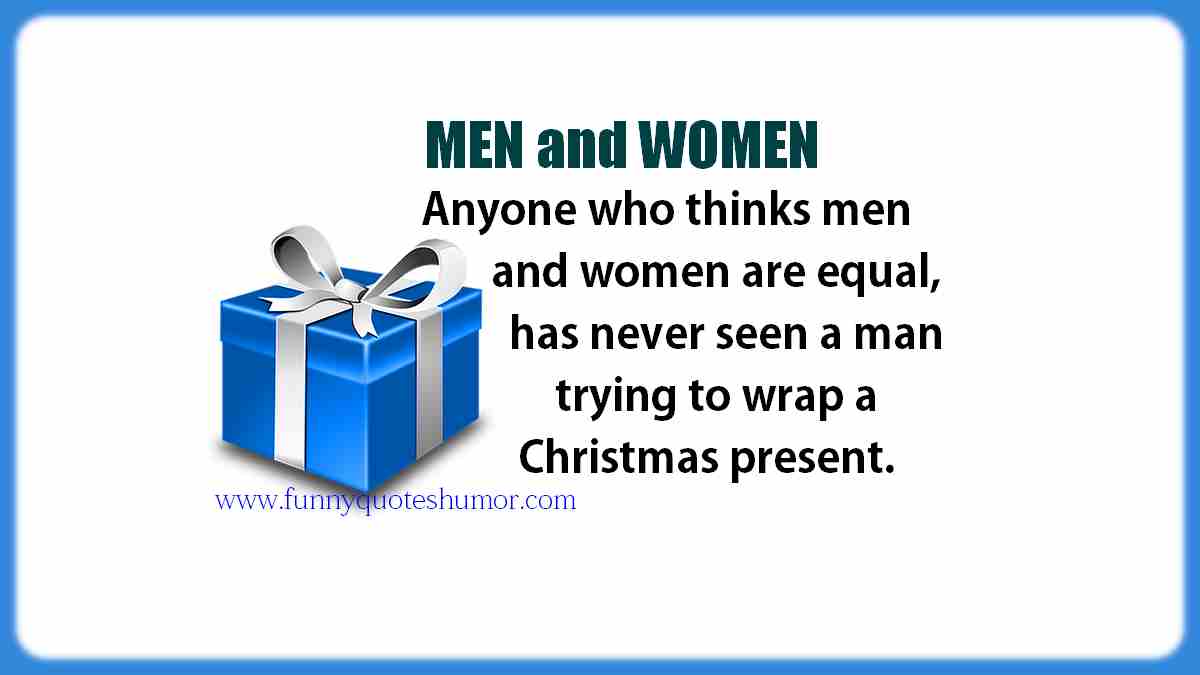 Anyone who thinks that women and men are equal, has never seen a man trying to wrap a Christmas present before.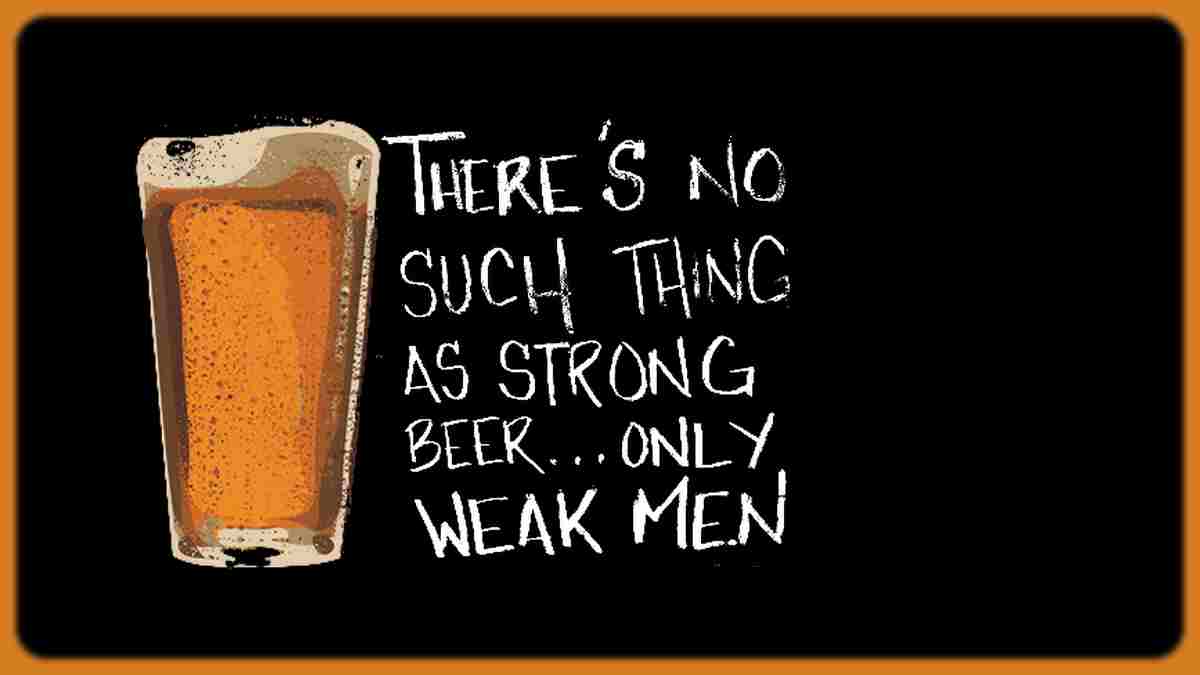 There's no such thing as a "STRONG BEER". There's only weak men!