Category Archive money – Page 4 – FUNNY QUOTES
Money funny related humor articles posts and witty fun quotes stupid wise sayings images, memes and humour stuff.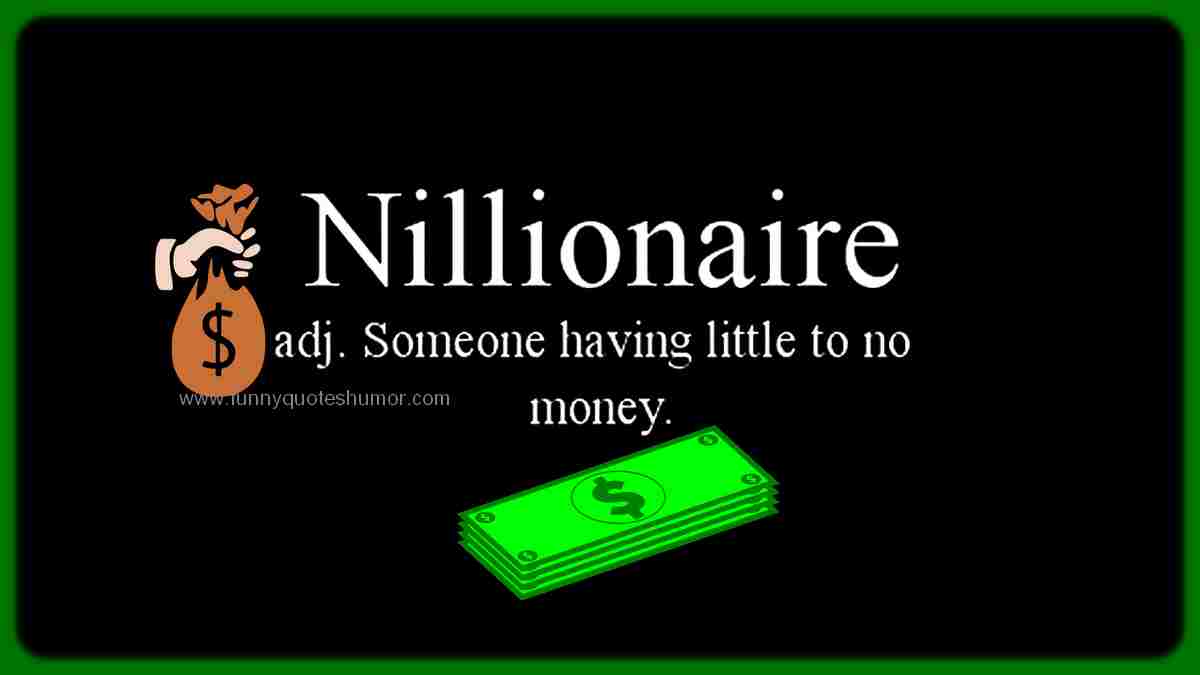 WORD DEFINITION
NILLIONAIRE – adj. Someone having little to no money at all.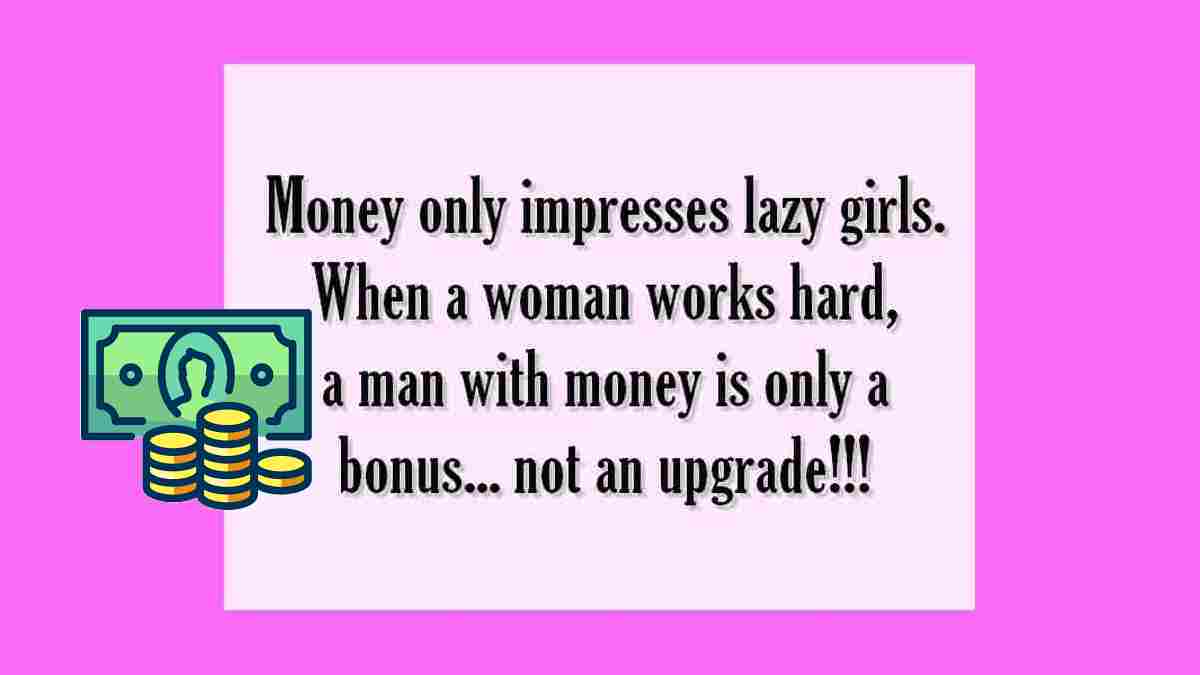 Money only impresses lazy girls because when a woman isn't lazy, man with money is just a bonus to her… not an upgrade!