Category Archive Funny Quotes – Page 21 – FUNNY QUOTES
Humorous pictures and images gallery of very funny quotes and stupid sayings.
CRIME DOESN'T PAY?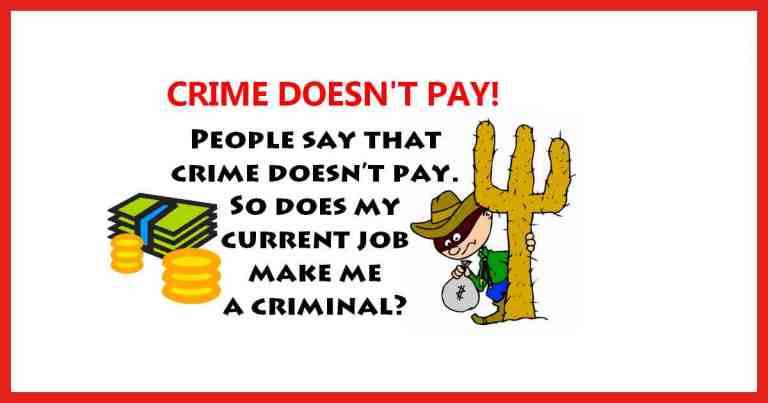 People say that CRIME DOESN'T PAY.
So, does my current job make me a criminal?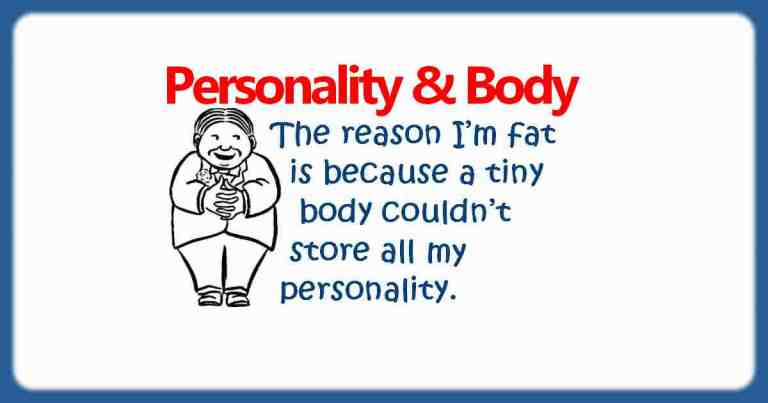 The reason that I'm fat is because a tiny body couldn't store all my personality.