Category Archive Funny Quotes – Page 22 – FUNNY QUOTES
Humorous pictures and images gallery of very funny quotes and stupid sayings.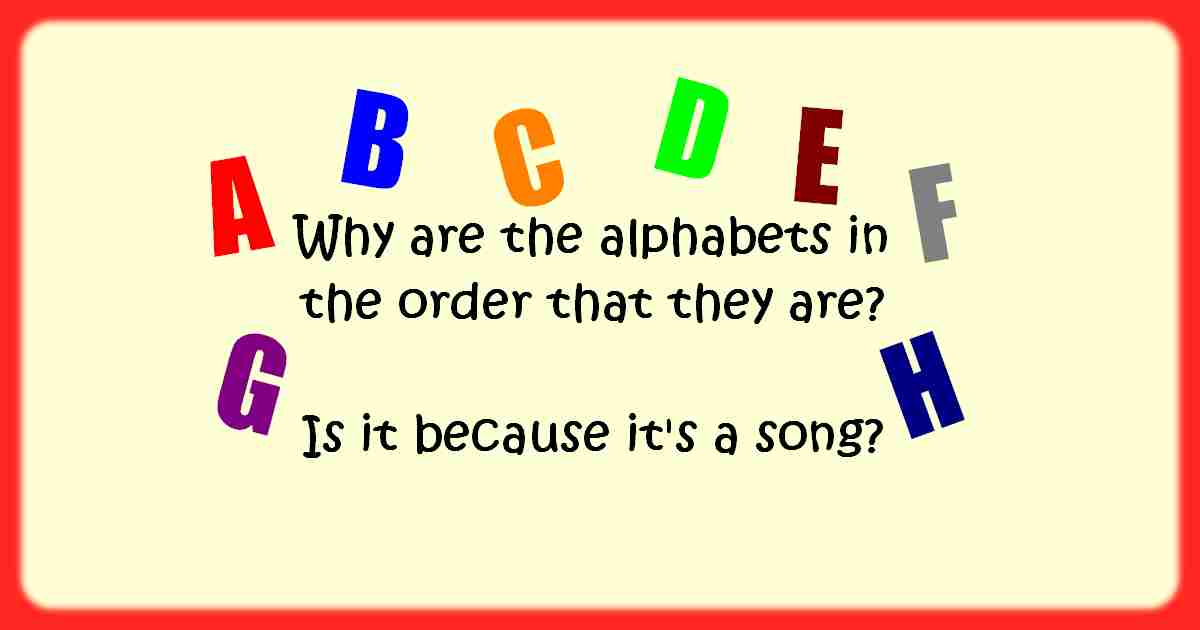 Do you know why are the alphabets in the order that they are?
Is it because it is a song?!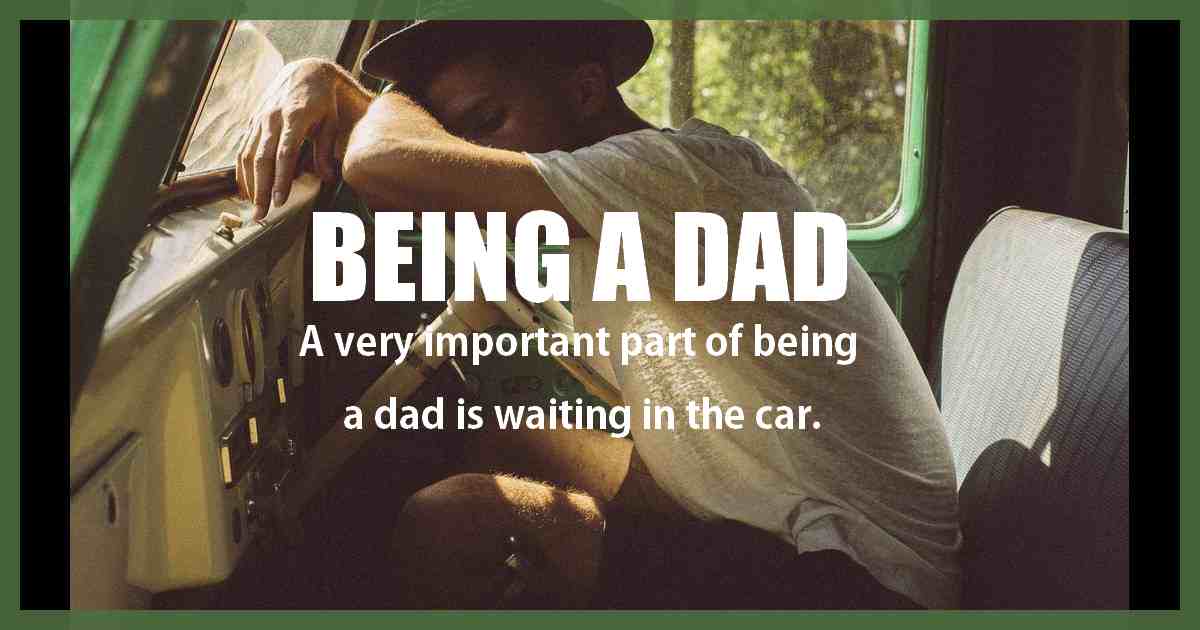 A very important part of being a dad is having to wait in the car.