Category Archive Funny Quotes – Page 24 – FUNNY QUOTES
Humorous pictures and images gallery of very funny quotes and stupid sayings.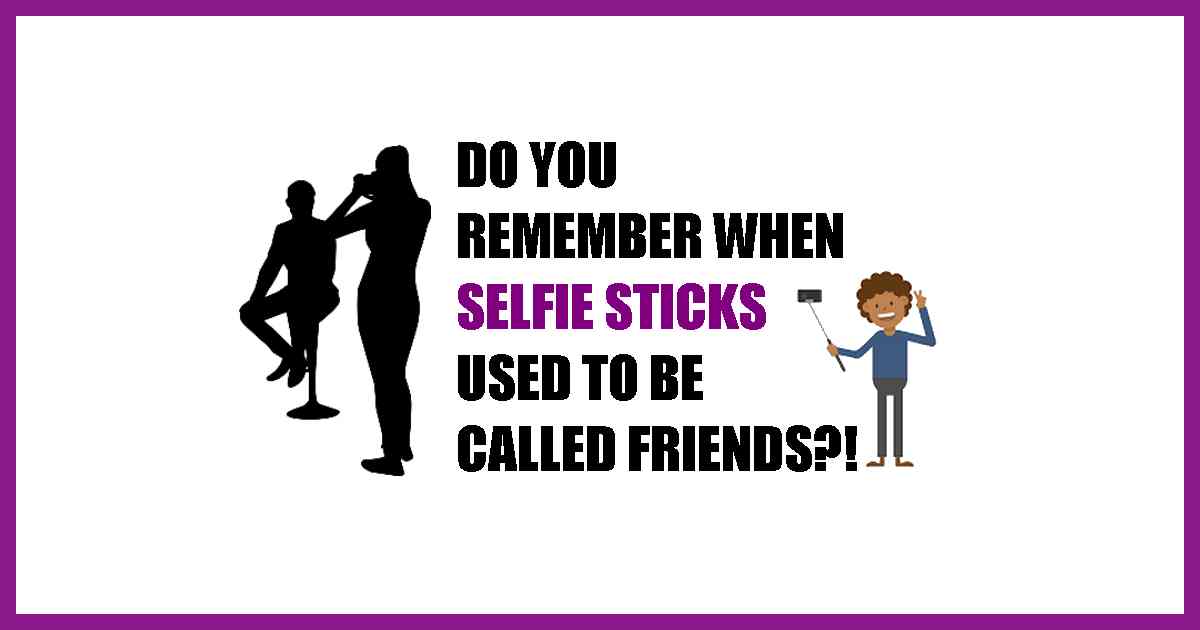 Do you remember when SELFIE STICKS used to be called FRIENDS?!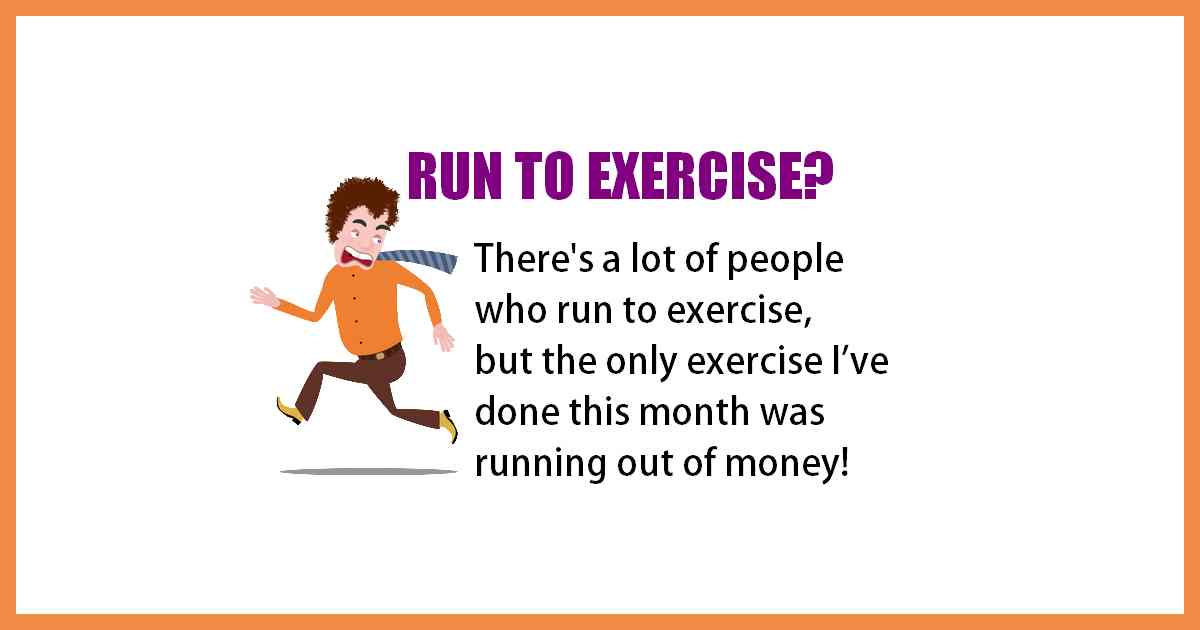 A lot of people run to exercise, but the only exercise I've done this month was running out of money!