Category Archive Funny Quotes – Page 25 – FUNNY QUOTES
Humorous pictures and images gallery of very funny quotes and stupid sayings.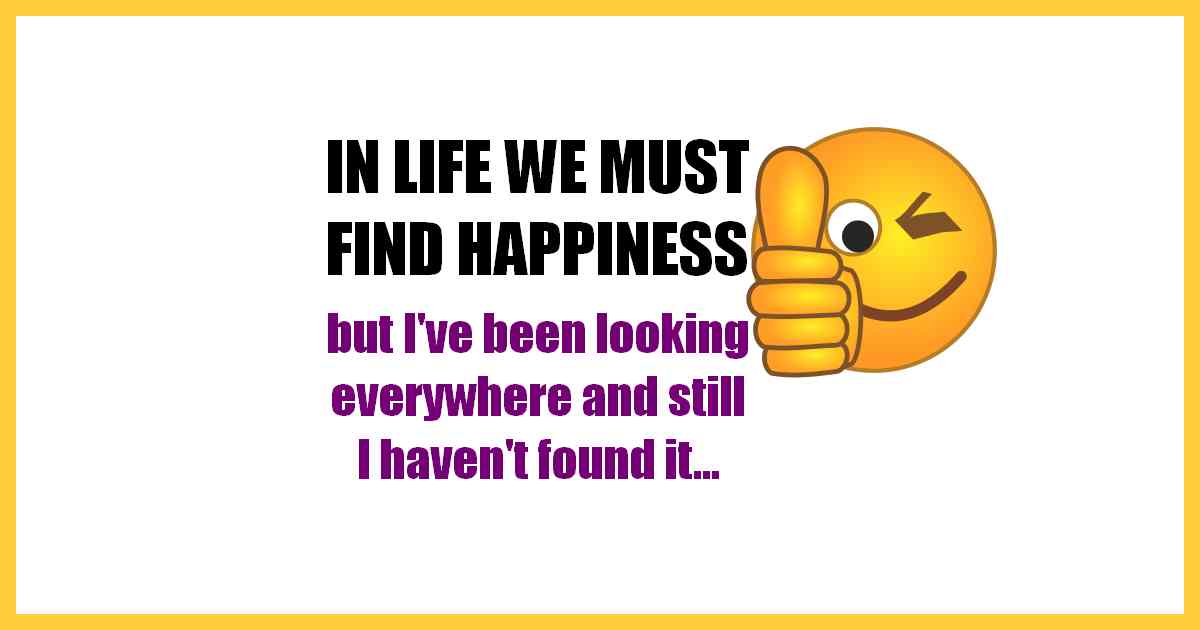 People say that in life we must find happiness, but I've looked everywhere and couldn't find it…
Who wouldn't like to go back in time, and be a kid again?!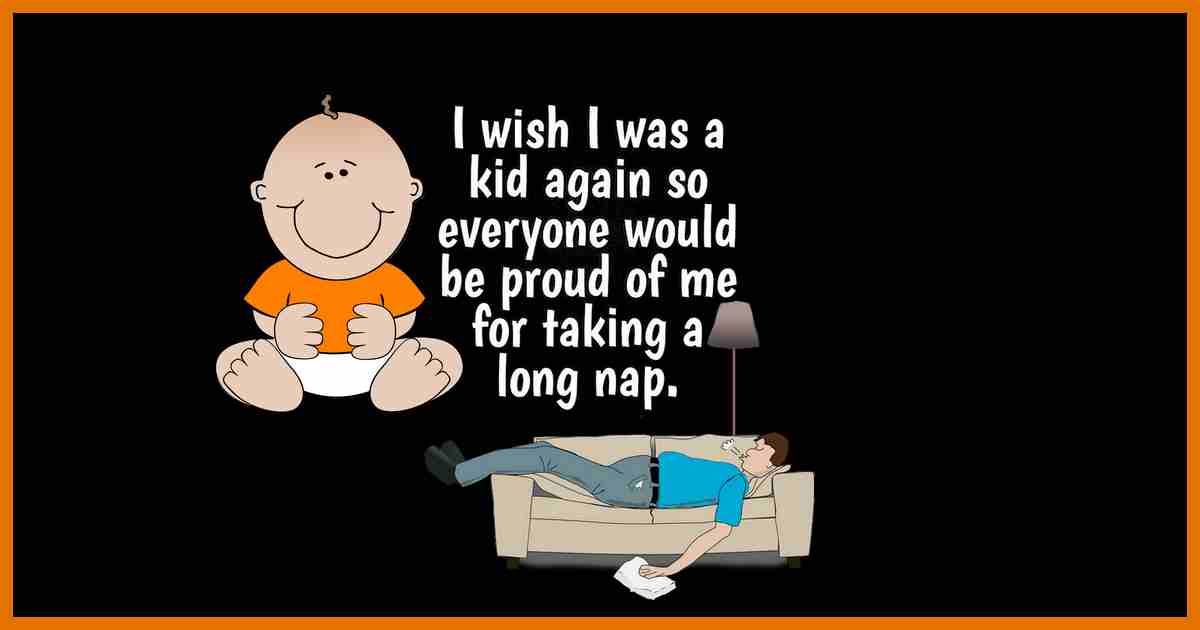 I WOULD! Especially because I could take a very long nap during the afternoon, and still everyone would be proud of me!