Category Archive Funny Quotes – Page 25 – FUNNY QUOTES
Humorous pictures and images gallery of very funny quotes and stupid sayings.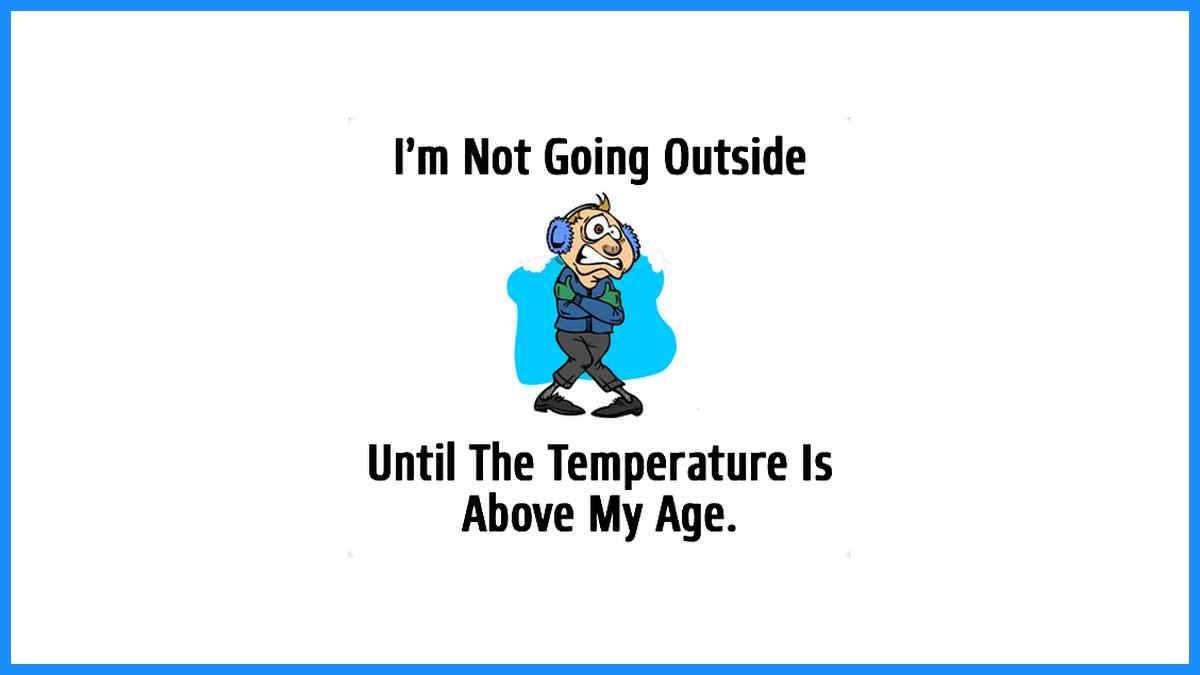 It's so cold that I am not going outside until the temperature is above my age!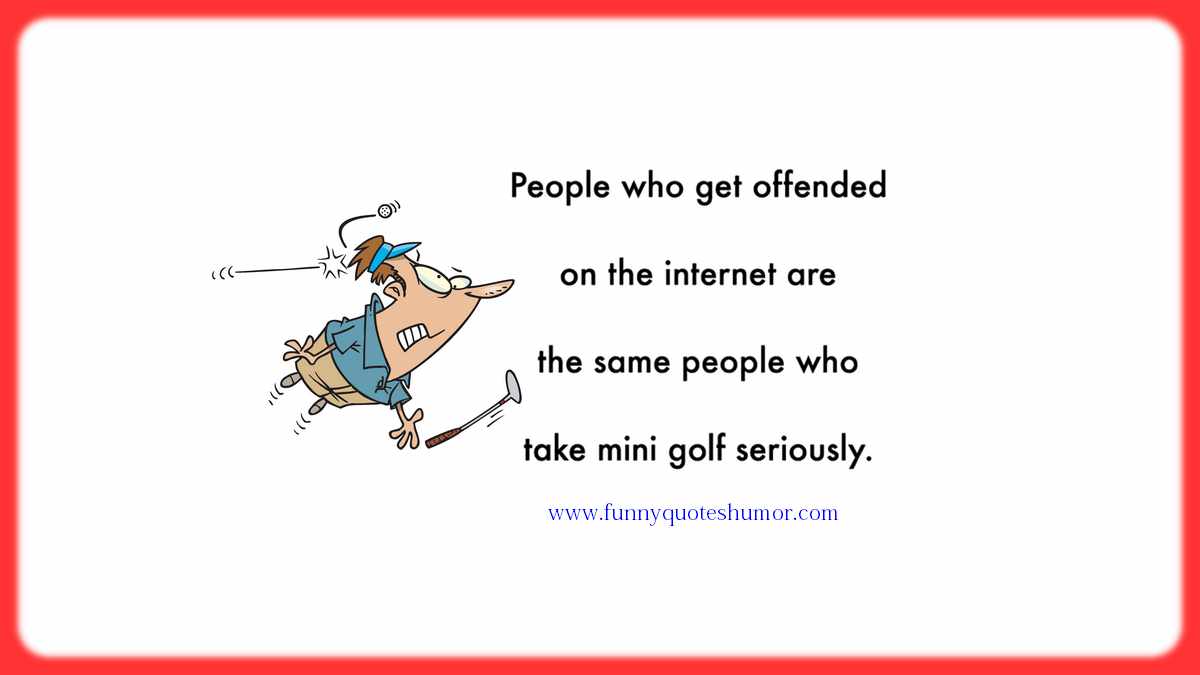 DID YOU KNOW THAT:
The people who get offended by what's posted on the Internet, are the same people who take mini golf seriously!