Category Archive Funny Quotes – Page 27 – FUNNY QUOTES
Humorous pictures and images gallery of very funny quotes and stupid sayings.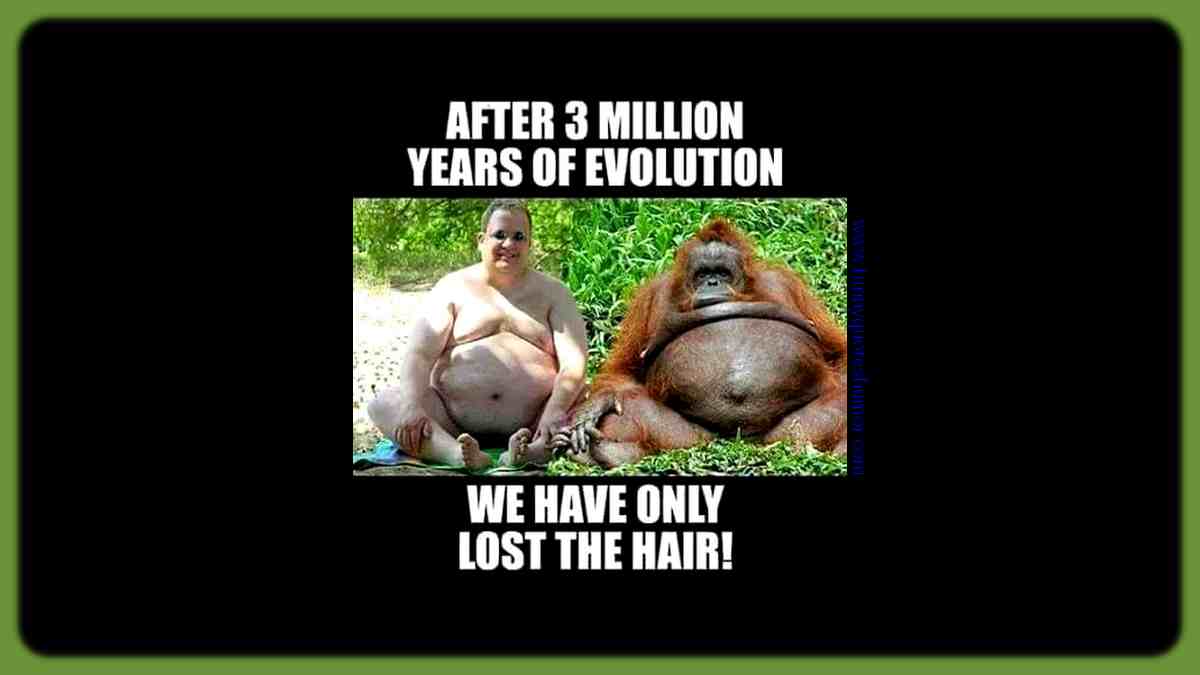 And after 3 MILLION YEARS of evolution, we have just lost some hair!
An old man asked his wife…
An old man asked his wife if she felt sad for him running after young girls, and she replied "Of course not… even dogs chase cars which they can't drive!"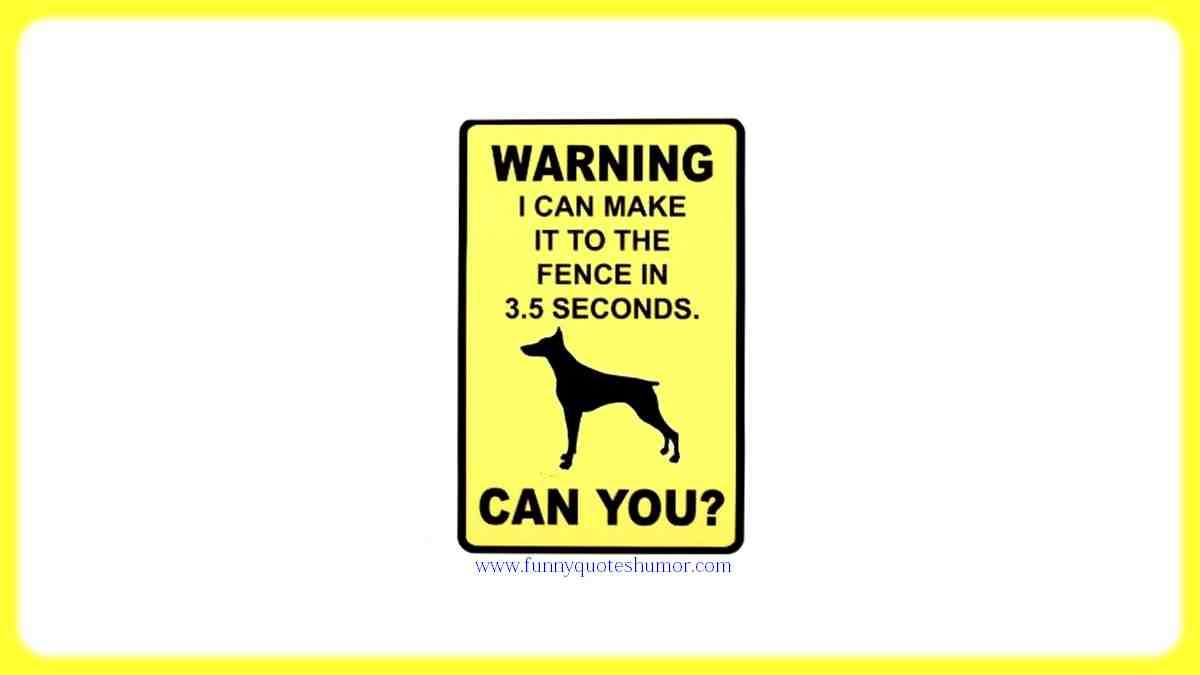 ARE YOU FAST ENOUGH?
I can make it to the fence in 3.5 seconds! AND YOU?!