Category Archive Funny Quotes – Page 28 – FUNNY QUOTES
Humorous pictures and images gallery of very funny quotes and stupid sayings.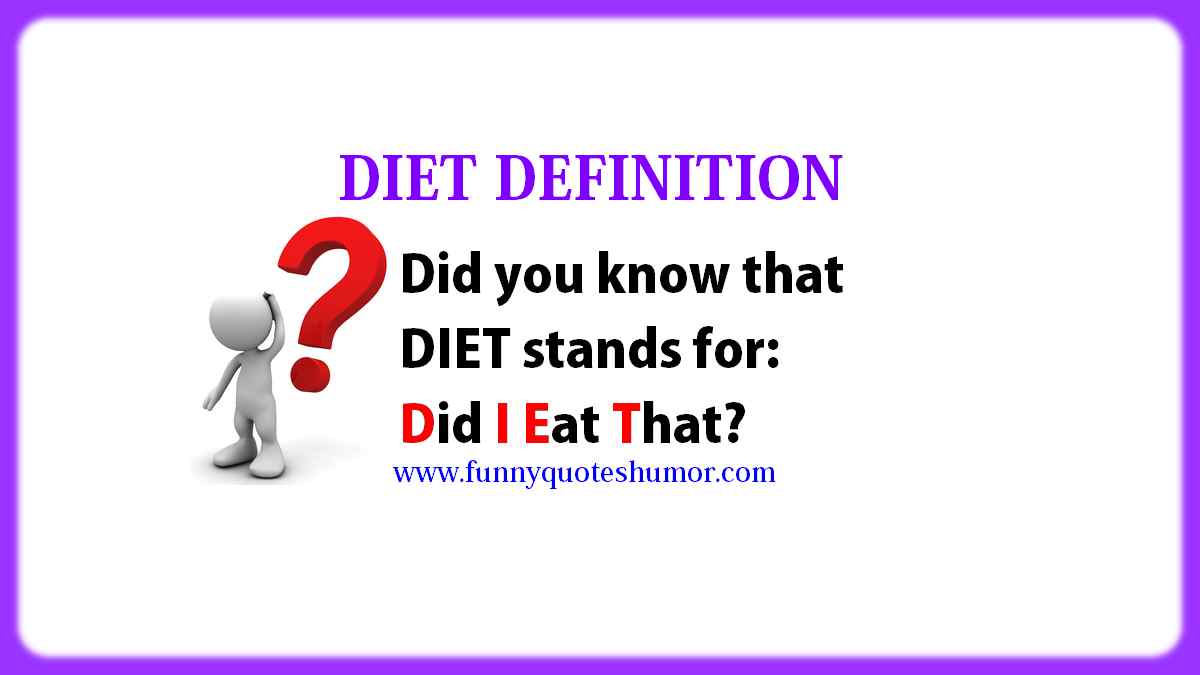 The word DIET stands for:
DID I EAT THAT?
MEN and WOMEN are very different!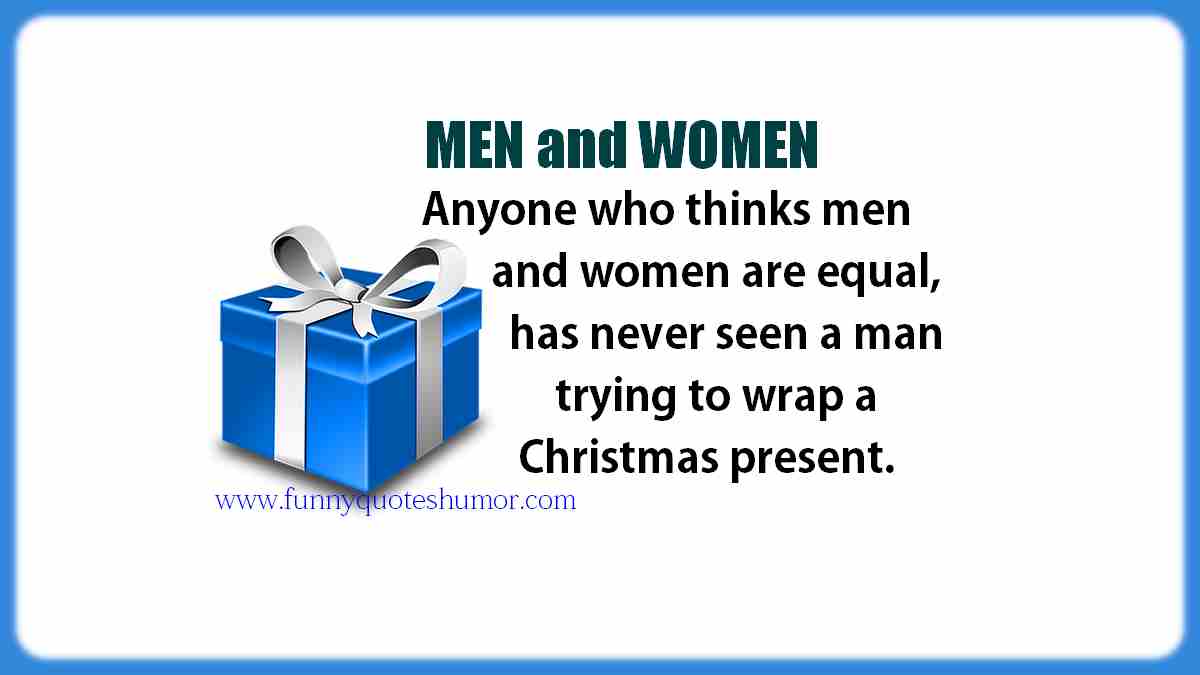 Anyone who thinks that women and men are equal, has never seen a man trying to wrap a Christmas present before.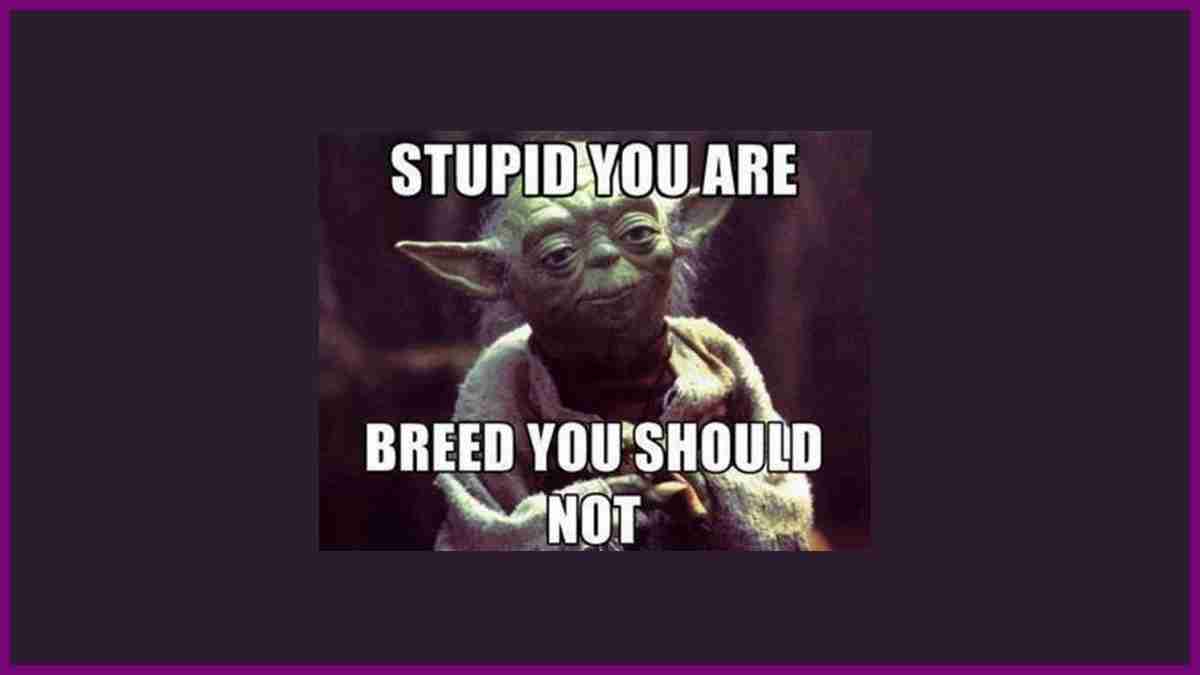 If there's little intelligence, breeding is not recommended!