Category Archive Funny Quotes – Page 30 – FUNNY QUOTES
Humorous pictures and images gallery of very funny quotes and stupid sayings.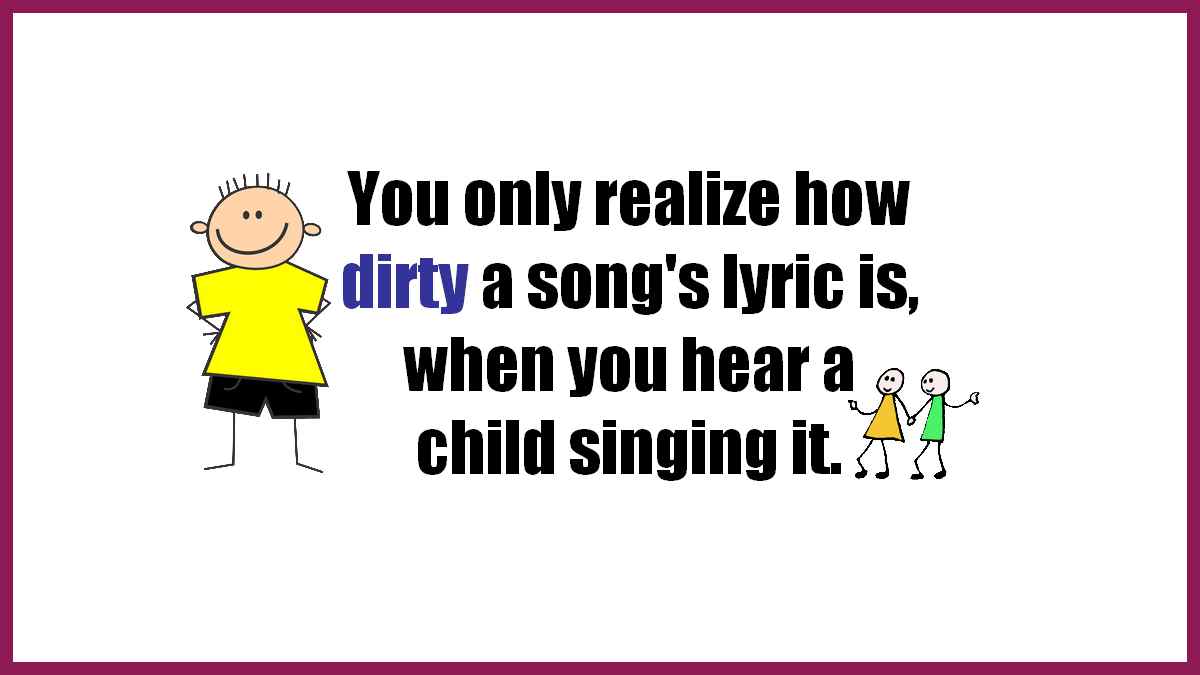 You only realize how dirty a song's lyric is when you hear a child singing it.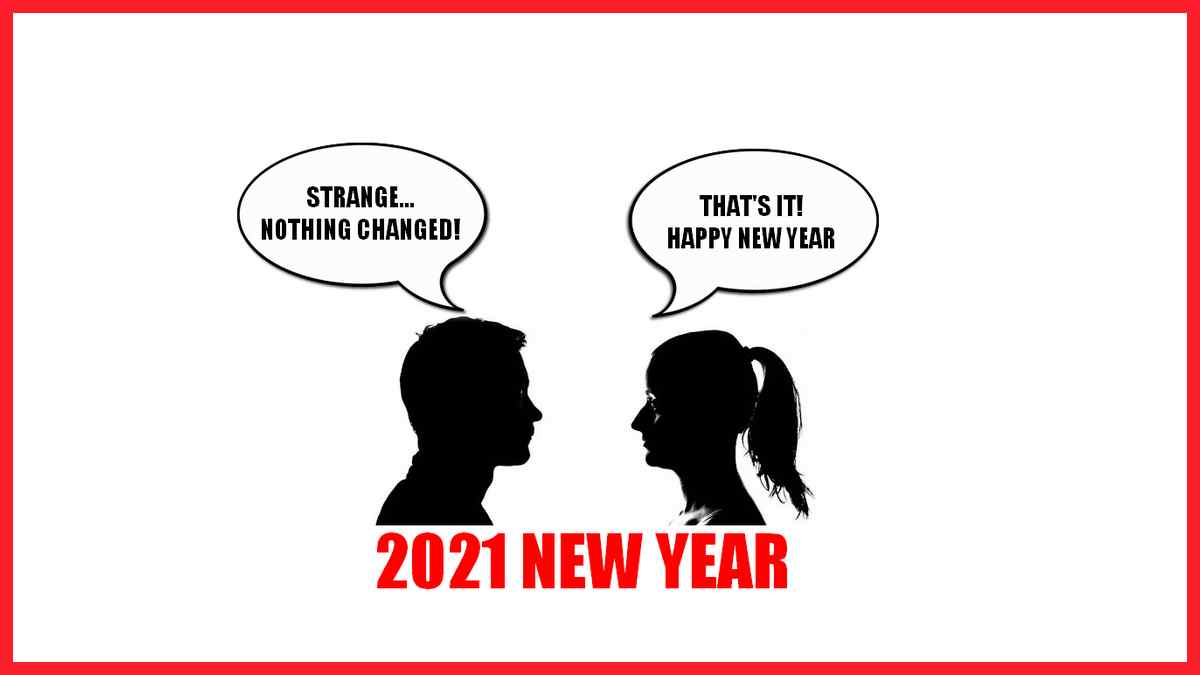 Less than a month ago we were all living in 2020, and now we're in 2021 a NEW YEAR. Strange, nothing has changed! Same house, same wife, same bills, same work… What ever, HAPPY NEW YEAR to everybody!