Category Archive Funny Quotes – Page 31 – FUNNY QUOTES
Humorous pictures and images gallery of very funny quotes and stupid sayings.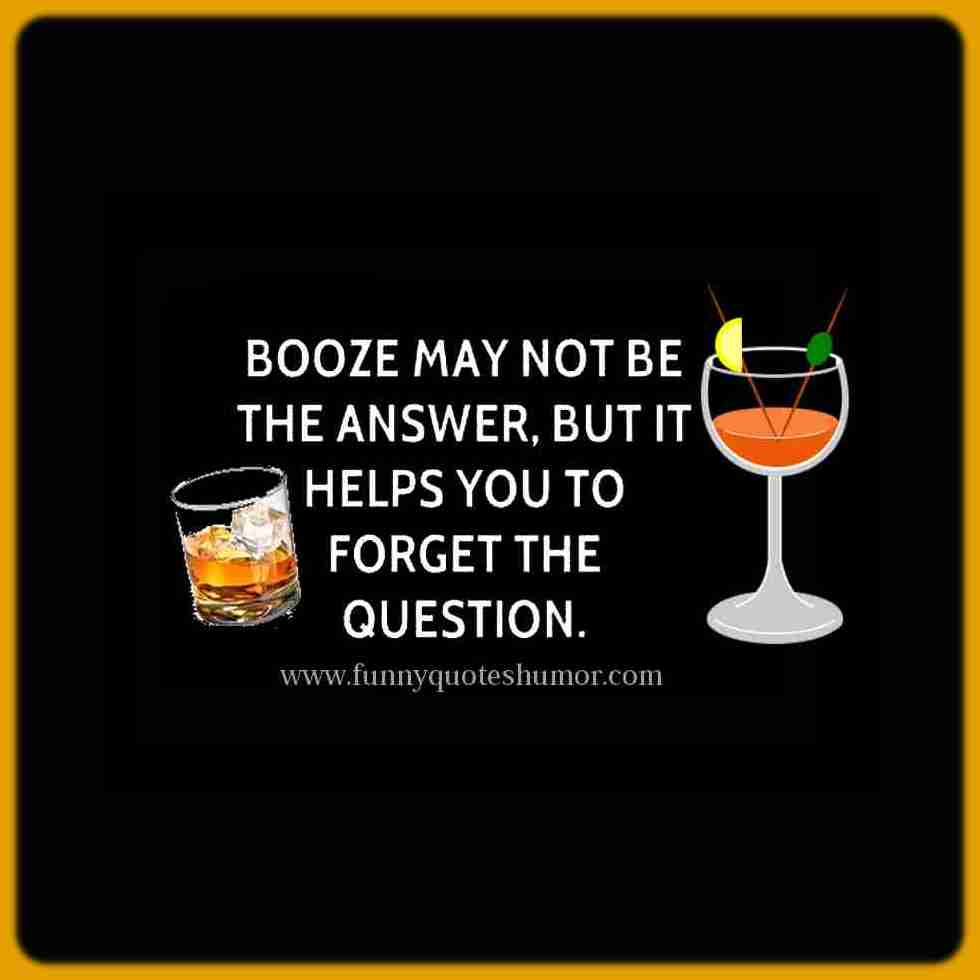 Booze may not be the answer, but it sure helps you to forget the question!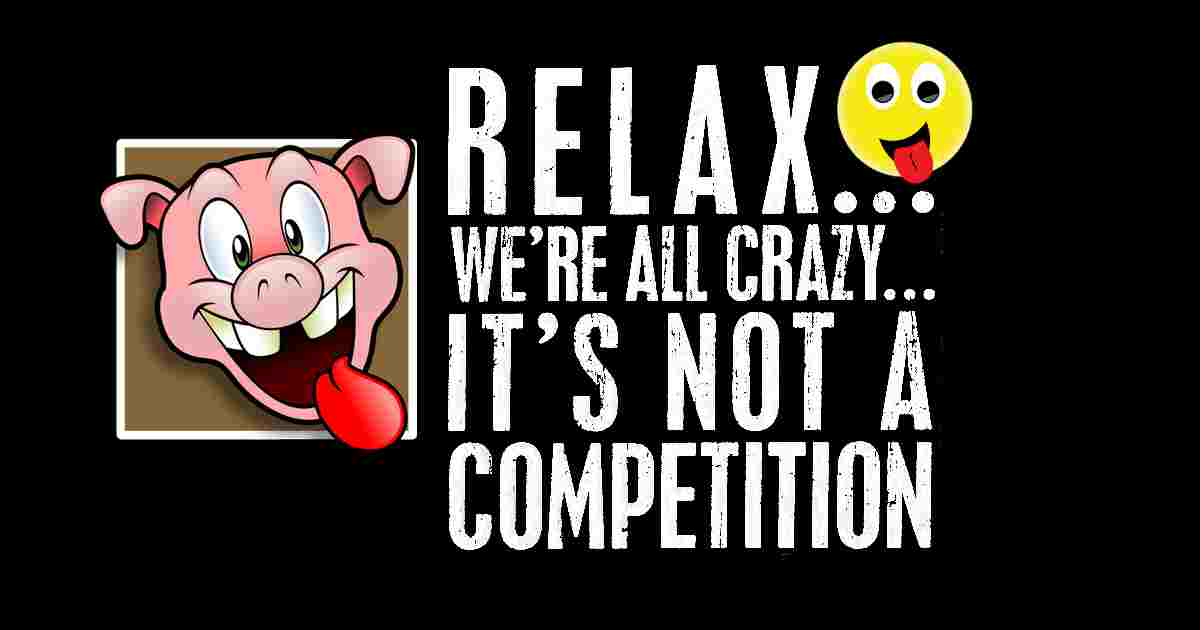 Hey, take it easy. RELAX… we're all CRAZY and it's not a competition.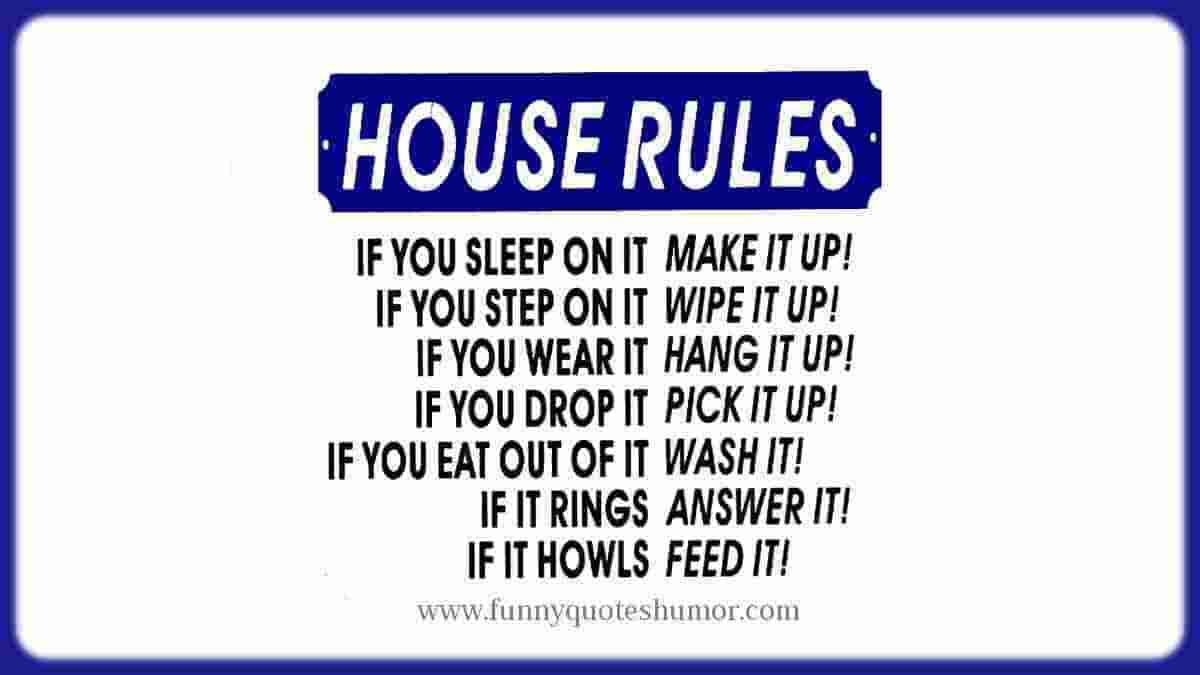 HOUSE RULES
If you sleep on it – MAKE IT UP!

If you step on it – WIPE IT UP!

If you drop it – PICK IT UP!

If you wear it – HANG IT UP!

If you eat out of it – WASH IT!

If it rings – ANSWER IT!

If it howls – FEED IT!