Category Archive Funny Quotes – Page 32 – FUNNY QUOTES
Humorous pictures and images gallery of very funny quotes and stupid sayings.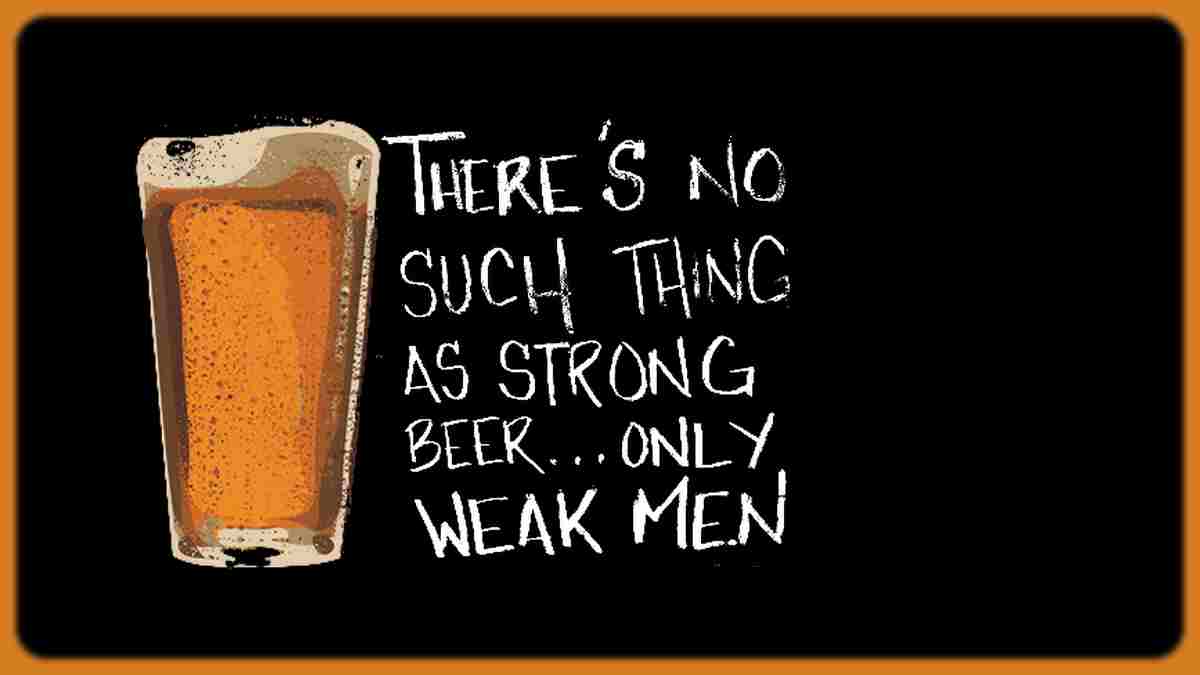 There's no such thing as a "STRONG BEER". There's only weak men!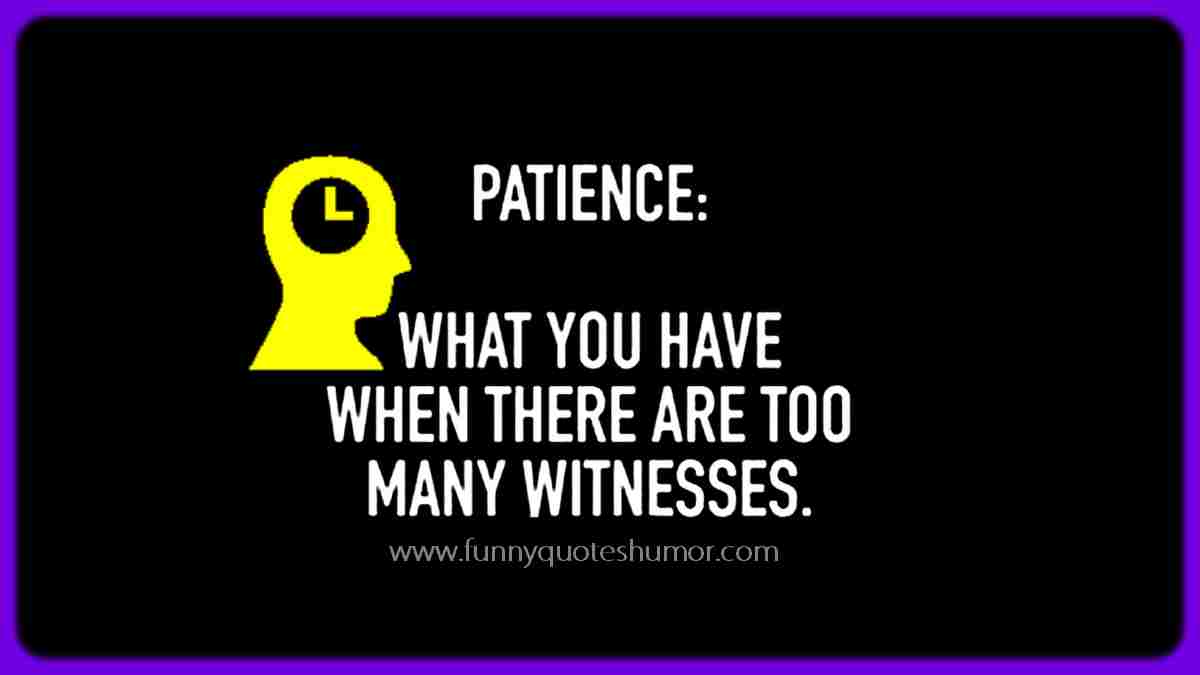 PATIENCE DEFINITION:
Patience is what you have when there're too many witnesses!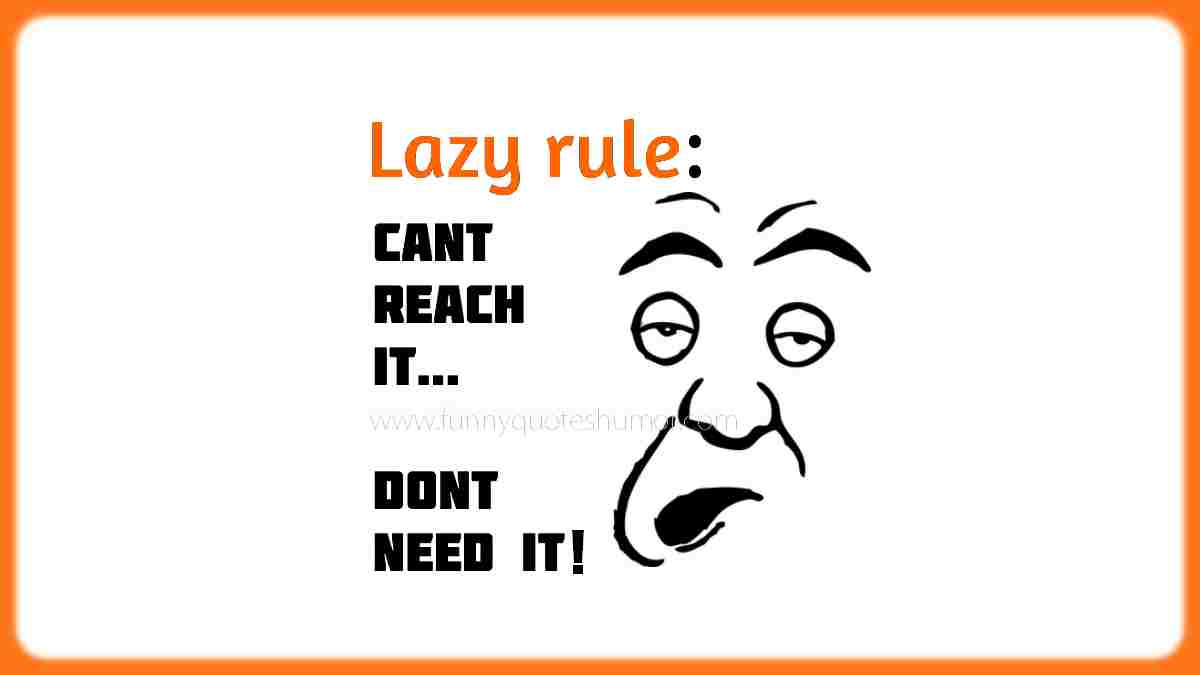 RULE for LAZY PEOPLE
Can't reach it… don't need it!