Category Archive Funny Quotes – Page 34 – FUNNY QUOTES
Humorous pictures and images gallery of very funny quotes and stupid sayings.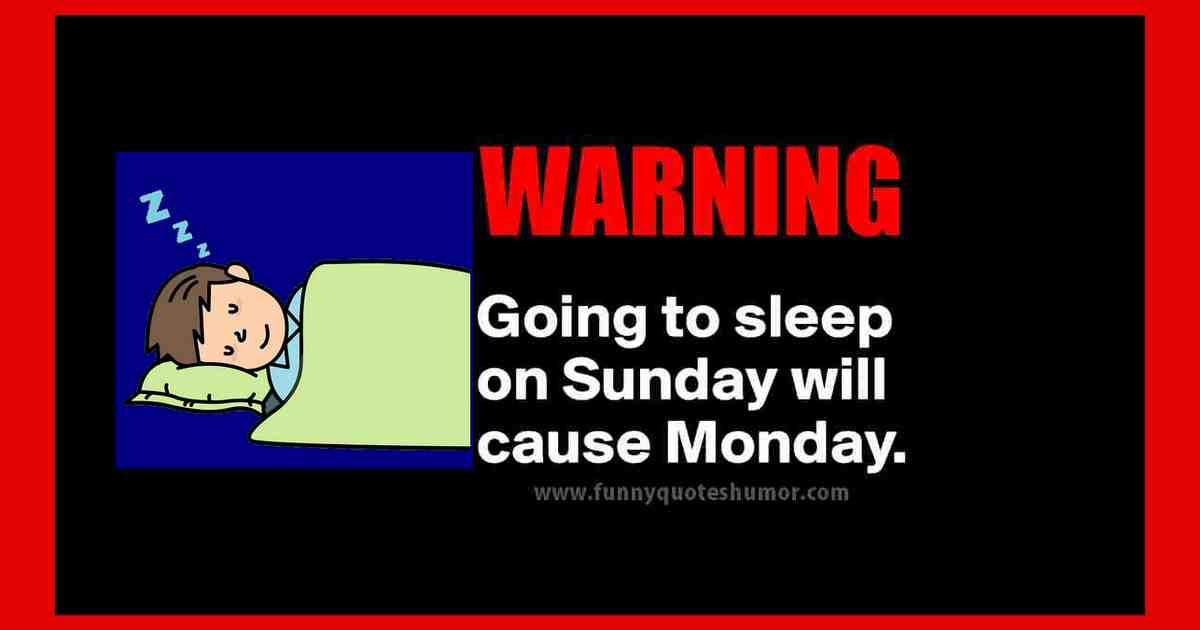 WARNING – Going to sleep on Sunday will definitely cause Monday!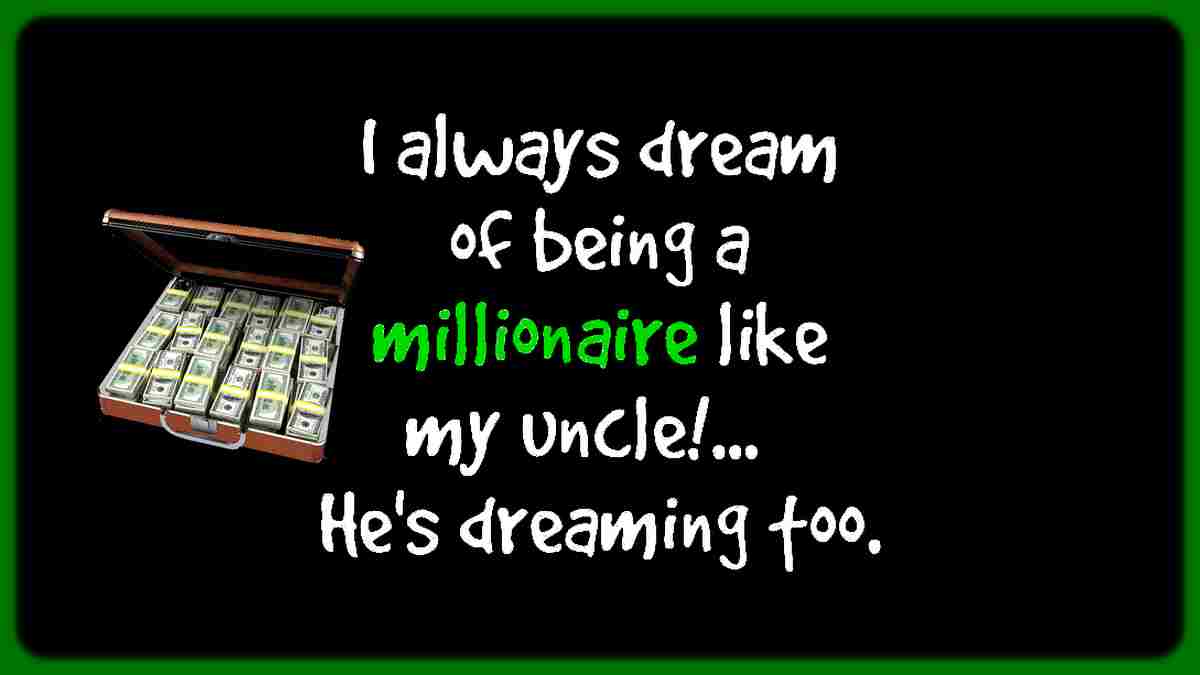 I always dream of being a MILLIONAIRE, just like my uncle! He also dreams that too!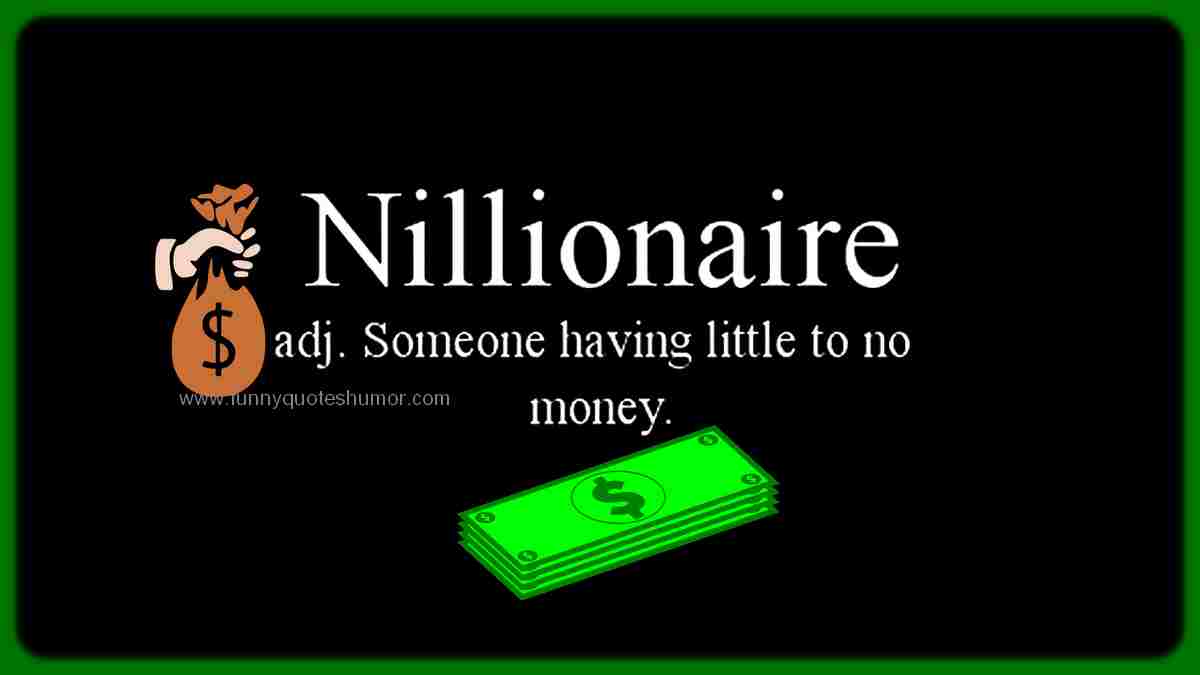 WORD DEFINITION
NILLIONAIRE – adj. Someone having little to no money at all.