Category Archive Funny Quotes – Page 26 – FUNNY QUOTES
Humorous pictures and images gallery of very funny quotes and stupid sayings.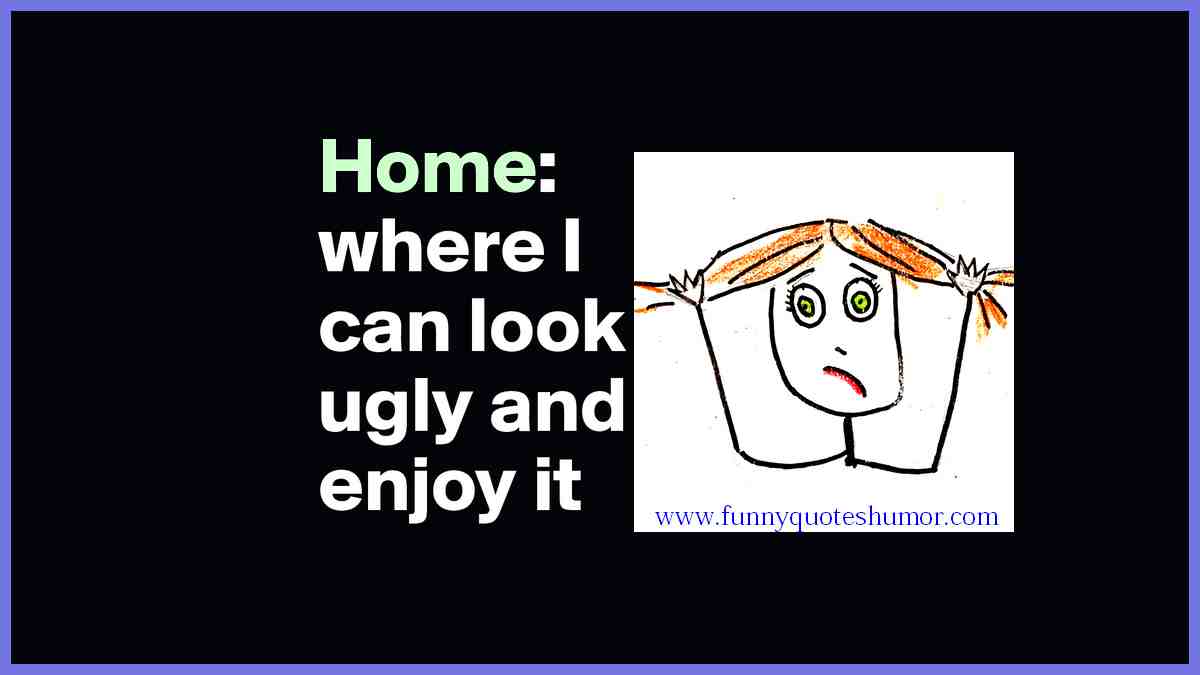 WHAT'S HOME?
Home is the place where I can look ugly and still enjoy it.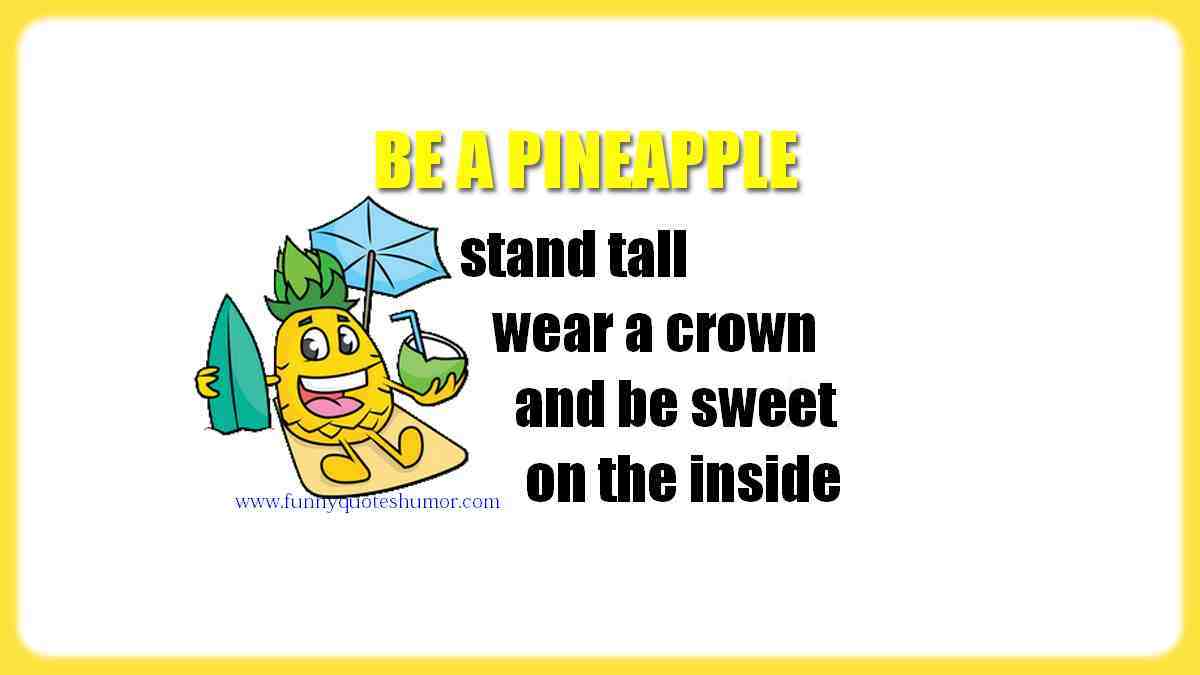 STAND TALL, WEAR A CROWN, AND BE SWEET ON THE INSIDE…
BE A PINEAPPLE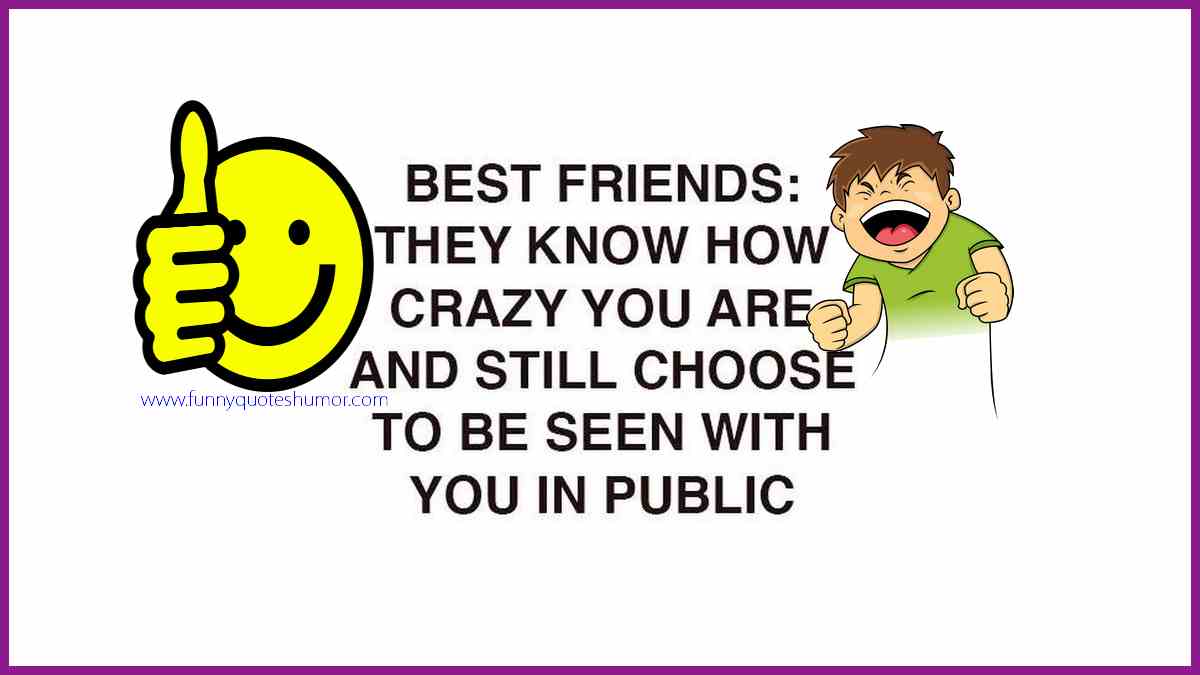 Best friend… knows you're crazy, and still chooses to be seen with you in public!