Category Archive Funny Quotes – Page 3 – FUNNY QUOTES
Humorous pictures and images gallery of very funny quotes and stupid sayings.
YES! I'm finally happy!
ME:
I am finally happy!
LIFE:
ha ha! Just wait a second…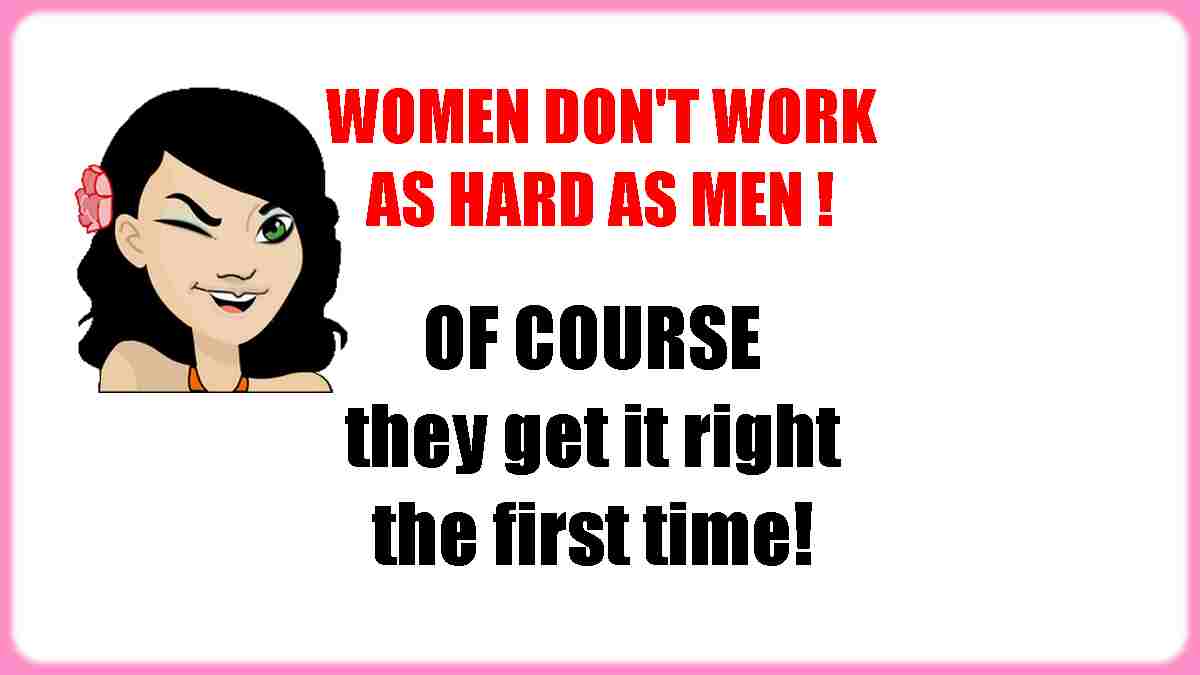 WOMEN DON'T WORK AS HARD AS MEN
OF COURSE… they get it right the first time!