Category Archive Police Quotes – Page 2 – FUNNY QUOTES & HUMOR
Funny police quotes and cops sayings.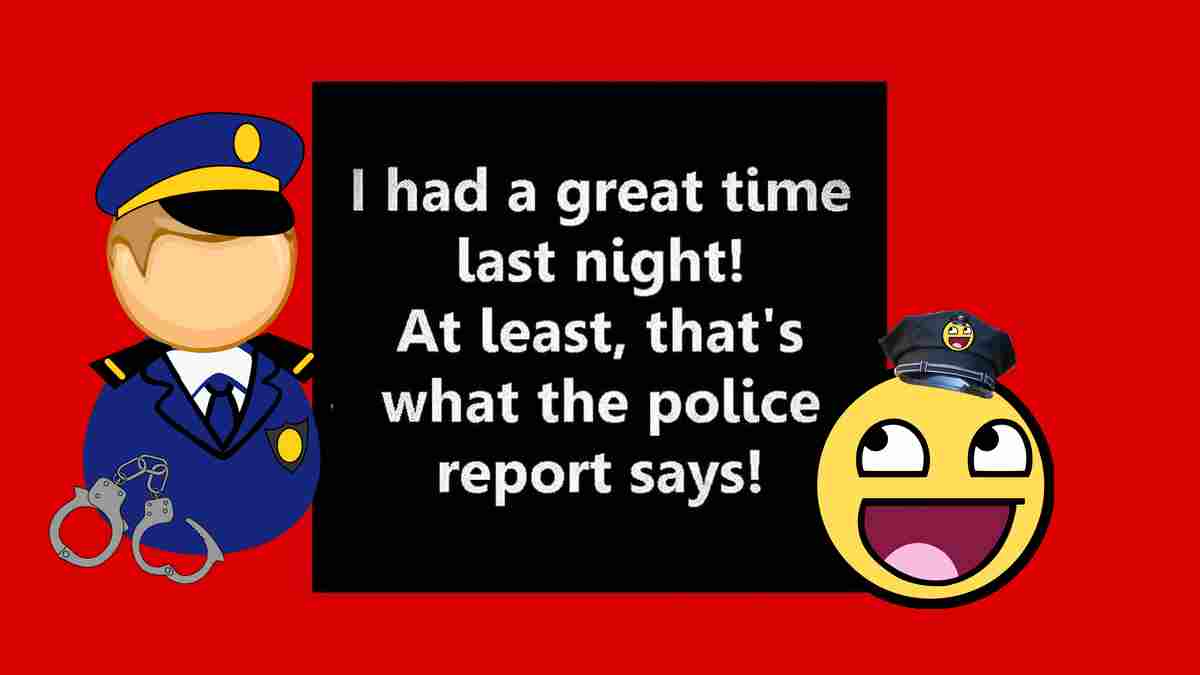 I had a great time last night! At least, that's what the police report says…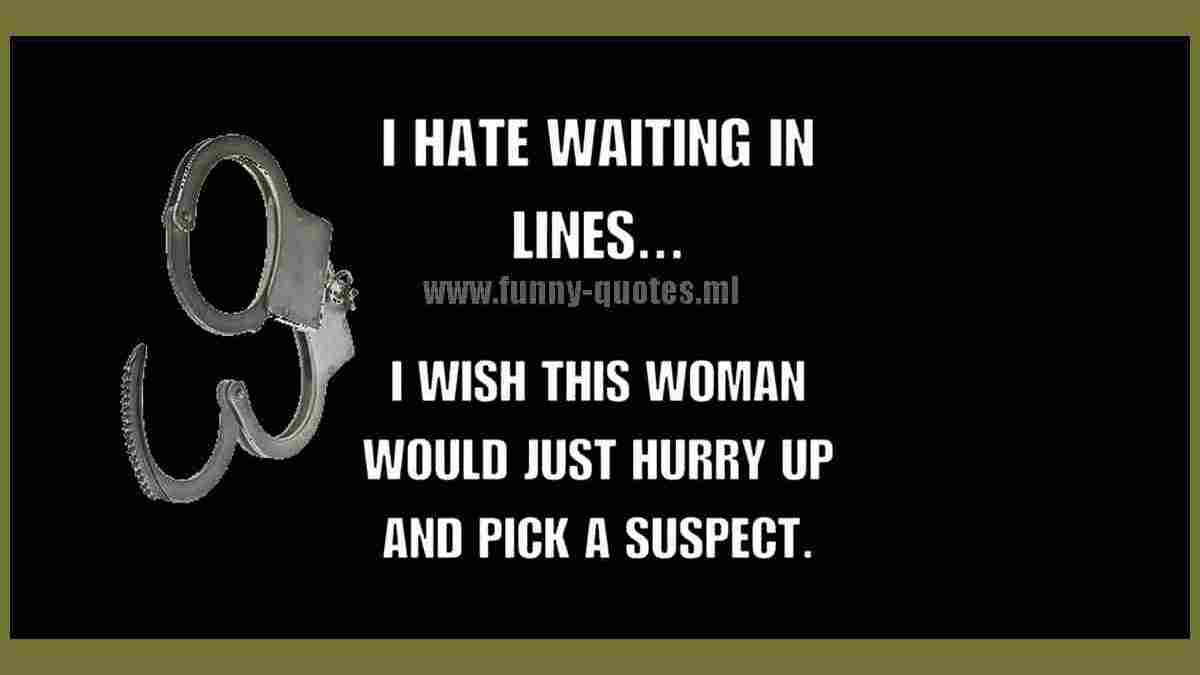 I hate waiting in lines. I wish this woman would hurry up and just pick one of the suspects!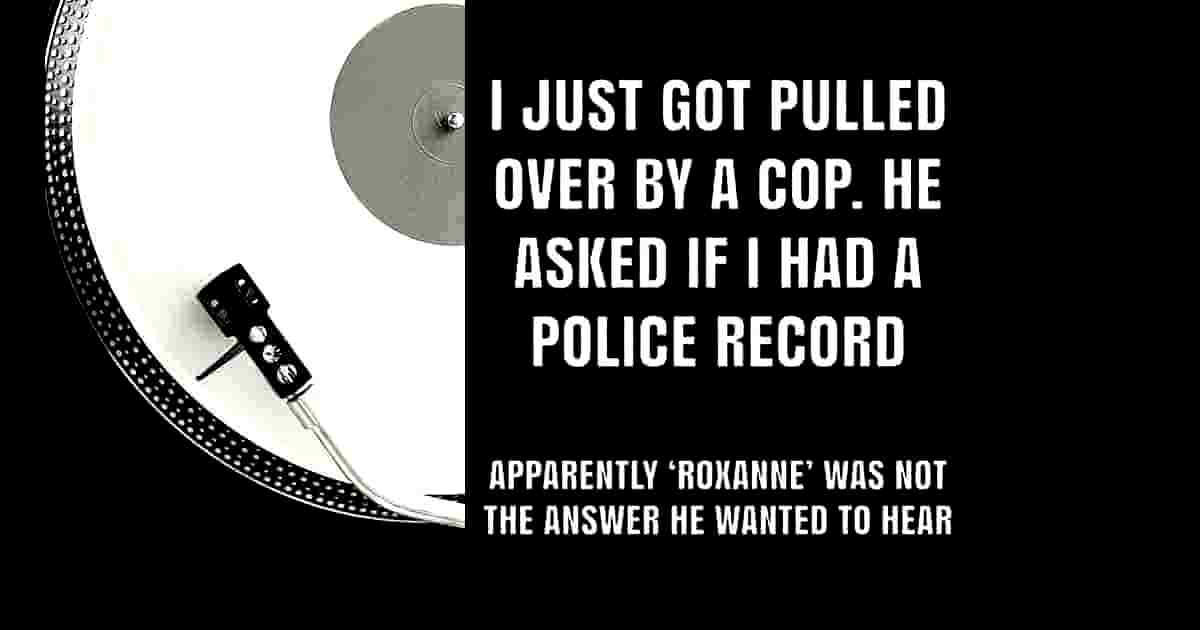 I just got pulled over by a cop and he asked me if I had a POLICE RECORD. Apparently ROXANNE was not the answer he wanted to hear…