Category Archive quote – Page 6 – FUNNY QUOTES
Quote humor articles, images, posts and very funny sayings, memes humour tag page.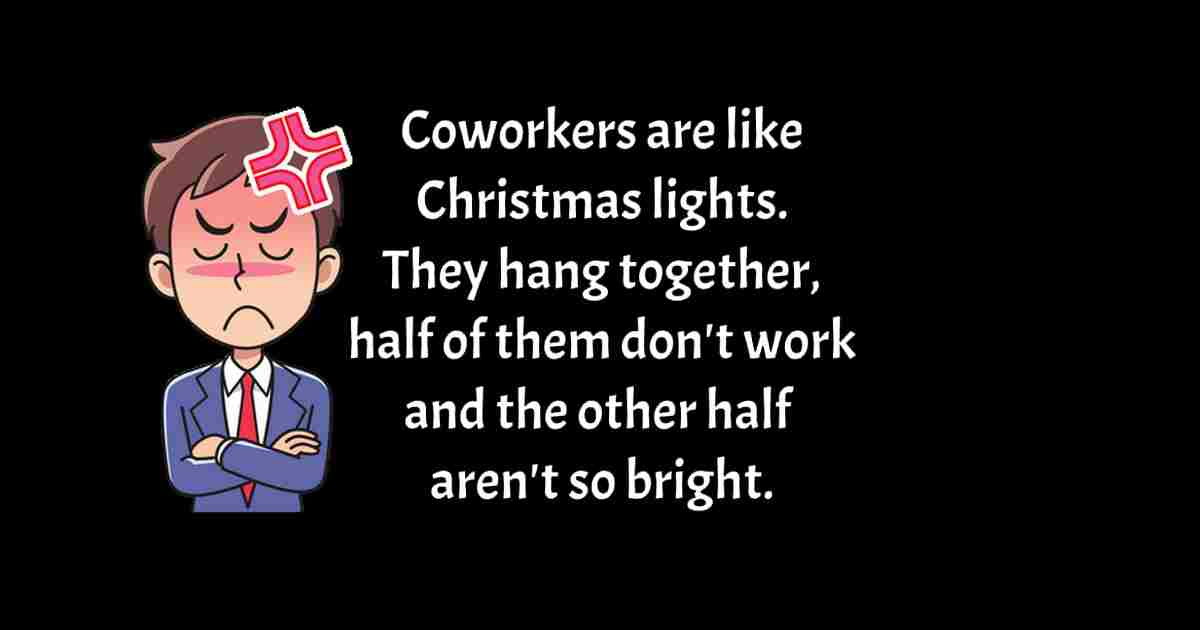 Coworkers are like Christmas lights… They hang together, half of them don't work and the other hal aren't that bright!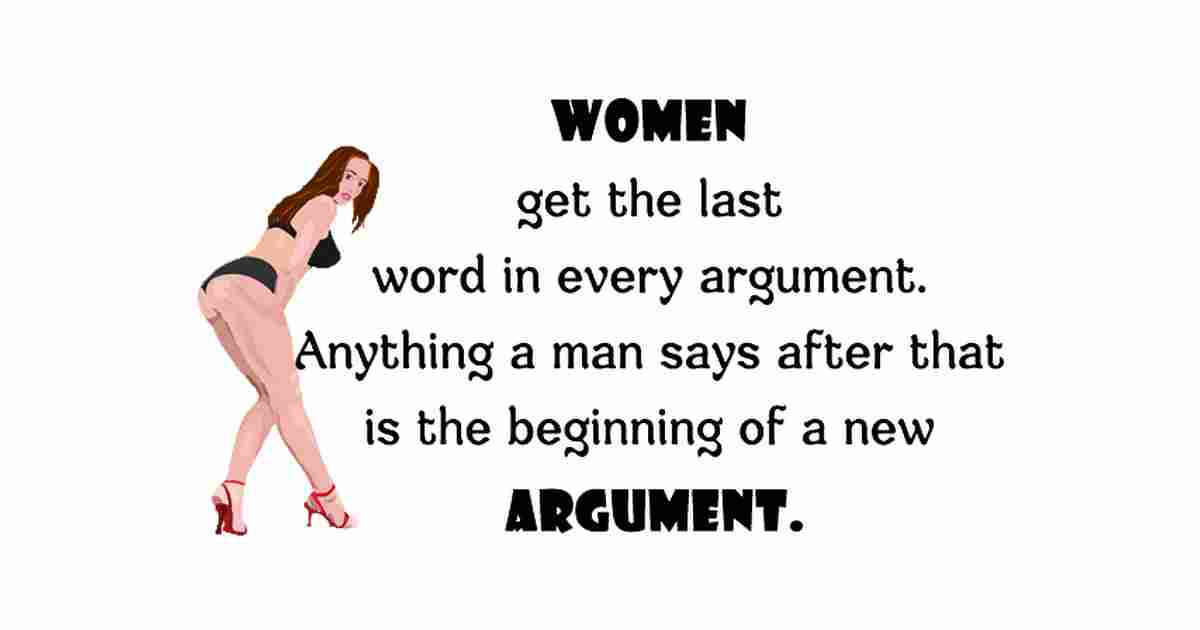 Women always get the last word in every argument. Anything a man says after that is just the beginning of a new argument.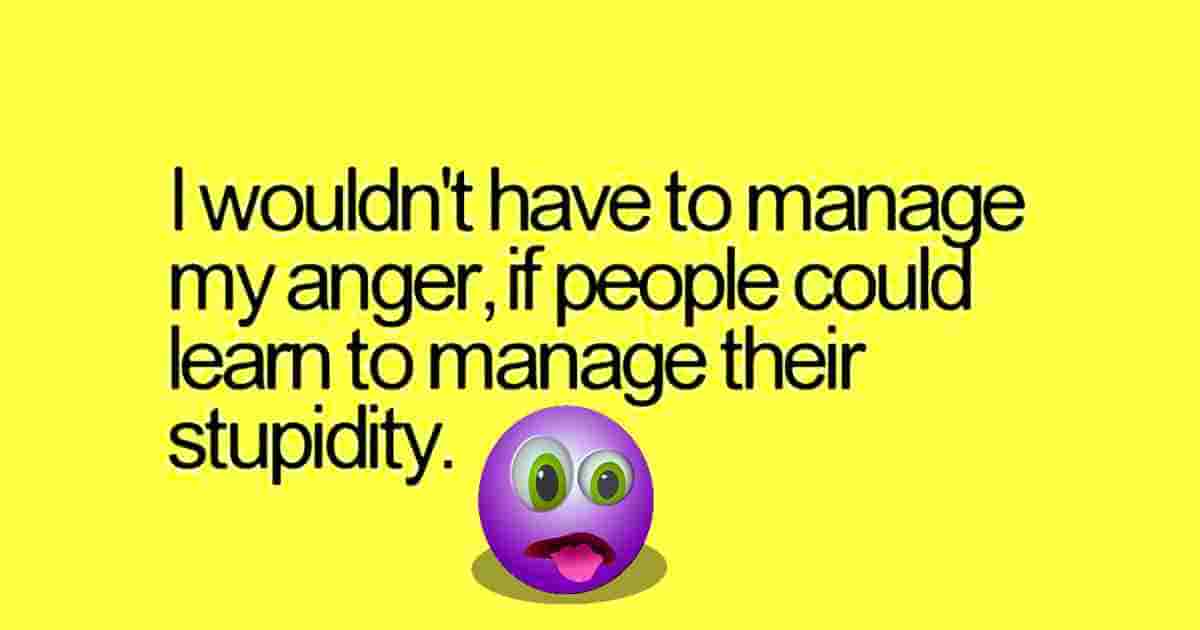 I wouldn't have to MANAGE MY ANGER if people would learn to manage their STUPIDITY.