Category Archive quote – Page 6 – FUNNY QUOTES
Quote humor articles, images, posts and very funny sayings, memes humour tag page.
My current RELATIONSHIP STATUS:
Sleeping diagonally across my queen size bed.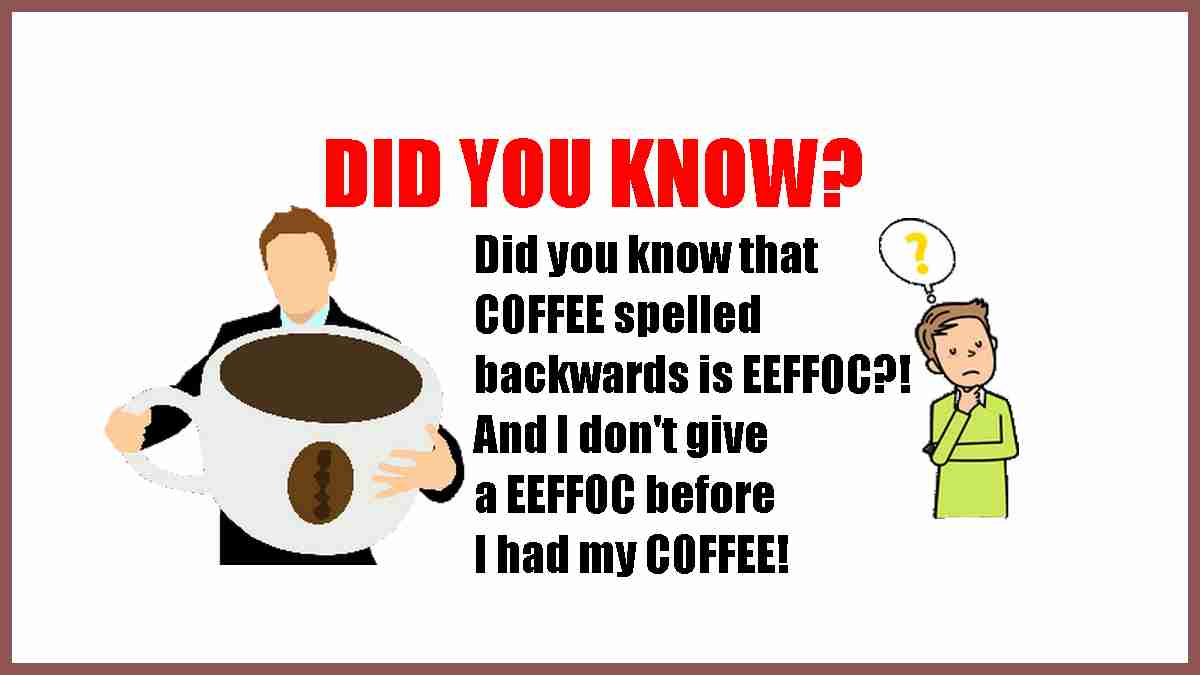 Did you know that COFFEE spelled backwards is EEFFOC?!
And that I don't give EEFFOC before I had my COFFEE?!